Regular price
Sale price
$23.00 CAD
Unit price
per
Sale
Sold out
Matisse 24 iridescent medium will give a "pearlescence" or "iridesence" when mixed with colour, especially transparent colours.  Great used as a wash, and especially great to give life to dark colours. 

Professional artists acrylic medium
A Specially designed  high quality product that ensures washability and permanency of colour for acrylic paints on natural and non-synthetic fibres.
What you need to know:
Purpose: textile medium for fabric painting. Use with acrylics & fabric paints.
Material: natural and non-synthetic fibres
Brand: Derivan Matisse MM24
Size: 250ml bottle
Info:  Made & owned in Australia 
Further info:
Textile Medium allows permanent non-fading painting on natural and non-synthetic fabric. 
We used this in our Gillian Travis swimmers class to give a gentle lustre to the water.
This product gives a lustre appeal and does not look like glitter

Directions:
• Pre-wash fabric to remove sizing. Do not use fabric softener.
• Mix with paint to give body and shimmer, especially good for fabric painting as it enables adhesion of the paint to fabric.
View full details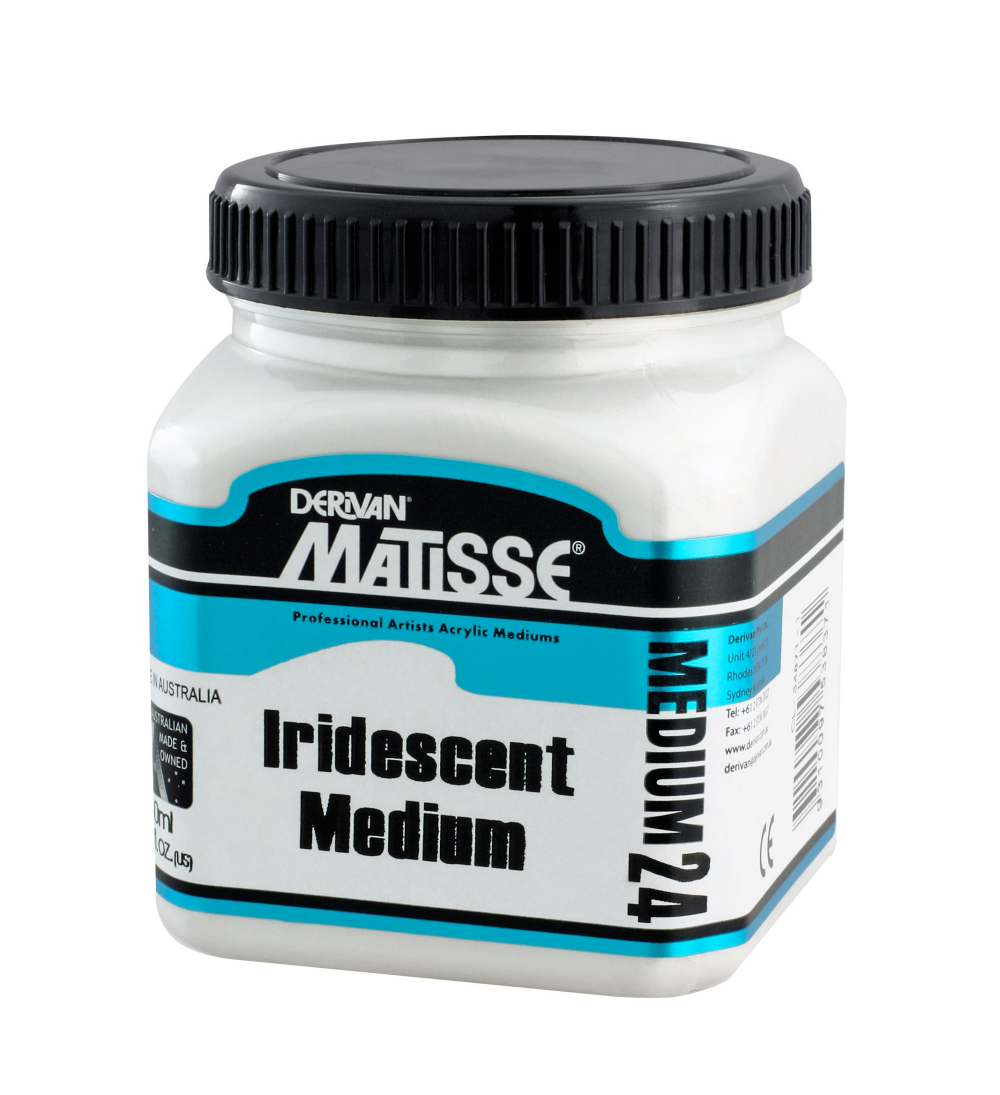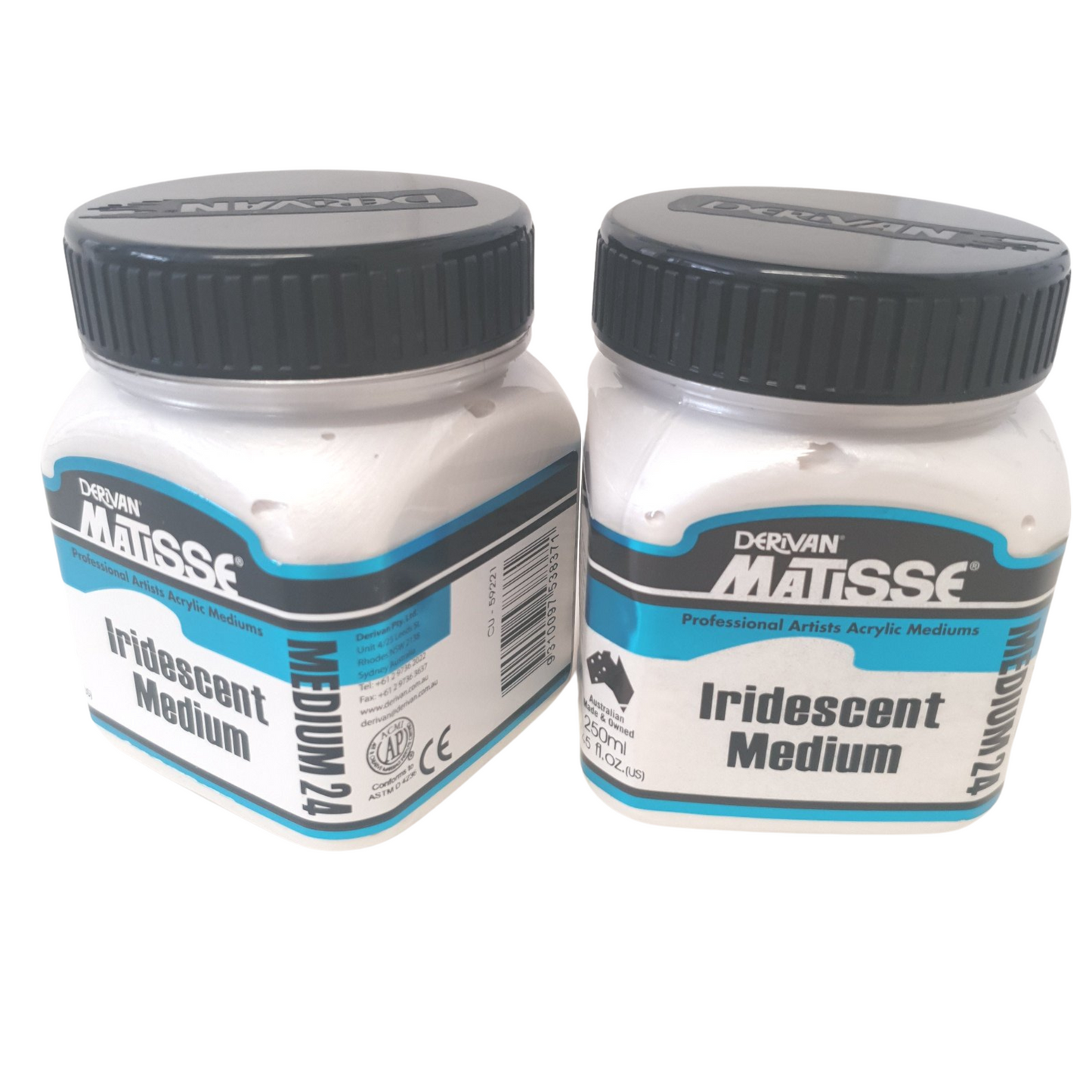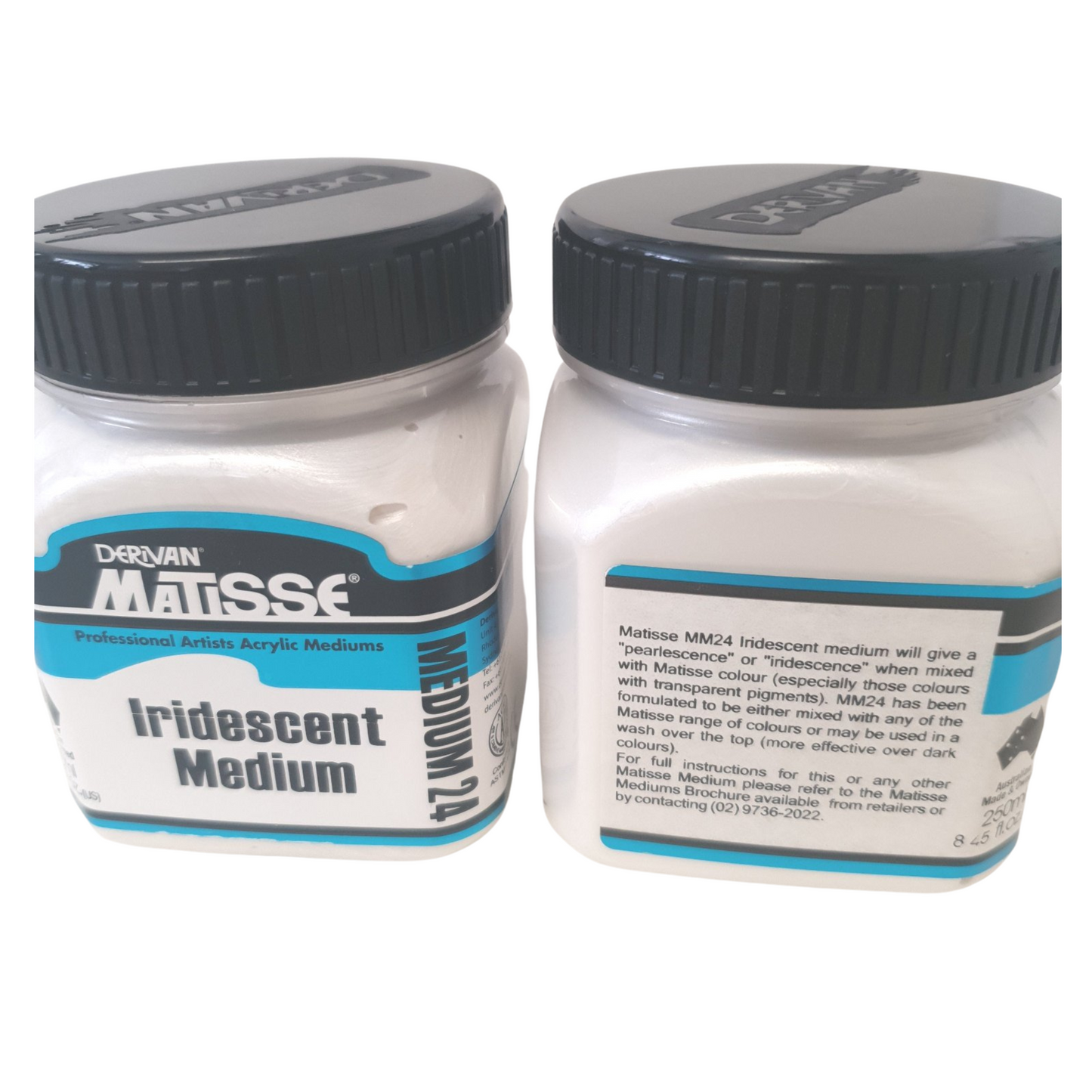 Low Cost Shipping

We try to keep our shipping low!
Free shipping on Australian orders over $180

Free shipping on International orders over $200

Guarantee of Quality

We love this product and think you will too!
Let us know if there is anything we can help you with.