Regular price
Sale price
$13.00 CAD
Unit price
per
Sale
Sold out
Mistyfuse, the sheer fusible that never lets you down.  Preferred by artists and quilters around the world like Sandra Mollon for it's fine substance, fusability, soft hand and longevity!
Available in black or white
Misty fuse is wonderful to use.  It's great with fine fabrics like organza or chiffon etc too as it is so fine and lightweight.
Black is great for darker fine fabrics like chiffon etc.
The ideal sheer fusible! A fine 100% thermoplastic adhesive polymer resin fusible for all types of fabrics - now with UV protection.

Mistyfuse ™ is an environmentally-friendly fusible that is solvent-free and recyclable. It's been extruded to an ultra-fine web to create a stay-soft, strong bond without adding bulk. No extra adhesive to gum up your needles. 

Use Mistyfuse ™ for all weights of fabric from velvets and cottons to delicate tulles and organza. It's a dream to work with, it handles well, is sheer, doesn't add bulk to your fused piece and bonds firmly once cooled. Since there is no added adhesive, it won't gum up your scissors or quilting needles. Just follow the simple instructions in the package for easy fusing with no waste. Mistyfuse™  is paperless for versatility.
Illustrated fusing instructions are included in the pack.


View full details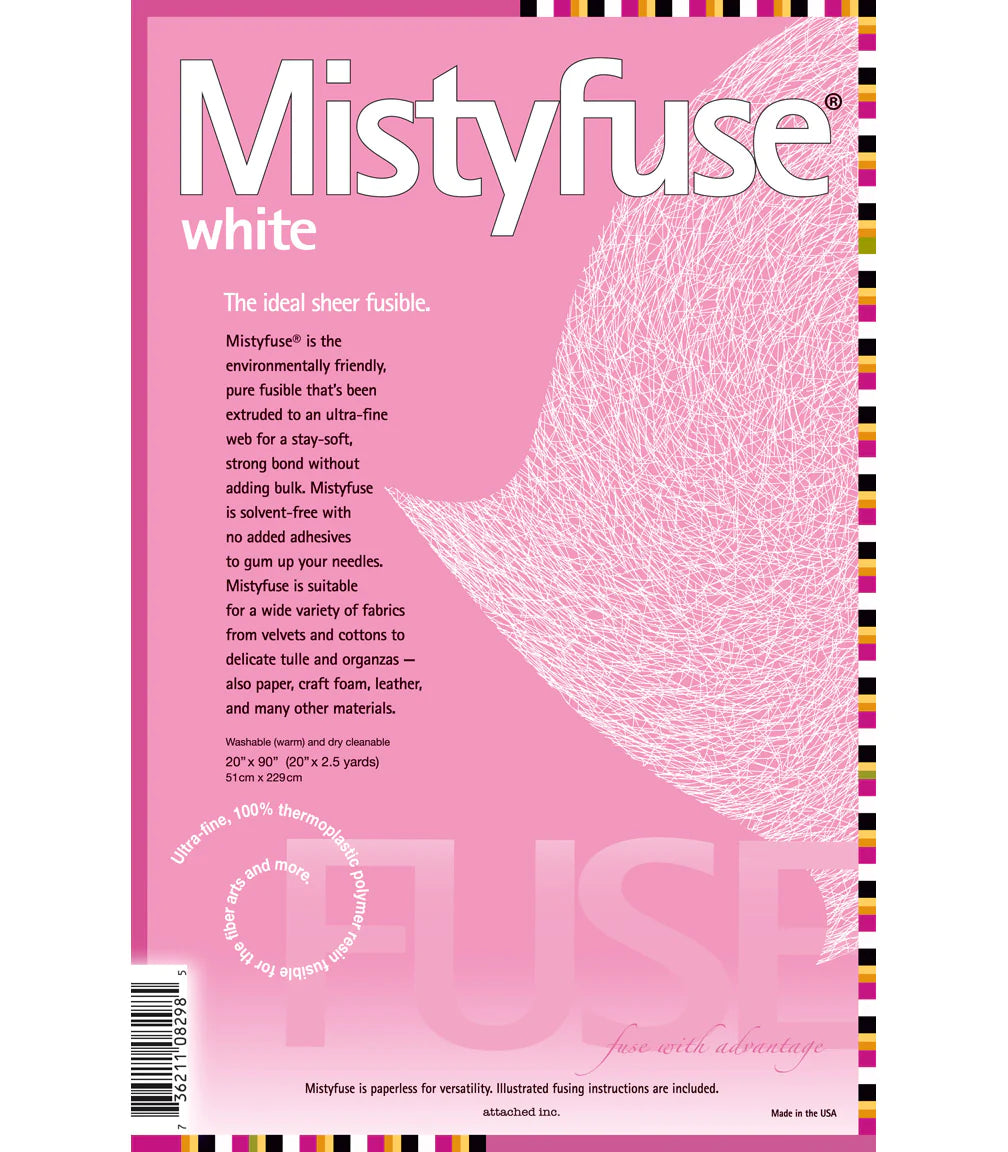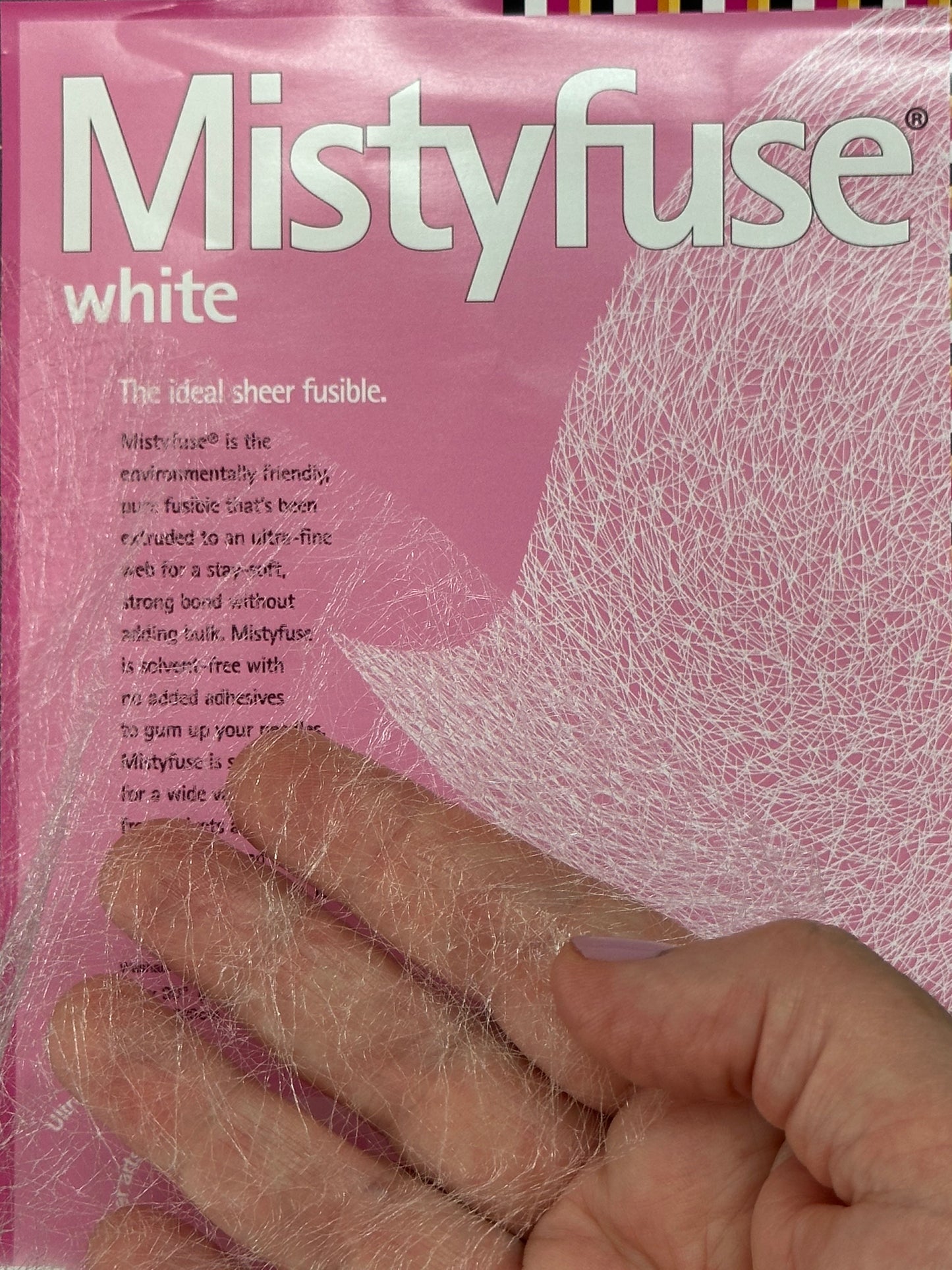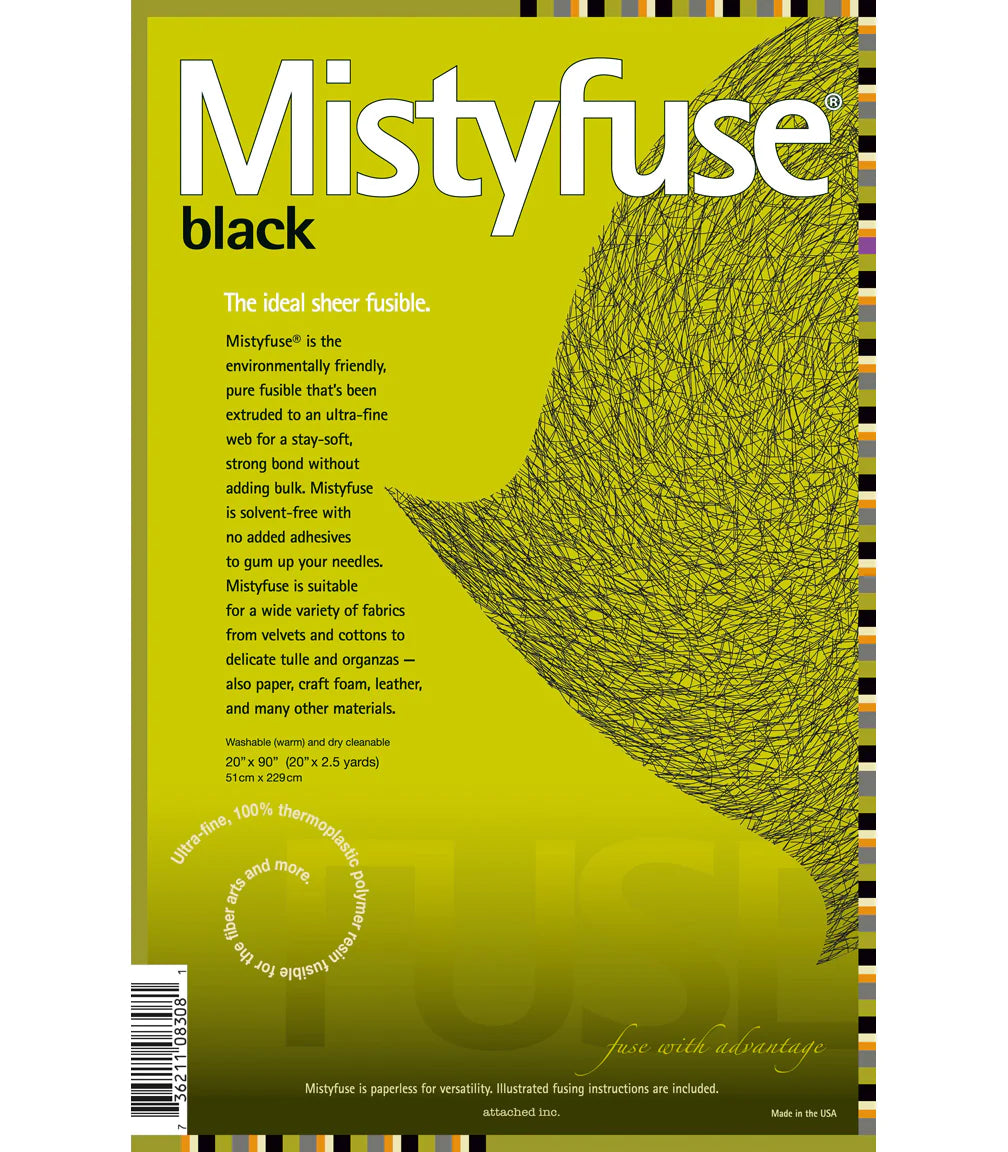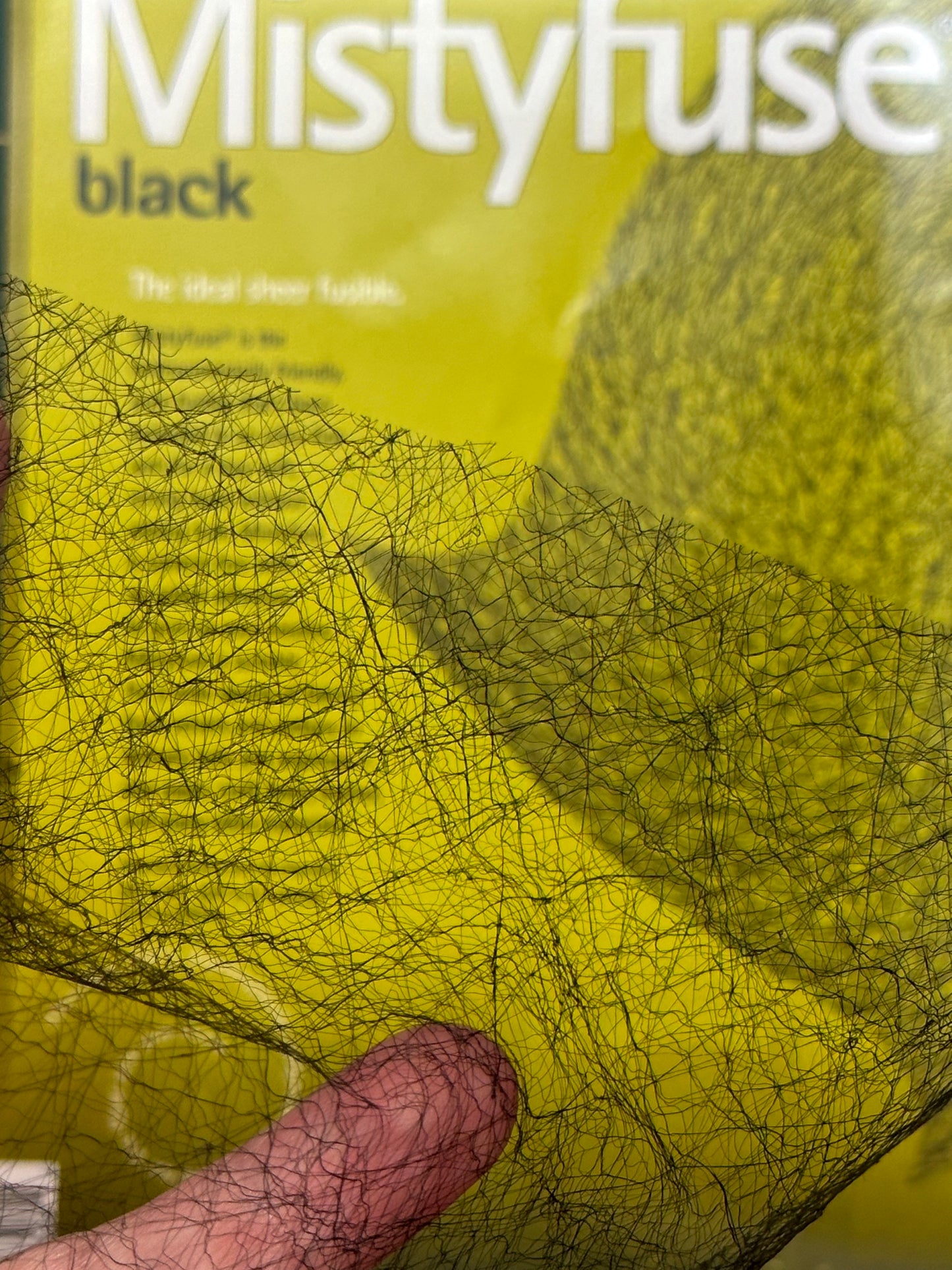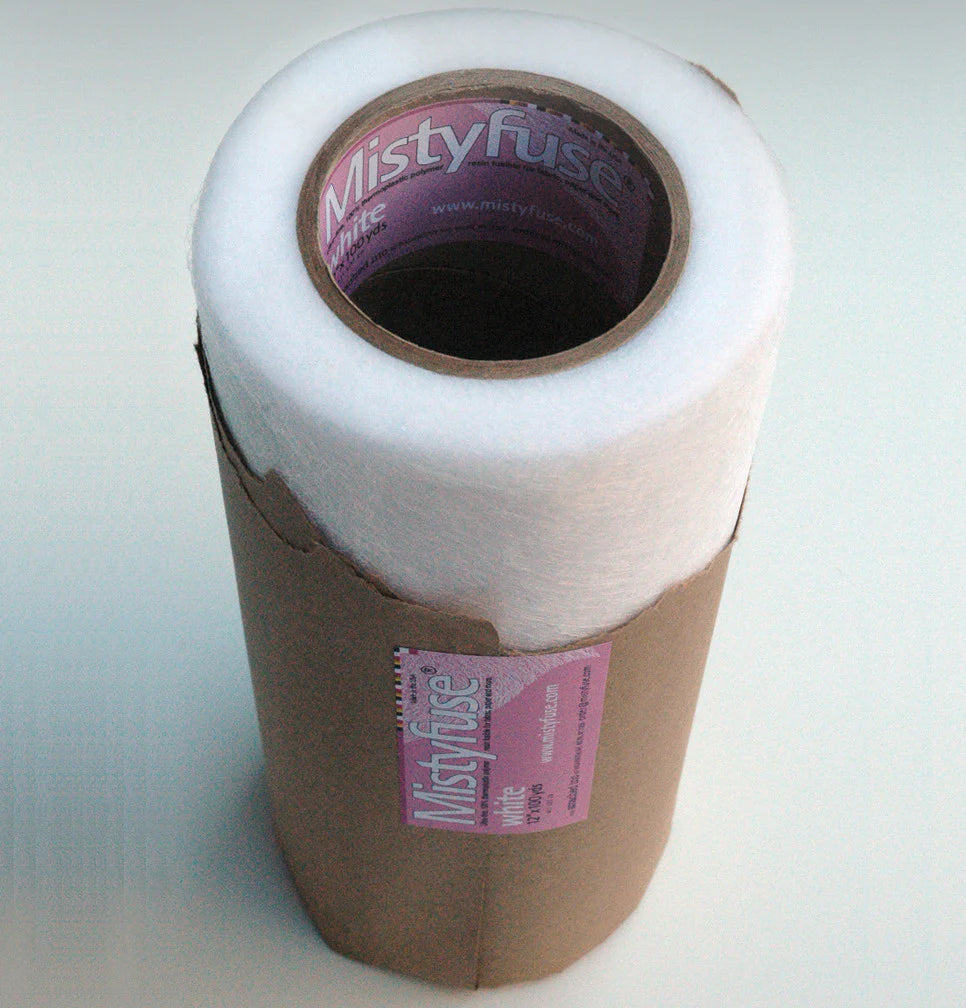 Low Cost Shipping

We try to keep our shipping low!
Free shipping on Australian orders over $180

Free shipping on International orders over $200

Guarantee of Quality

We love this product and think you will too!
Let us know if there is anything we can help you with.