Regular price
Sale price
$87.00 CAD
Unit price
per
Sale
Sold out
Did you want to learn techniques & tips from Australian & Internationally renowned Textile & Quilt art tutors ?
Then these workshops are for you!
***have you ever wanted to try ink and posca pens... painted fabric opens up a whole new world for the textile and quilt artist!  

About THIS workshop box:  Join Brenda and create a bowl full of your own fabrics and subjects for this fruity workshop using Acrylic inks and Posca Pens

Inky Pears with BRENDA WOOD 

What a great workshop - released in OCTOBER/NOVEMBER 2022 
October - November - Inky Pears - Brenda Wood (AU)
Brenda teaches us to create our own fabrics using the versatile medium of acrylic ink. You can sundye, paint, stamp, and get great effects with ink and with the added qualities of the Posca pain pen you can add definition and detail.


PURCHASE NOW AND GET READY TO CREATE YOUR OWN FABRIC AND PAINT YOUR SUBJECTS FOR YOUR OWN ART

Now available as ONLINE COURSE ONLY or ONLINE COURSE + BOX
What's special about this months box?
Brenda uses Acrylic inks as paints and shows us how to create our own unique  miniature works of art.
If you've always wanted to try inks, paint and pen.. this is the workshop for you!

Brenda is a textile artist with over 20 years of experience, we guarantee you a great learning experience and a creative outcome!

Online learning with world class tutor with a kit of the main ingredients delivered to your door:

OPTION 1:

A fabulous box of materials delivered directly to your door and online learning videos *

OPTION 2:

Online learning videos only



Inspirational artist card included in box

Instructions included*
Use your new technique in an achievable project
These workshops are taught by world class tutors and come with a boxed selection of the main materials required for you to sample the technique being taught. 
You will supplement the requirements from your stash, which is great.. because you don't have to buy what you already have at home, and you don't have to invest in products that you may never use again!
SUPER ECONOMICAL WORKSHOPS.. WHY NOT BUY MORE THAN ONE !
(once they are gone, they are gone !)
NOTE:
This workshop is a stand-alone session and was originally part of the Workshop in a box subscription series.
* These boxes are not a full kit.  They are designed to give you just what you need to learn the technique and complete the project... while using items from your own stash.
* Postage included (Australian Residents) + Low postage for Internationally shipped boxes
* Printed instructions are included in the box or .pdf for online only workshops


Strictly limited - only available while stocks last!
  Our main aim is to make you happy.... let us know how we can help!
 Conditions of sale:
No refunds for standalone workshops or boxes (non subscription) 

photos are promotional only and not indicative of contents

contents subject to availability
View full details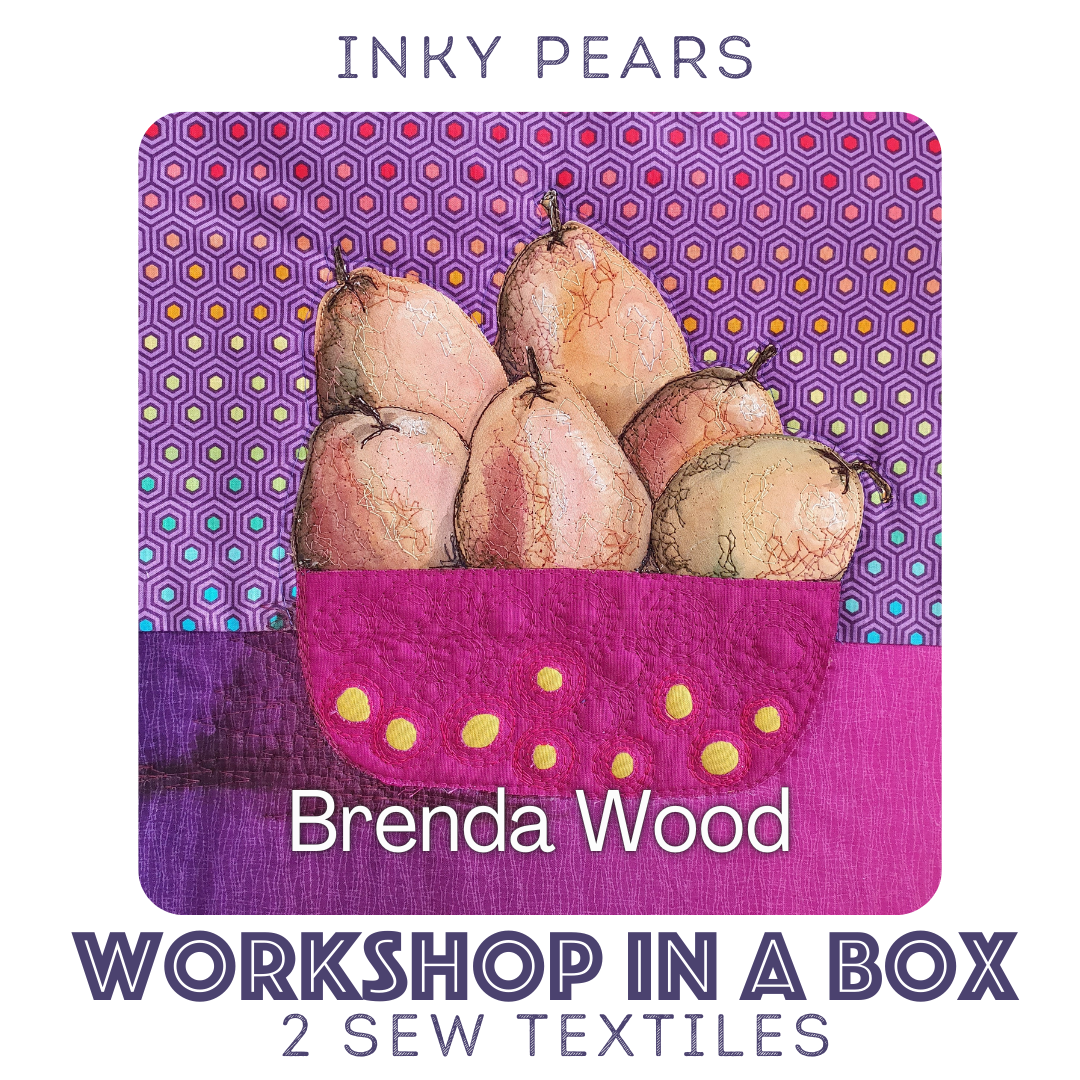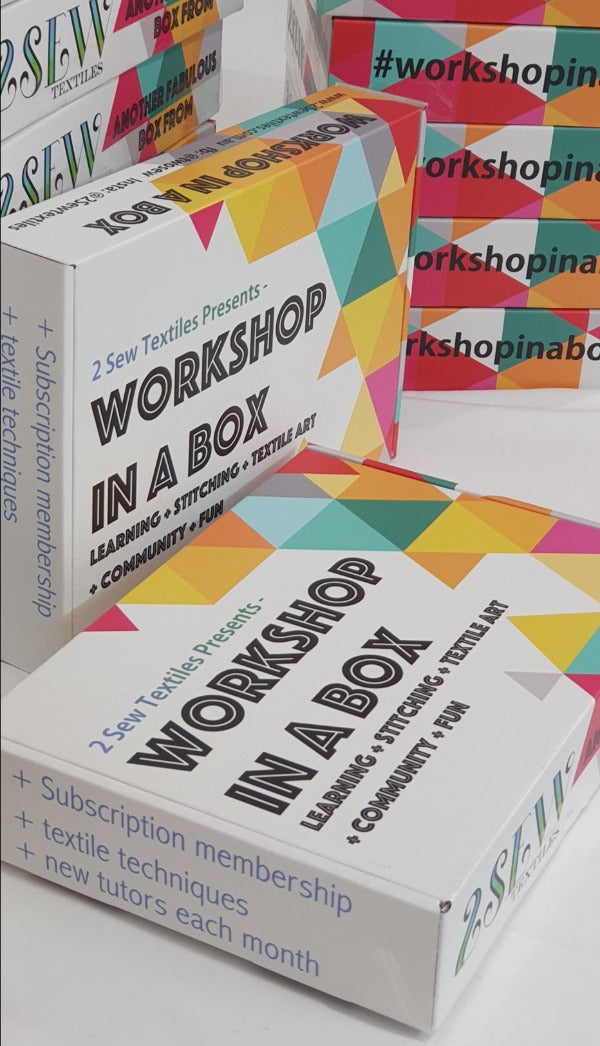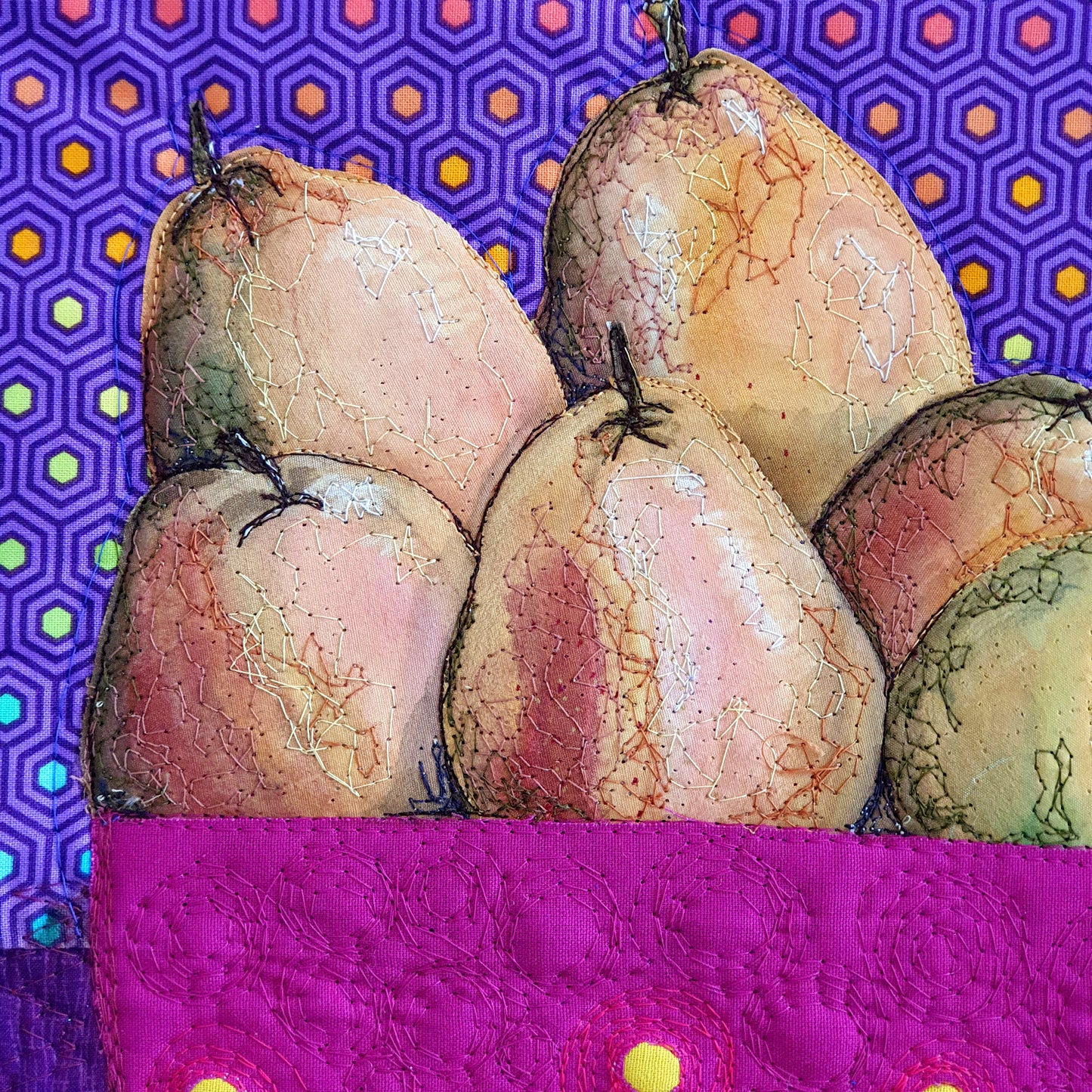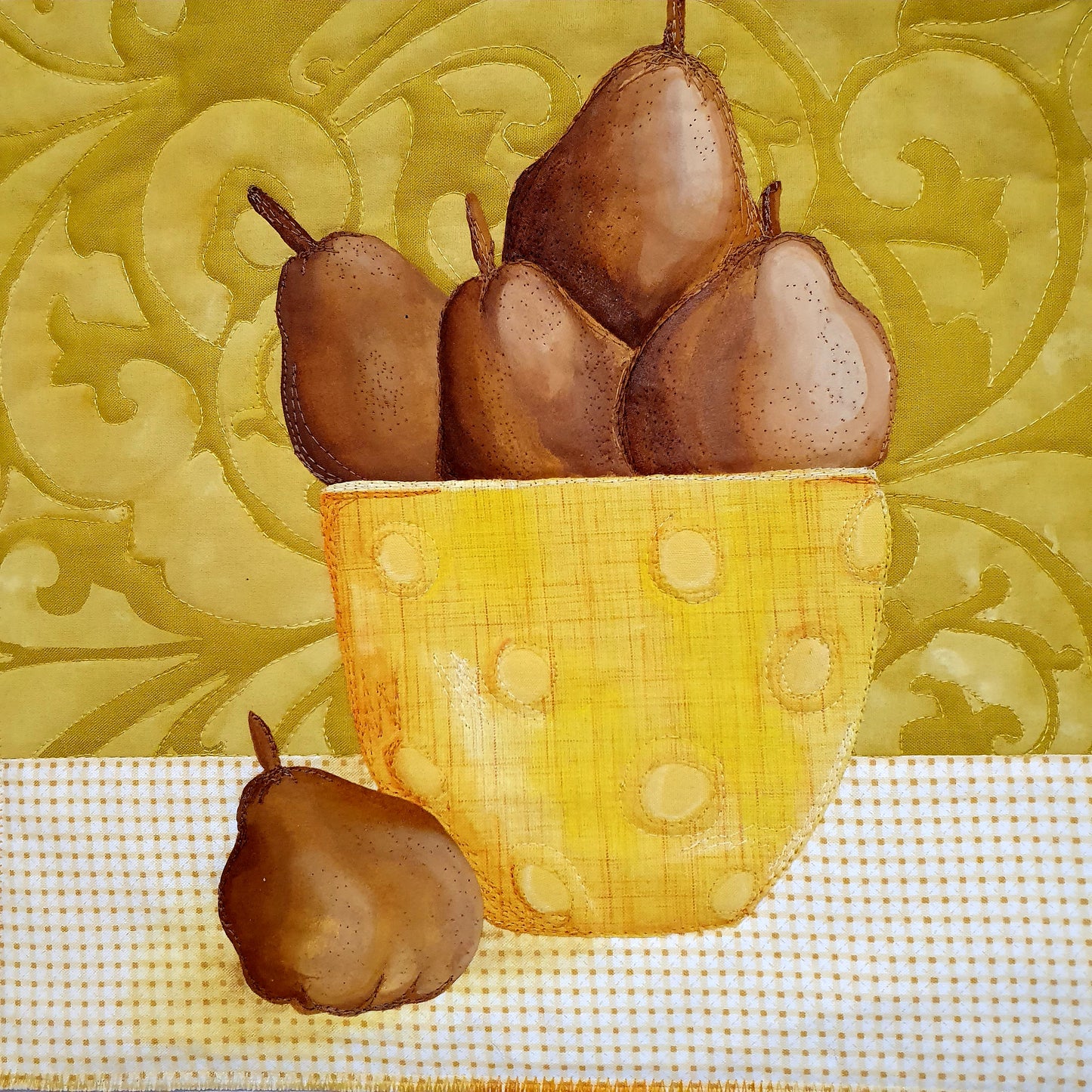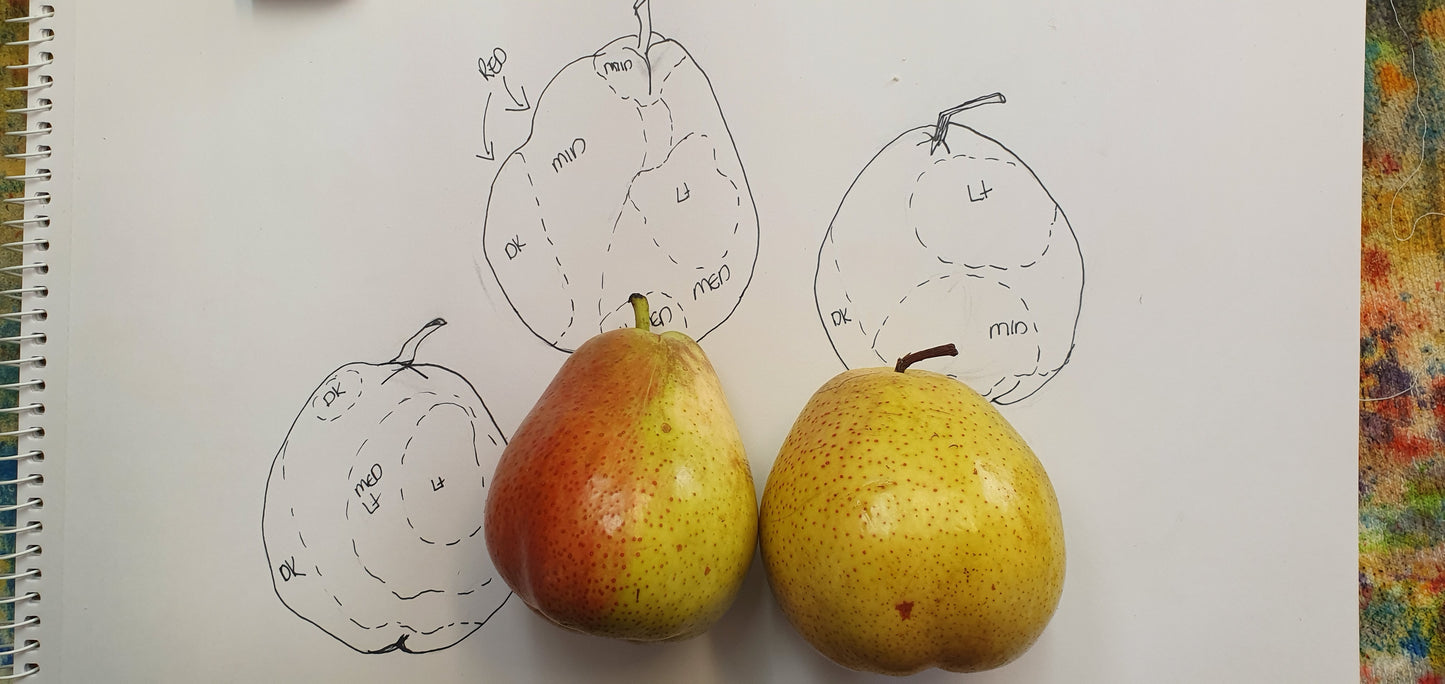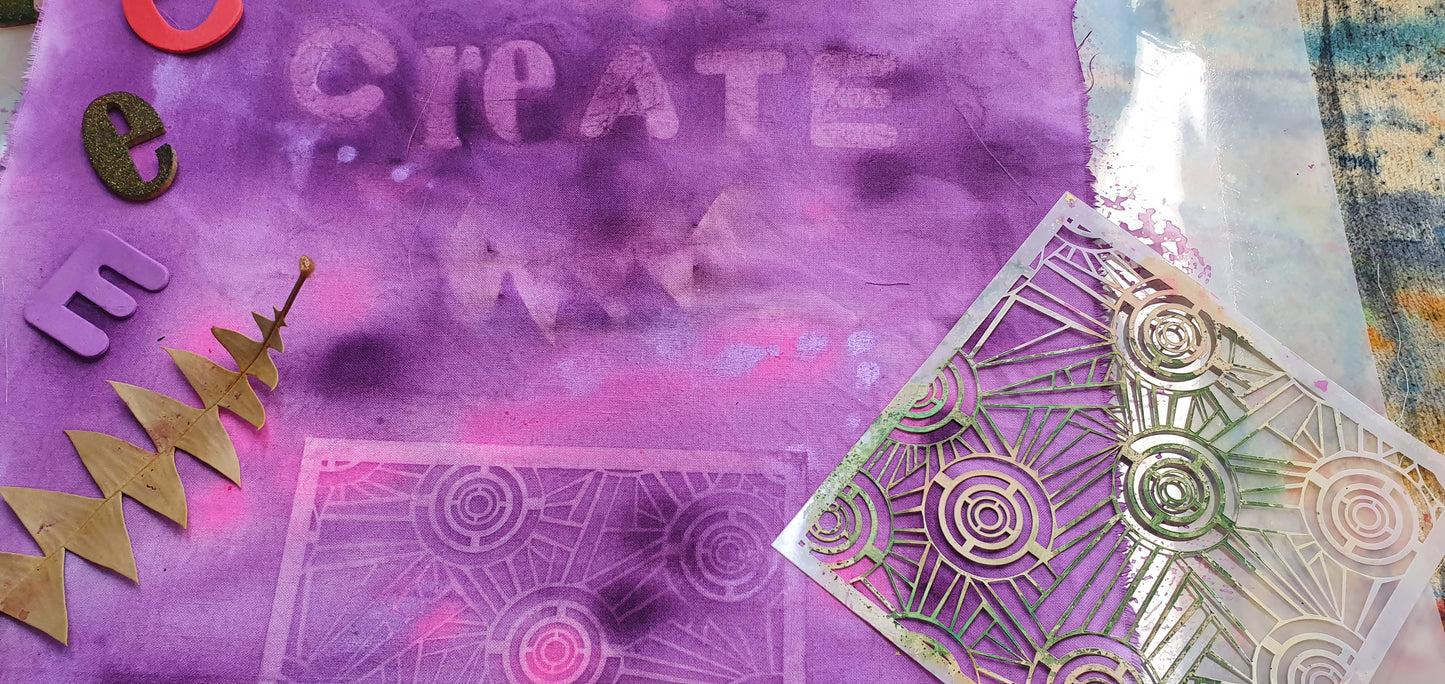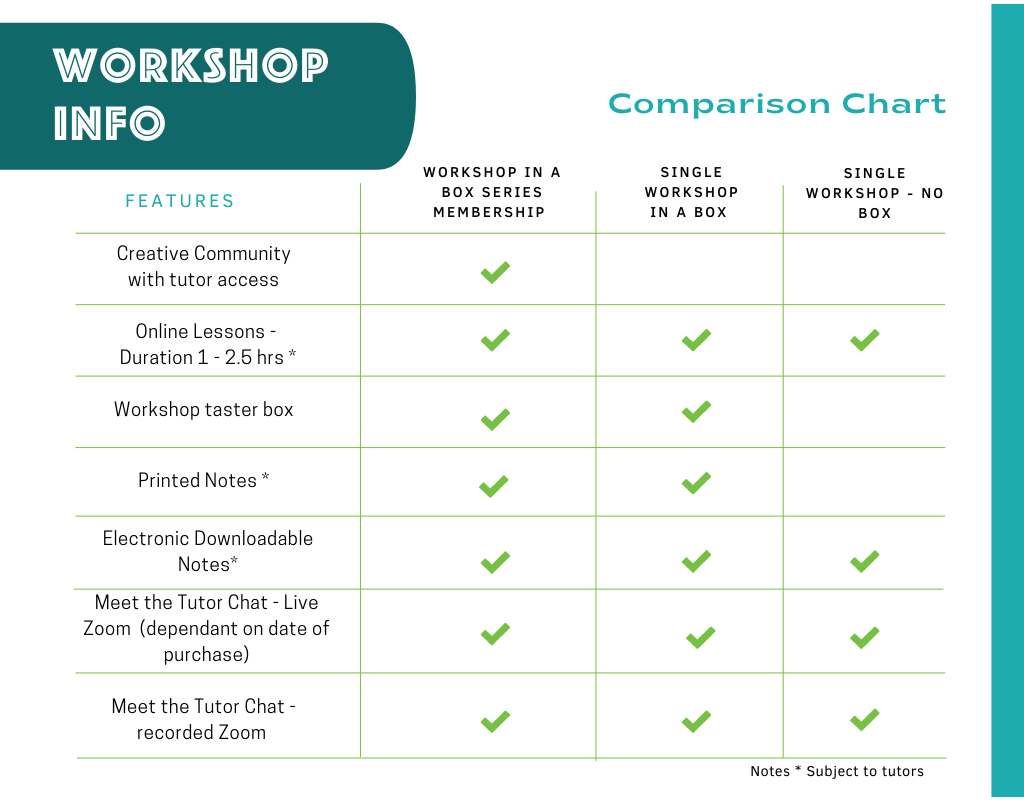 Low Cost Shipping

We try to keep our shipping low!
Free shipping on Australian orders over $180

Free shipping on International orders over $200

Guarantee of Quality

We love this product and think you will too!
Let us know if there is anything we can help you with.