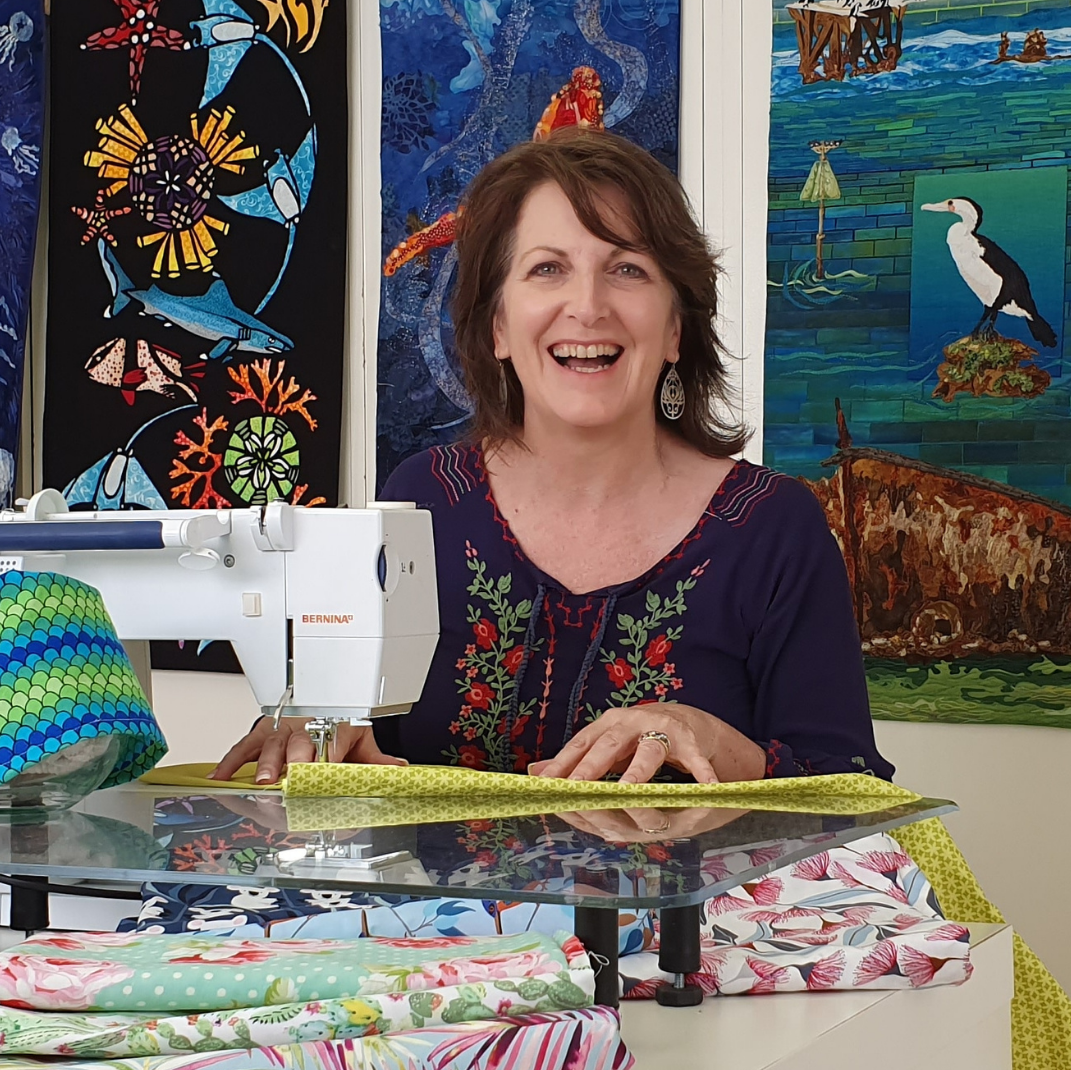 Hello!
I've been a textile artist and for 20+ years and a fabric art lover for longer than that! I love to experiment and share art quilt techniques and tips and tricks with art products.
My aim is to provide quality products that I KNOW LOVE & TRUST, and hope you will love them as much as I do!
2 Sew Textiles was created in 2016 with quilt patterns by designers with no social presence. Then came a fabulous workshop program in 2021-2022 that taught textile art technqiues in a subscription box learning system.
And now I'm delighted to bring you Art Quilt Supplies + Products as that is closer to the true nature of my passion.

Please feel free to let me know if you are looking for anything special!

Thanks for visiting - Brenda xx
Read more