Regular price
Sale price
$15.00 NZD
Unit price
per
Sale
Sold out
Bedford Mystery 4, great for scrappy and Accuquilt projects. Make this fun beginners' pattern colourful!
Bedford Mystery 4 stash buster quilt pattern. Effortless and impressive, and even more easy-peasy with an Accuquilt.
This design has everything going for it, it has to be one of the most versatile quilt patterns around. It looks great, it's so easy to create, it has a great backstory, and it's a great option if you're looking for a scrap buster or a fast charity quilt.
With our downloadable patterns – there's no waiting around at the mailbox, simply download the pdf, print, and create.
Designed by award-winning quilters, Lessa Siegele and Faye Packham – this quilt pattern was originally designed as part of the well-known Bedford Mystery fundraisers run in South Australia. The hugely popular kits were Faye Packham's brainchild and resulted in literally hundreds of versions of this quilt being made, and thousands of dollars raised. This quilt pattern was the fourth design created for the fundraiser.
Pro Tip: It can be cut on an Accuquilt using a Value die and 2.5" strip.
What you need to know about this quilt pattern:
Techniques: Machine piecing
Skill level: quick and easy – suitable for beginners, great for experienced quilters too
Size: 48" x 48" (approx 122 x 122cm) although variations of the pattern allow for
     smaller or larger quilts due to layout.
Fabric requirements: Try it fun with bright and friendly, go a single colorway, or make it
     with 30's fabrics or moderns. If you want some inspiration, the pattern shows color
     photos of possible variations.
Instructions: Clear instructions and great diagrams. All 2SewTextiles pdf patterns have both
    imperial and metric measurements
Gift ideas: Give this fabulous quilt to someone who appreciates a good story – after all
     Bedford Mystery 4 is not just a pretty face, has a great story to tell too.
All about the designer: Award-winning designer Lessa Siegele OAM is an unofficial queen of quilting in Australia, her patterns have been made and loved by people all around the world. With more than 40 years' teaching experience Lessa is a recipient of both the Order of Australia Medal and the coveted Rajah Award for her contribution to quilting and has even featured on The Quilt Show with Alex Anderson and Ricky Tims.
Faye Packham has been quilting for decades and passing on her expertise at workshops and groups where she is known for her endless great tips and her passion lies in teaching machine piecing and easy techniques. Faye was awarded the Lut-Da Award in 2014 for her outstanding contribution to the community through quilting.
Why not browse through the rest of our great range of downloadable quilt patterns for sale. If you love the Bedford Mystery 4 then checkout  Flying Colors by Lorraine Cocker too.
What are you waiting for? This clever quilt pattern is going to make you look SO good. Whether you choose funky or romantic, stars or circles – the Bedford Mystery 4 always looks like it was harder to create than it is. Buy the pattern now and impress your friends later.
View full details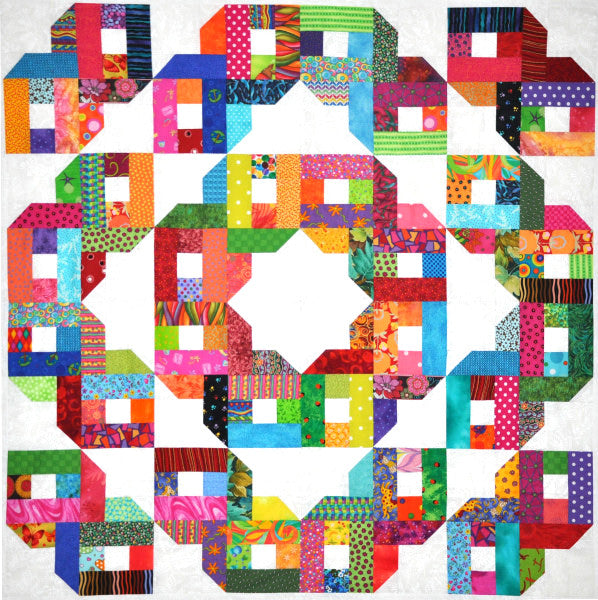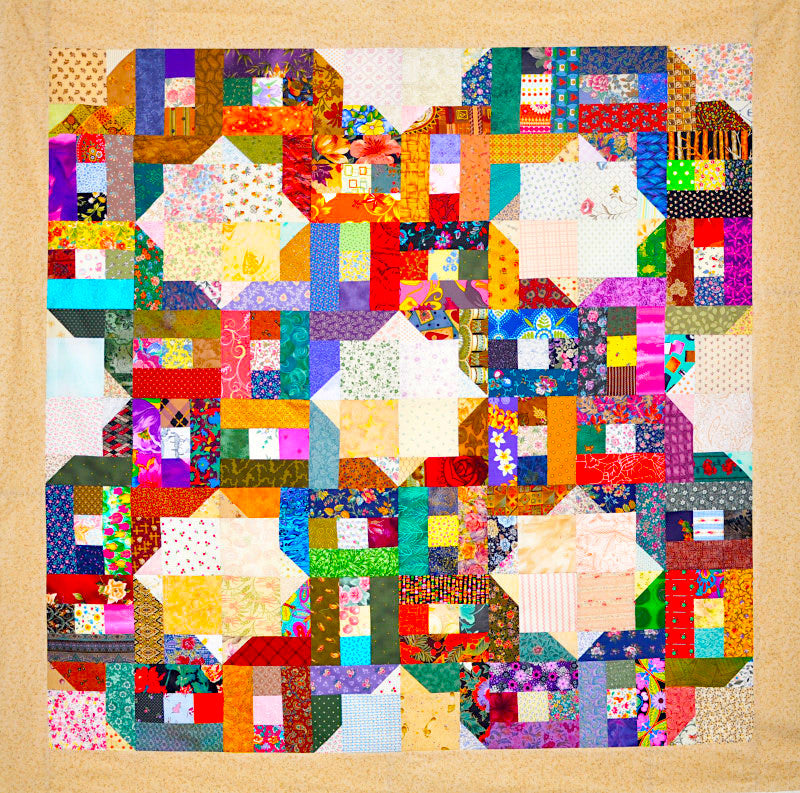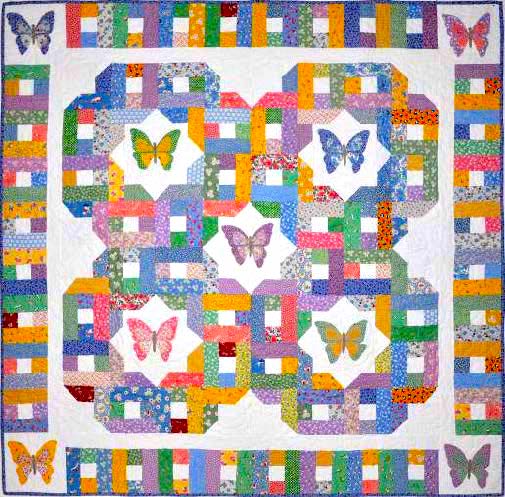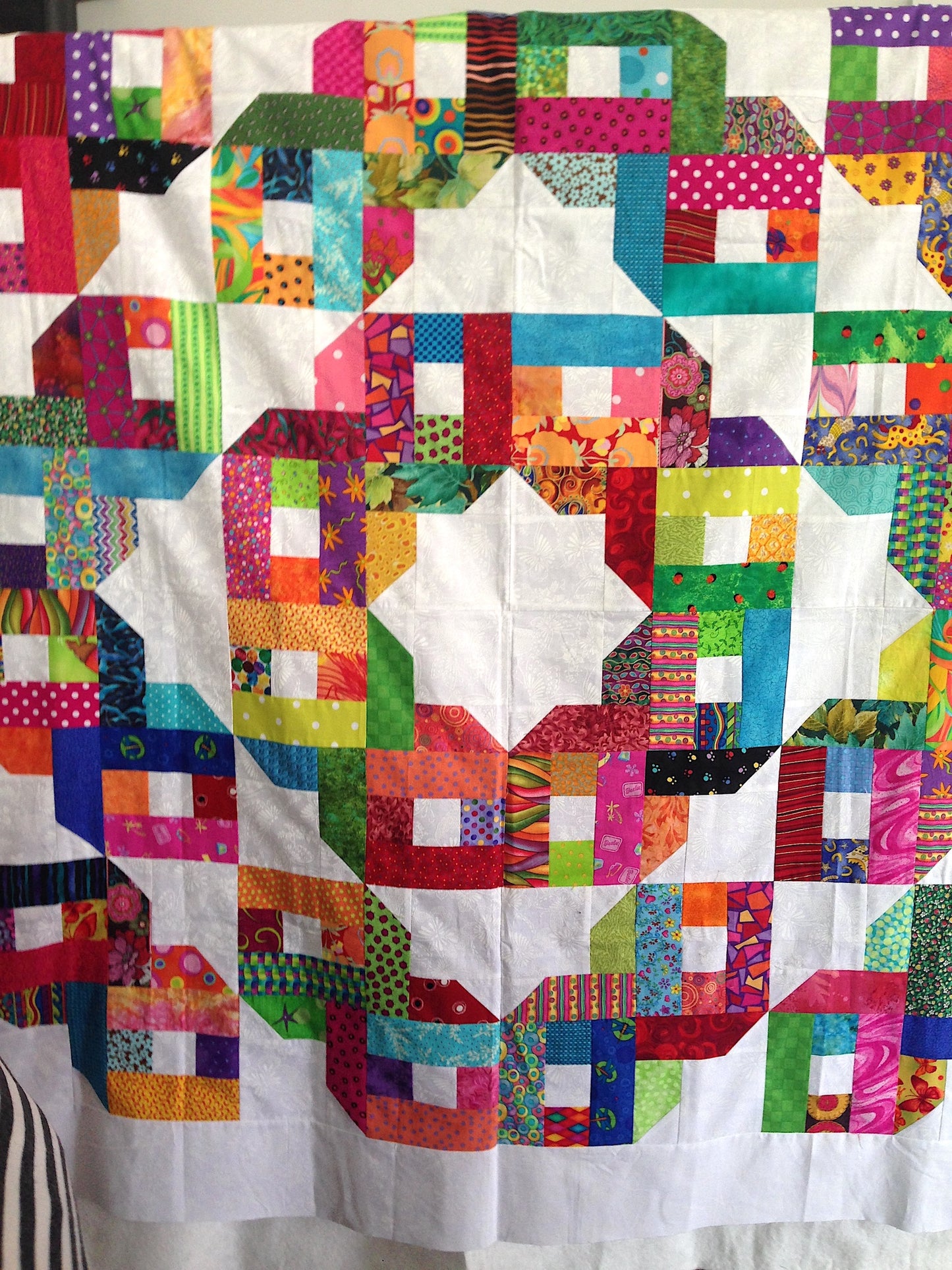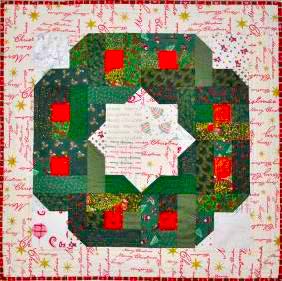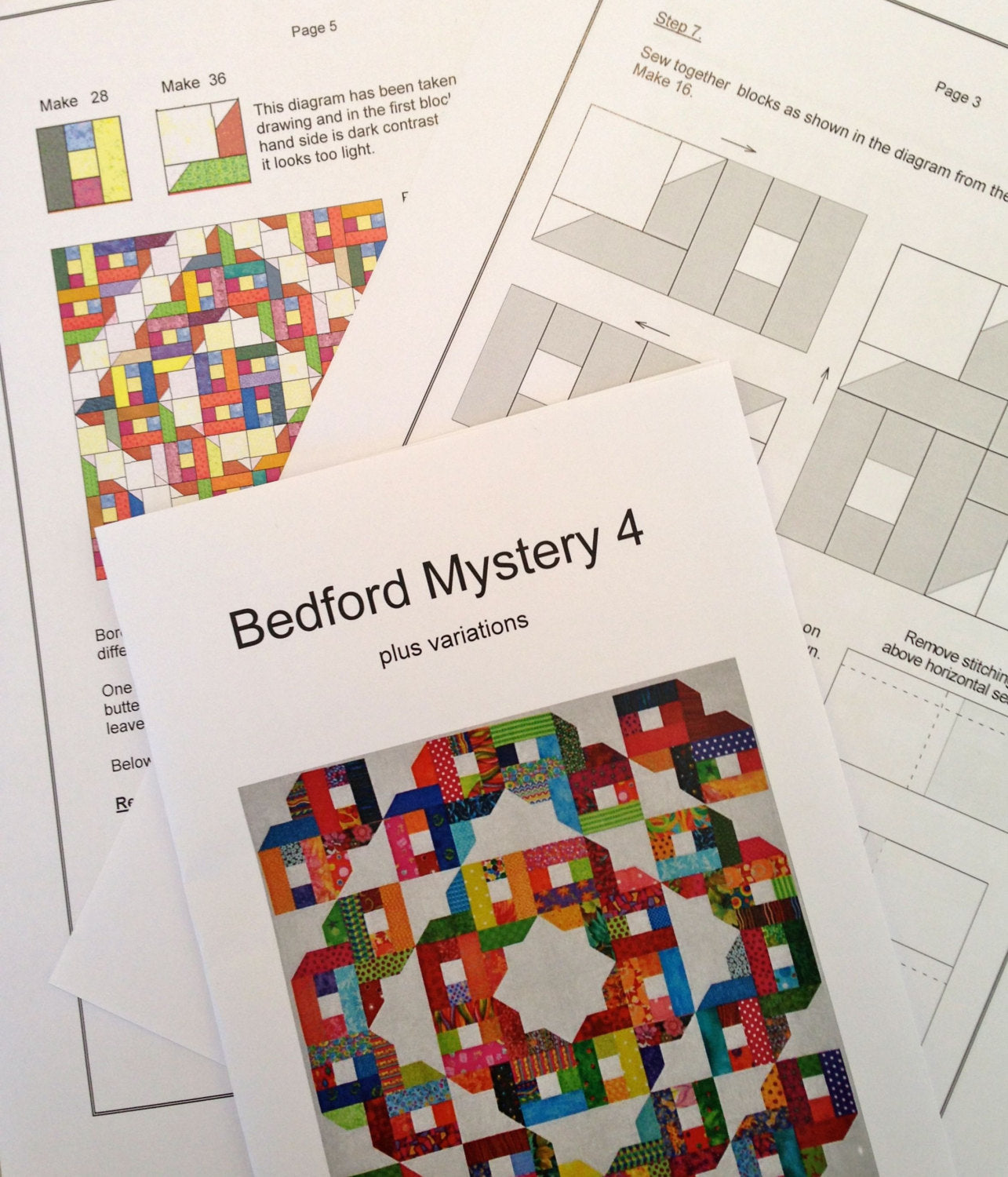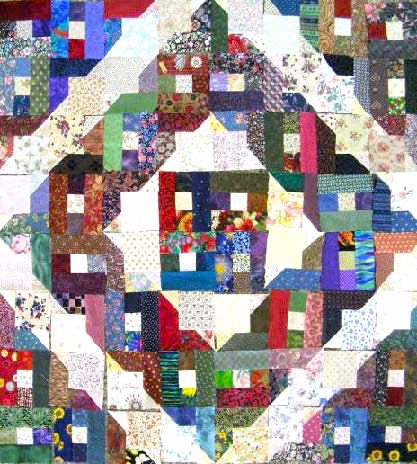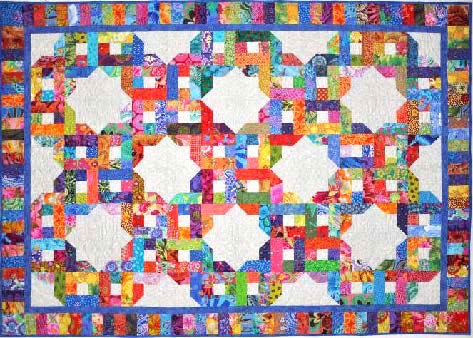 Low Cost Shipping

We try to keep our shipping low!
Free shipping on Australian orders over $180

Free shipping on International orders over $200

Guarantee of Quality

We love this product and think you will too!
Let us know if there is anything we can help you with.