Regular price
Sale price
$63.00 NZD
Unit price
per
Sale
Sold out
These specially curated sets are perfect for any avid fabric artist.  Colour your own artwork and then applique and stitch if preferred.

What you get:
5  x fabric markers - (Posca or Tsukineko Fabrico) Colors selected to suit chosen image
1  x amazingly drawn image printed onto quality cotton
1 x coloured reference image.
Link to youtube video
Choose a set below or select a mystery image and be surprised!
(special requests will be accommodated as per availability)

 
What you need to know:
Quality: Archival & Acid Free pen colours, Image printed on quality 100% cotton poplin
Pen Colours:  Each image will have 5 suitable pen colours included Brand:  Fabrico by Tsukineko
Storage:  Store pens Horizontally for best results Uses:  Great for applique, stitching, textile art and quilting labels
Recommended:   Permanent. Heat setting with an iron recommended, textiles can be washed and images will remain. 
More Information:  Each purchase rewards the artist.
About the fabric markers: Fabrico markers by Tsukineko are a double ended felt tip pens preferred by art quilters. One end brush, one end point and they are Lightfast, Colourfast and permanent on fabric and come in a great range of colors. They are perfect for subtle colouring and shading.  More application = more colour.  The perfect pen for Textile Artists and Quilt Artists!
Whether you are making your own quilt labels, fabric art or embellishing projects, you will find that the Fabrico Dual Tip Makers are the ideal archival and acid free marker. They maintain the natural soft hand of your fabric and feature a brush point for coloring and a bullet point for fine work Fabrico markers can be used on fabric, wood, leather, unglazed ceramic, paper mache, shrink wrap.

About the fabric markers: Posca pens are acrylic paint in a pen.  They are permanent, lightfast and colourfast and are great on fabric (as well as just about everything else!)  They come in a great range of colors and sizes.  They are perfect for bright colouring and coverage.   The perfect pen for Artists, Textile Artists and Quilt Artists!

About the images: The images are prints from original drawings by textile artist Kathryn Harmer Fox. They featured in Kathryns Australian and NZ workshop tour in 2019. 
As seen at Craftalive 
View full details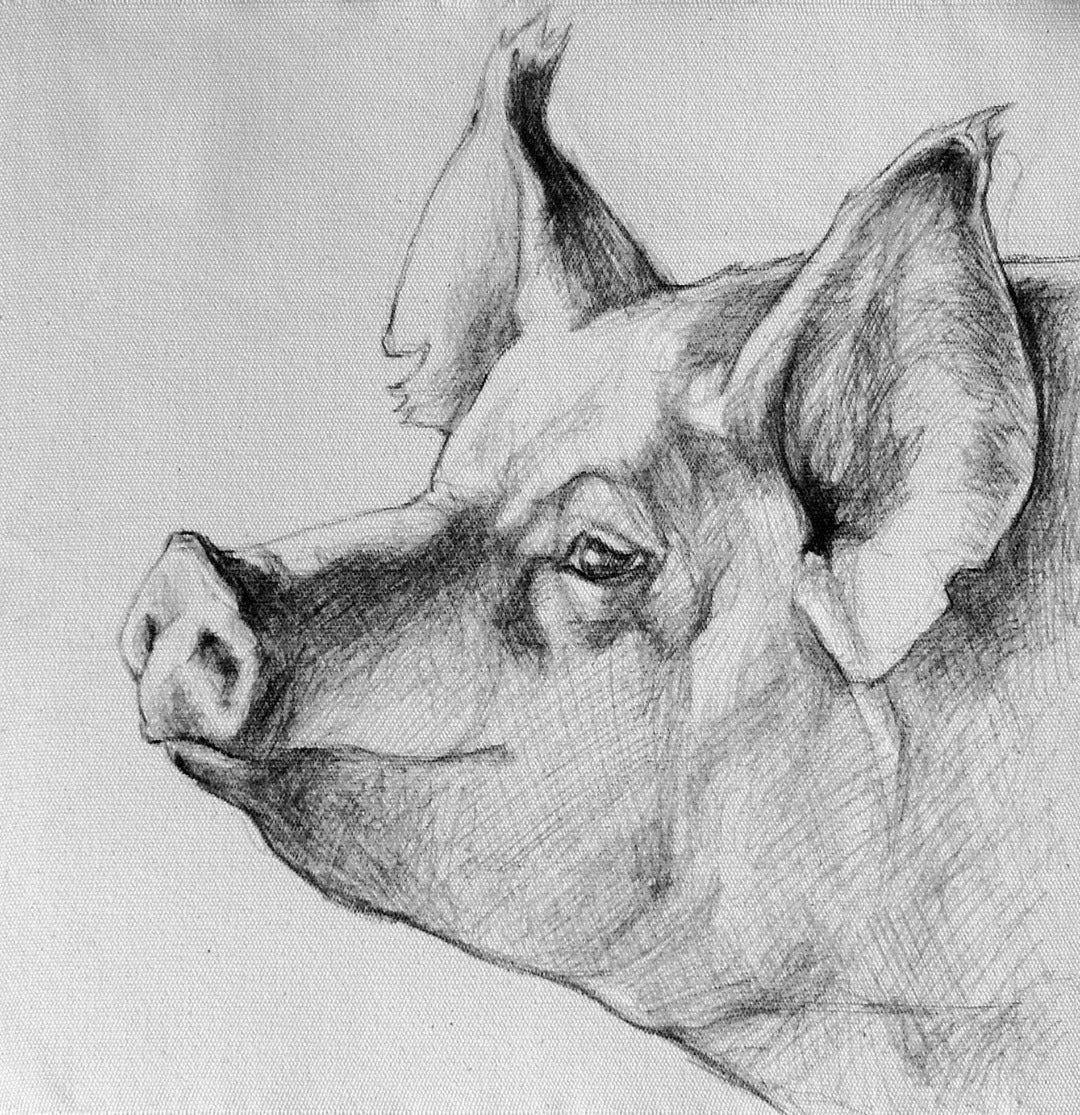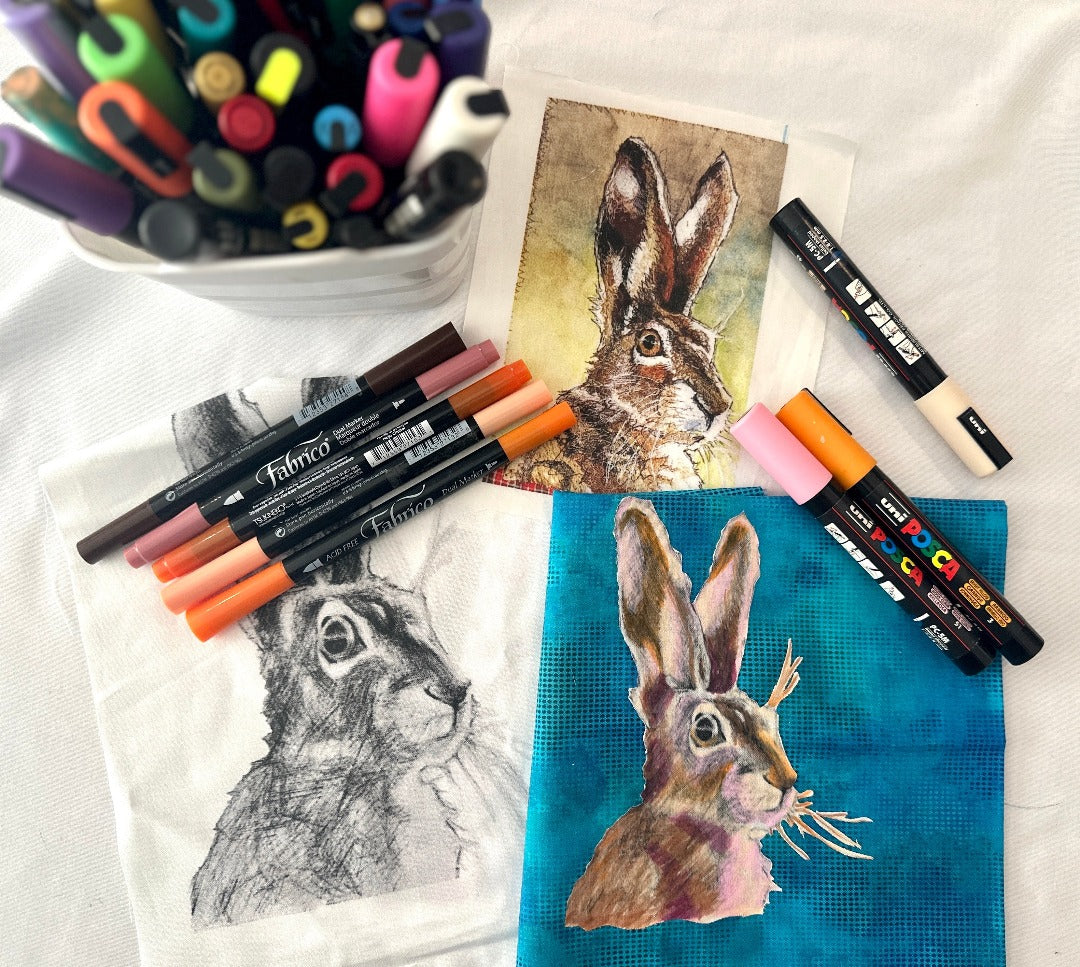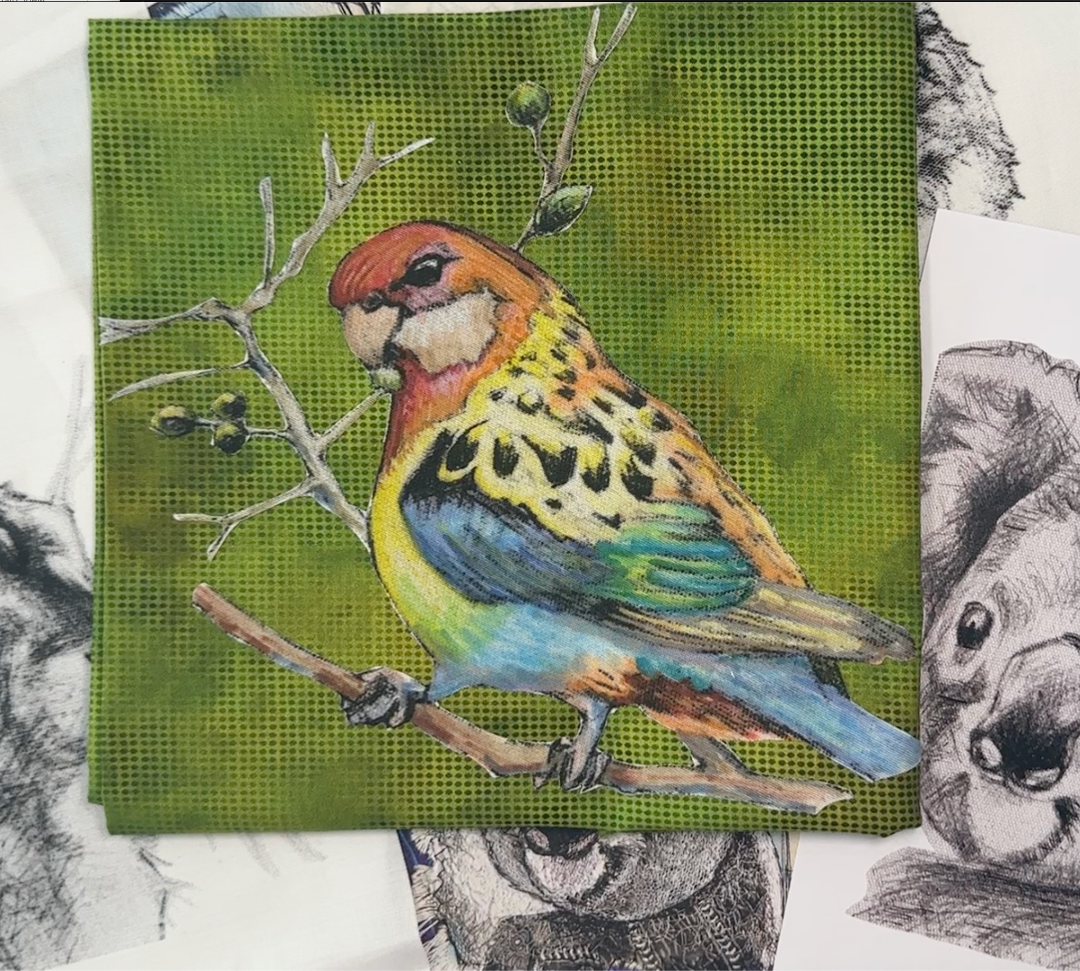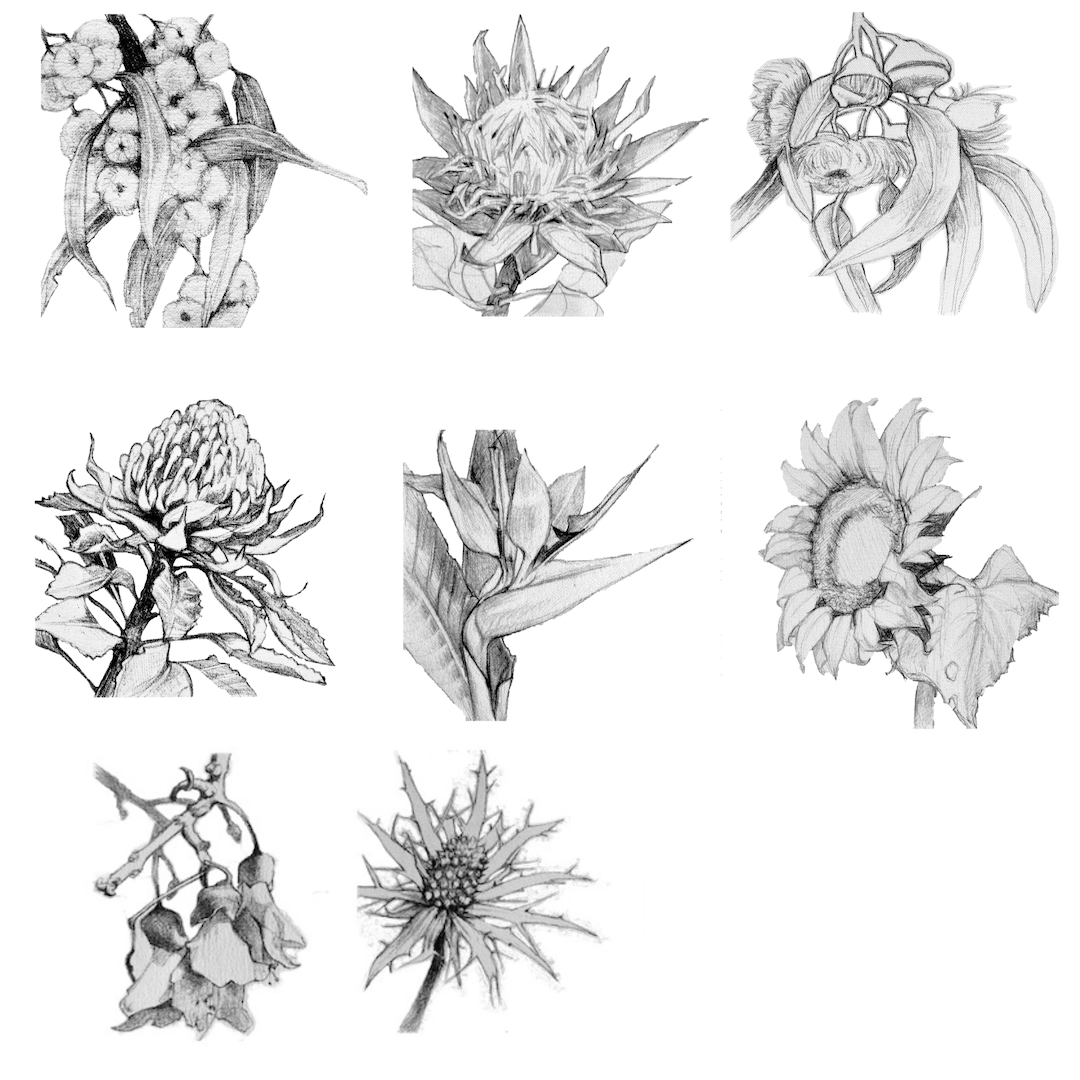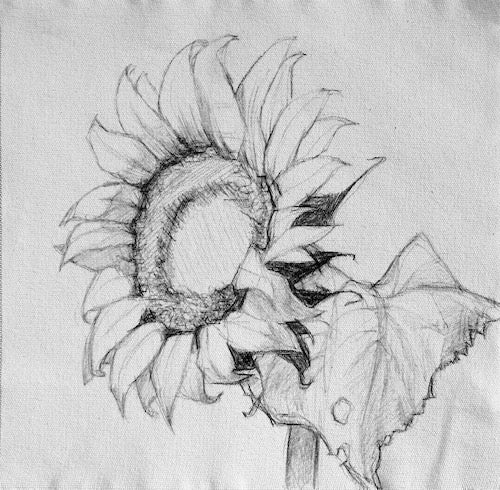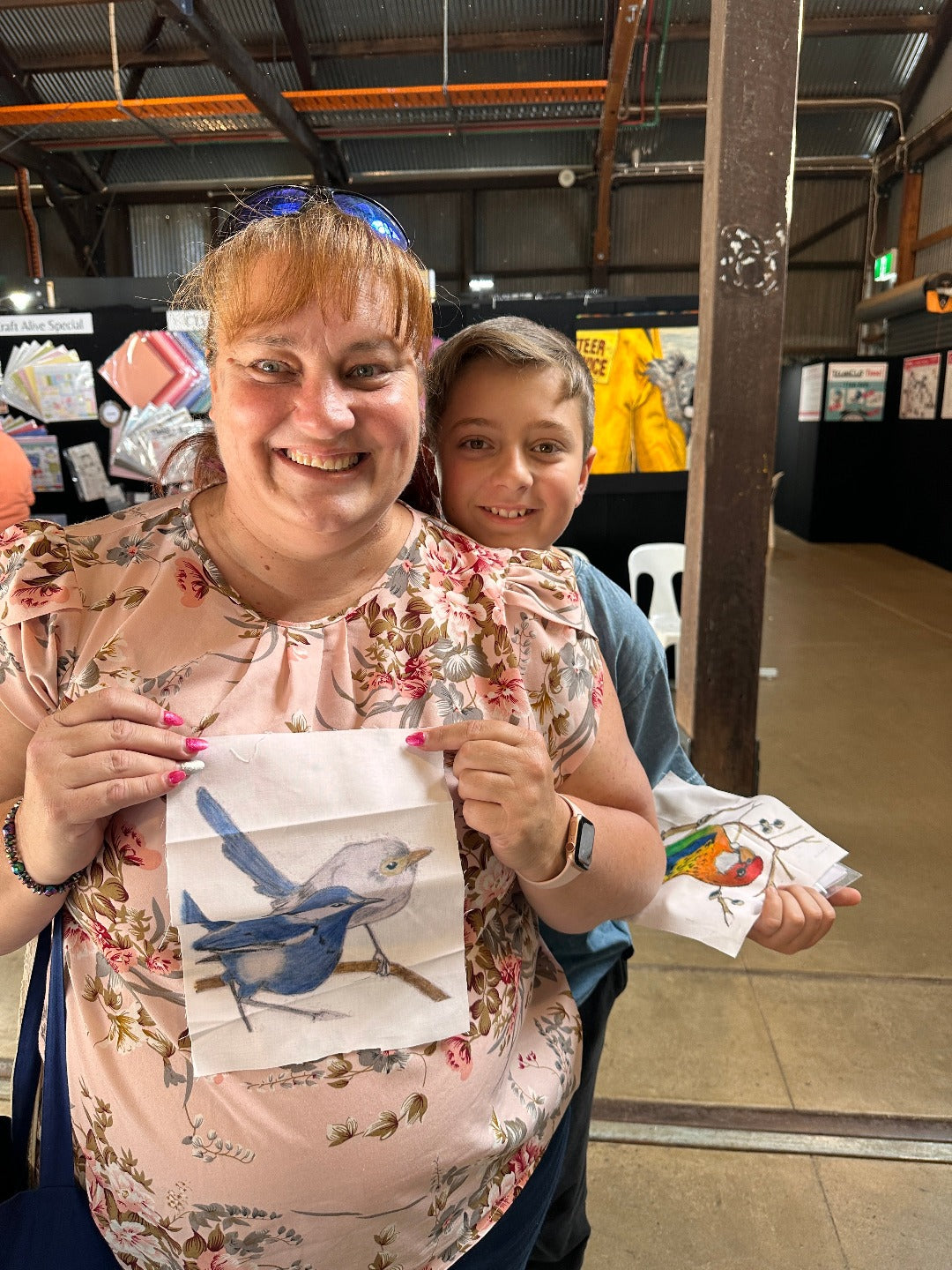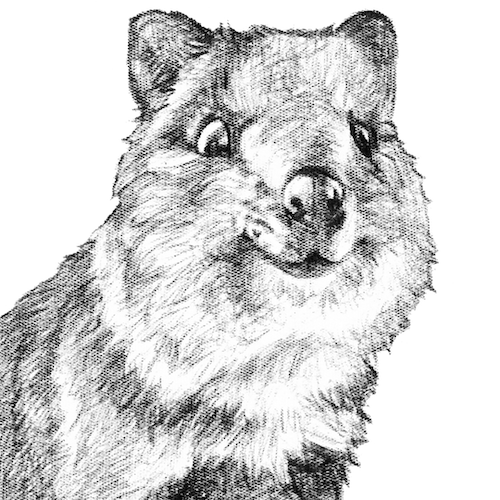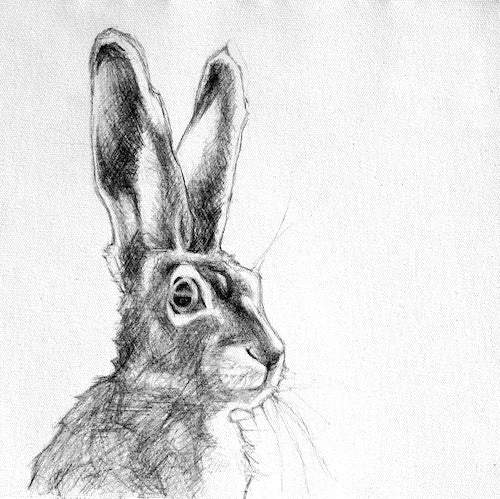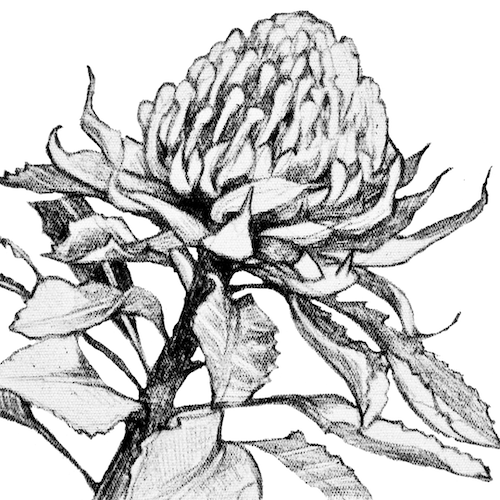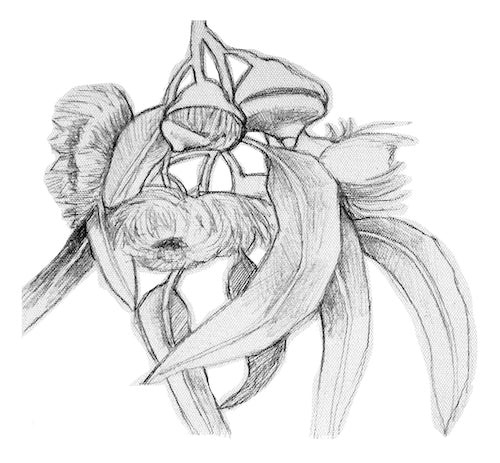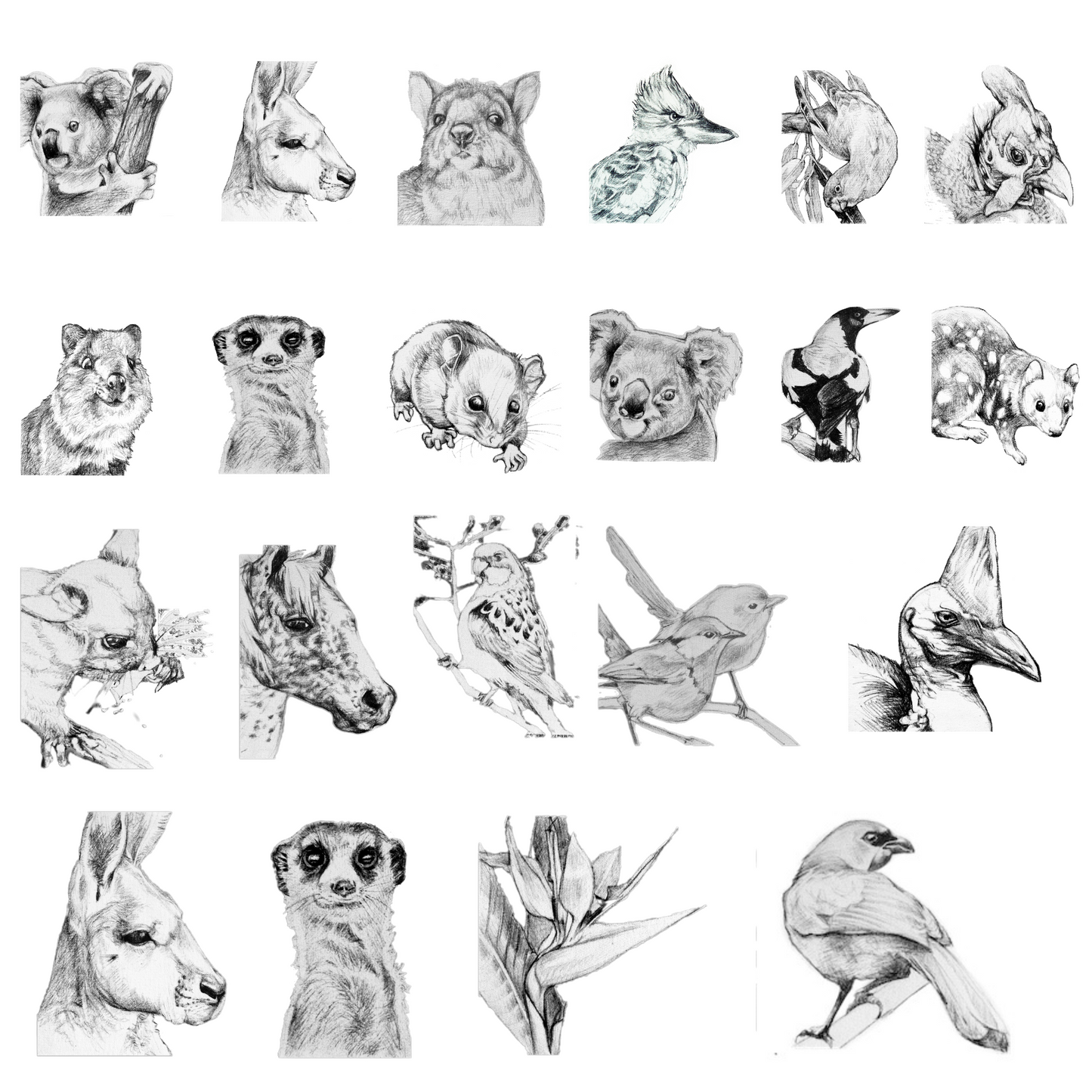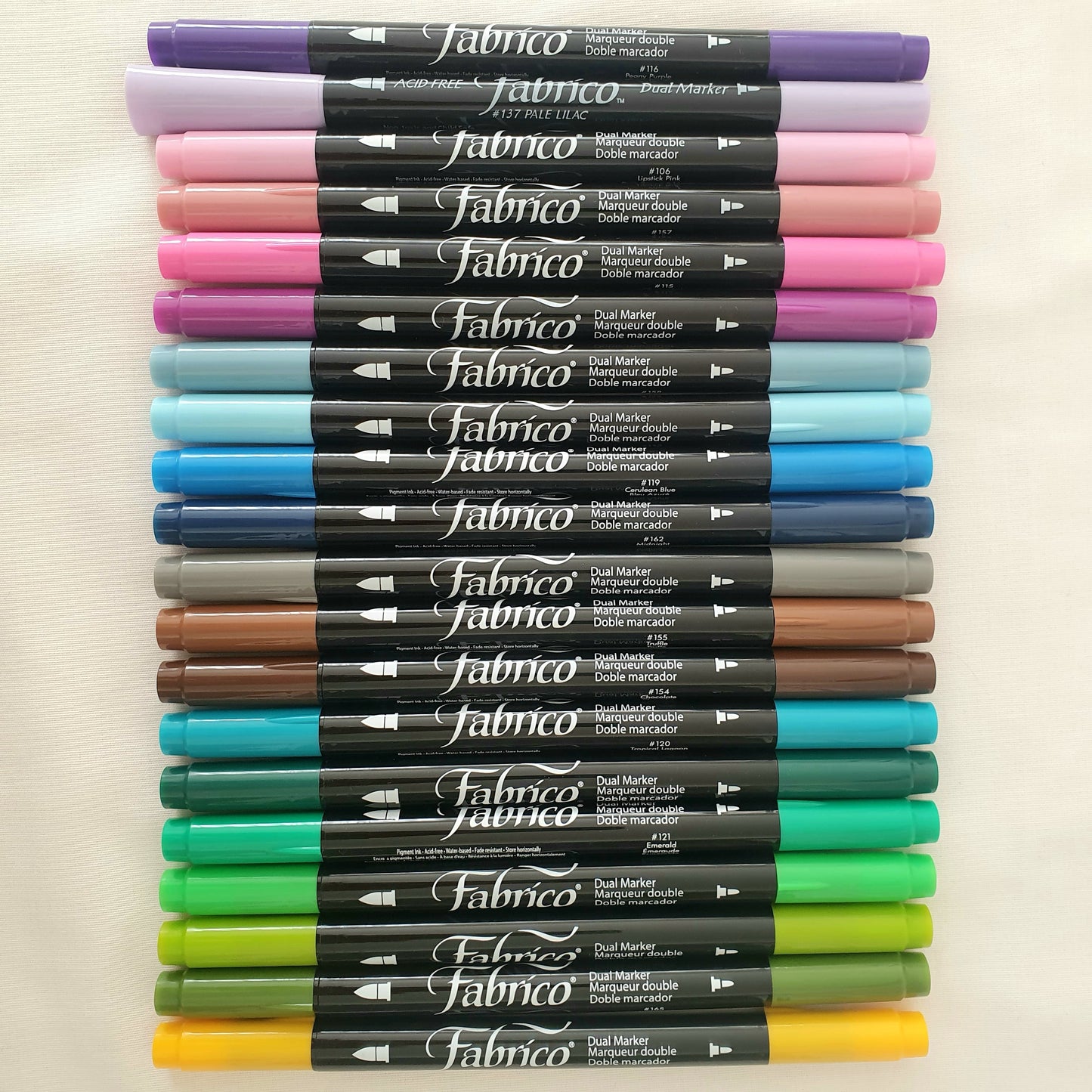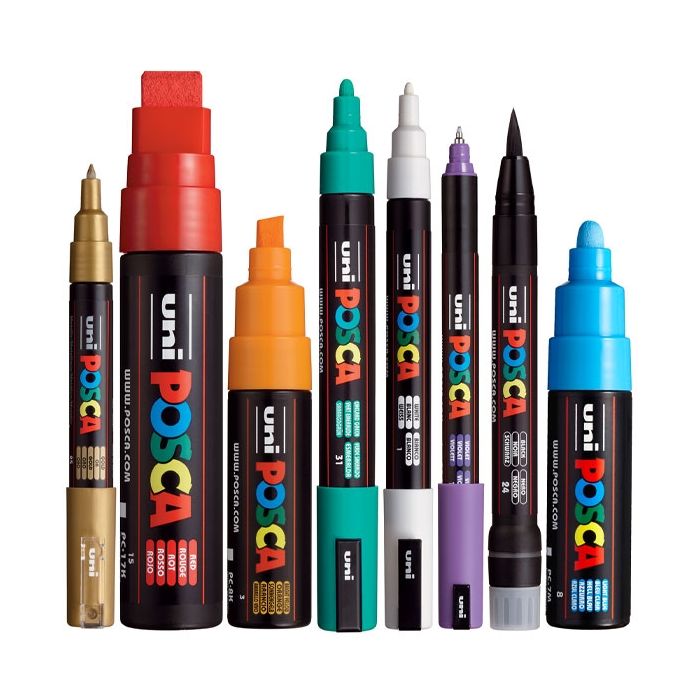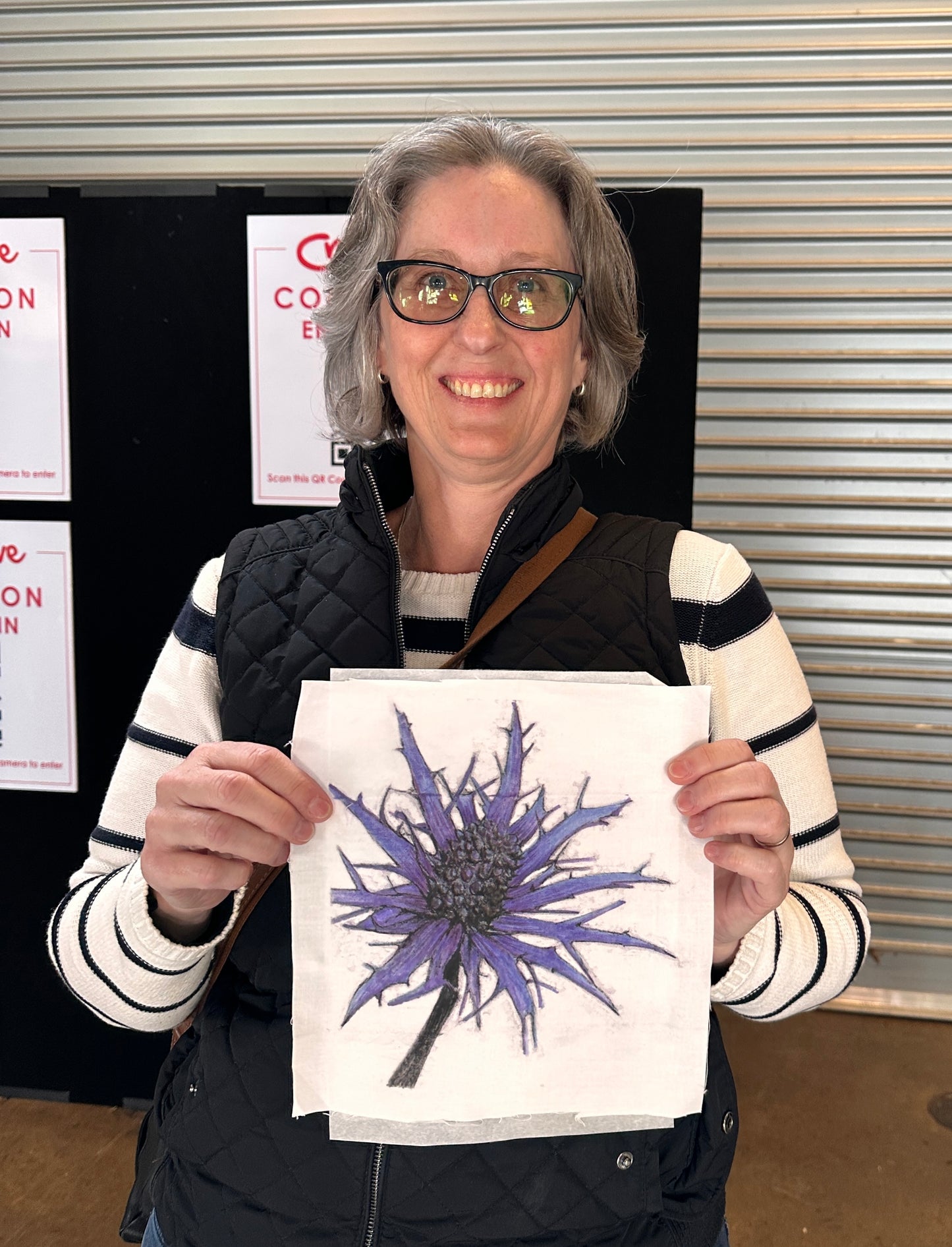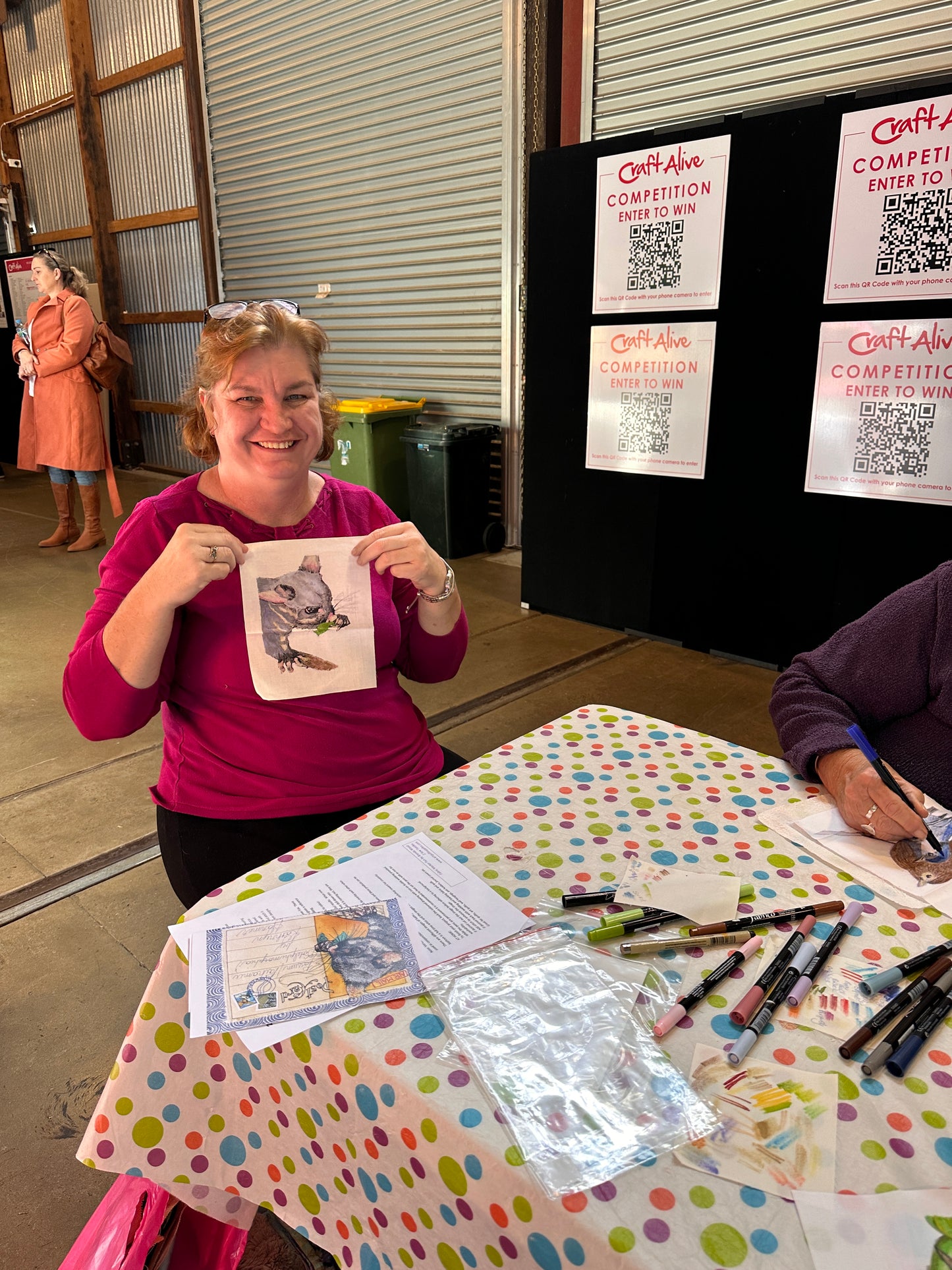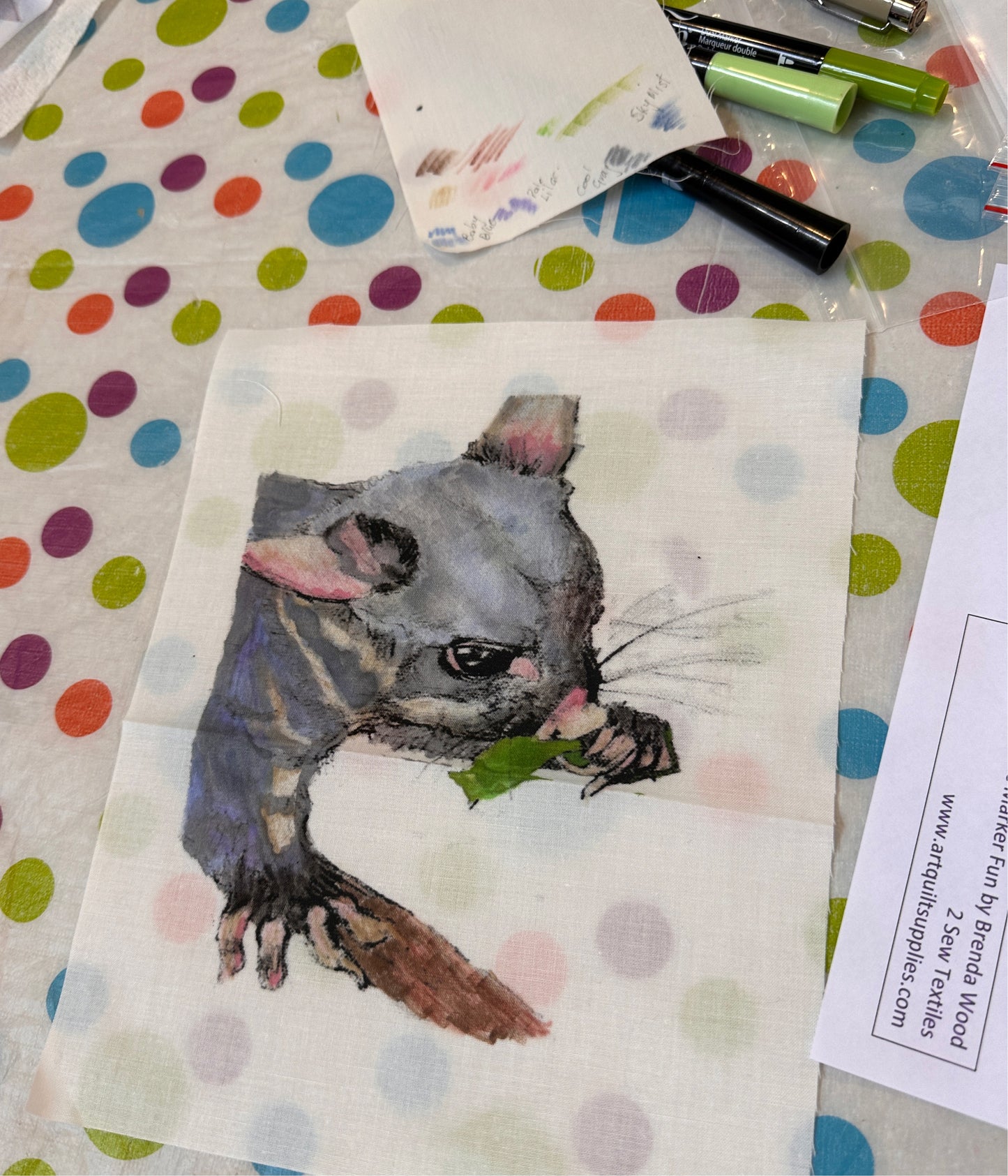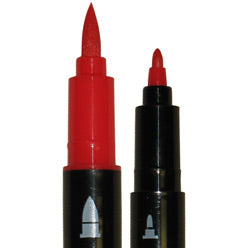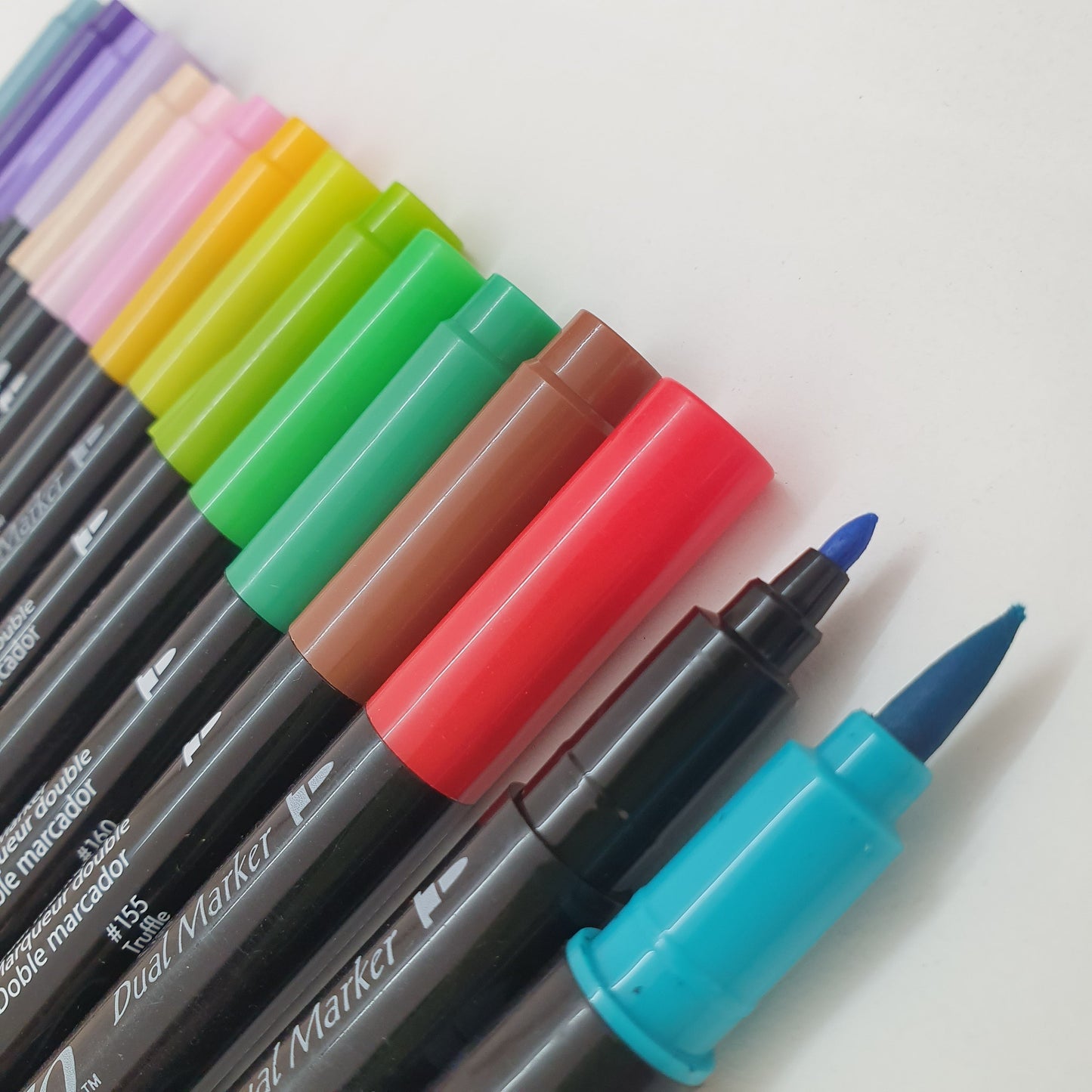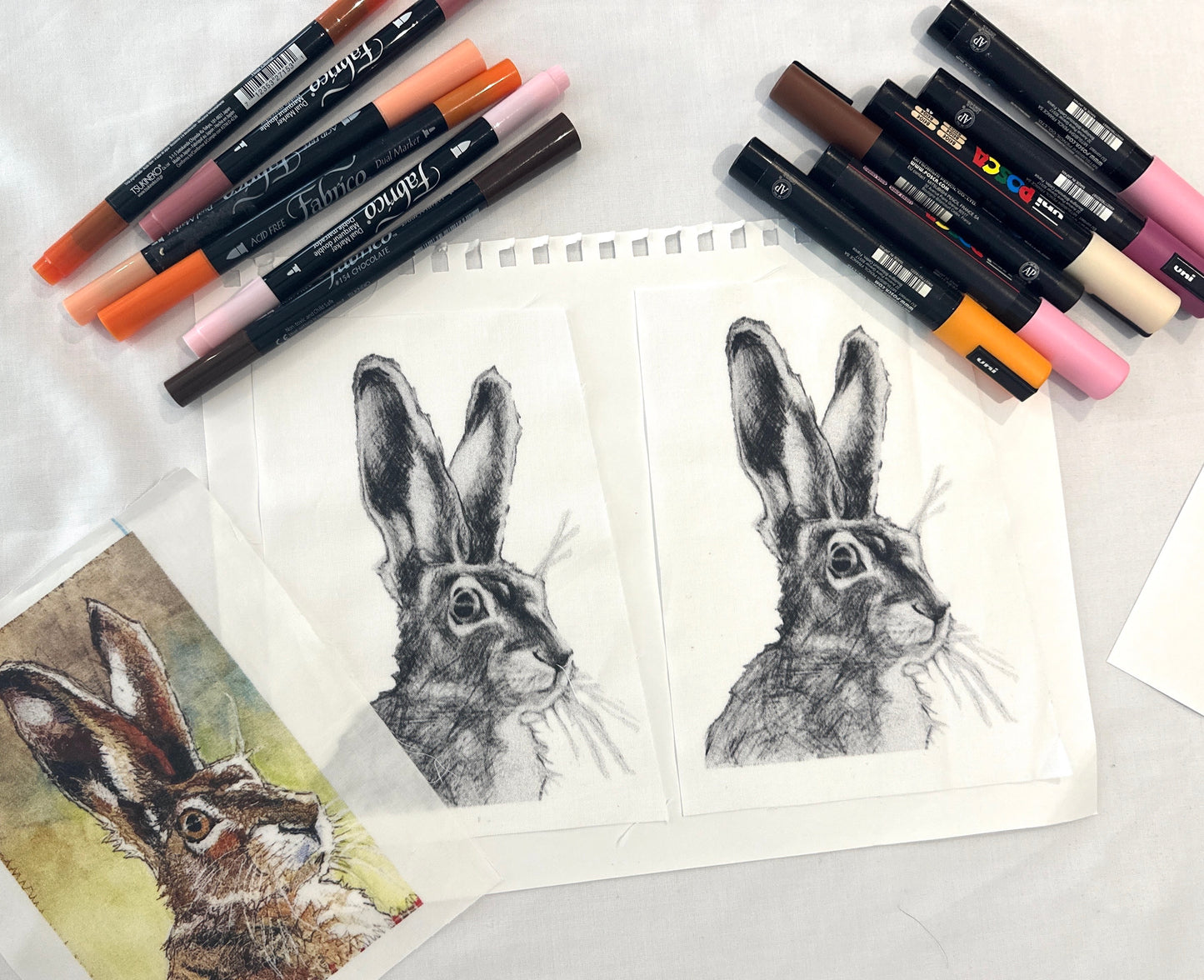 Low Cost Shipping

We try to keep our shipping low!
Free shipping on Australian orders over $180

Free shipping on International orders over $200

Guarantee of Quality

We love this product and think you will too!
Let us know if there is anything we can help you with.