Regular price
Sale price
$19.00 NZD
Unit price
per
Sale
Sold out
A Mariners Compass centerpiece pattern with boatloads of options to use for your next quilt centerpiece in printable pdf
Mariners Compass quilt pattern. Ahoy there sailor! This maritime medallion by Lessa Siegele gives lots of amazing design options.
So you want to get a bit coastal and bring some beach theme to your quilting? Aye aye, Captain! This Mariners' Compass quilt block is the perfect addition as the centerpiece to your next creation or as a stand-alone motif.
Quilters have been incorporating the mariner compass motif in their designs for centuries and now you can make your own beautiful marine-inspired creation with that extra special Lessa Siegele touch.
With our downloadable patterns – there's no waiting around at the mailbox. It's simple, just download the pdf, print, and create.
What we love:                                                                                                                         This great quilt pattern gives you lots of different options to sew. There are two foundation pieces to choose from, one 16 point compass and one 32 point compass. There are also three outer ring options, two versions of Flying Geese and one Points Design. The centerpiece star pattern even comes with a coloring-in page so you can get your design just the way you like it.
What you need to know:
Technique: Foundation paper piecing and machine stitching. The supplied patterns make the foundation piecing easy and accurate at getting those tricky fine points stabilized during the sewing.
Skill level: Experienced?
Size: The diameter of the central medallion measures 28" (approx. 70cm) and also included is a 13 ½" (approx. 35cm). The borders add an extra 3"
Fabric requirements: This pattern is foundation paper pieced by machine and is for the central compass with accompanying smaller compass medallions for smaller projects or for cornerstones.
Instructions: Clear instructions and great diagrams. This pattern is for the compass only,  you get to attach the compass to any backing you like. To read more about the pattern go to www.addicted2fabric.com.au/2018/06/20/mariners-compass-with-a-difference/
Need to know how to foundation piece? here is a great video https://www.youtube.com/watch?v=t7Kx4Q7JSwQ
Gift ideas: We can think of literally no-one who wouldn't love their own version of this Mariners Compass
All about the designer: Lessa Siegele OAM is an unofficial queen of quilting in Australia, her patterns have been made and loved by people all around the world. With more than 40 years' teaching experience Lessa is a recipient of both the Order of Australia Medal and the coveted Raja Award for her contribution to quilting and has even featured on The Quilt Show with Alex Anderson and Ricky Tims.    
Why not check out our Not a Mariner's Compass  and the rest of our fabulous range of downloadable quilt patterns for sale.
What are you waiting for?
With so many options in this pattern it feels a bit like Christmas come early, so get picking now.
View full details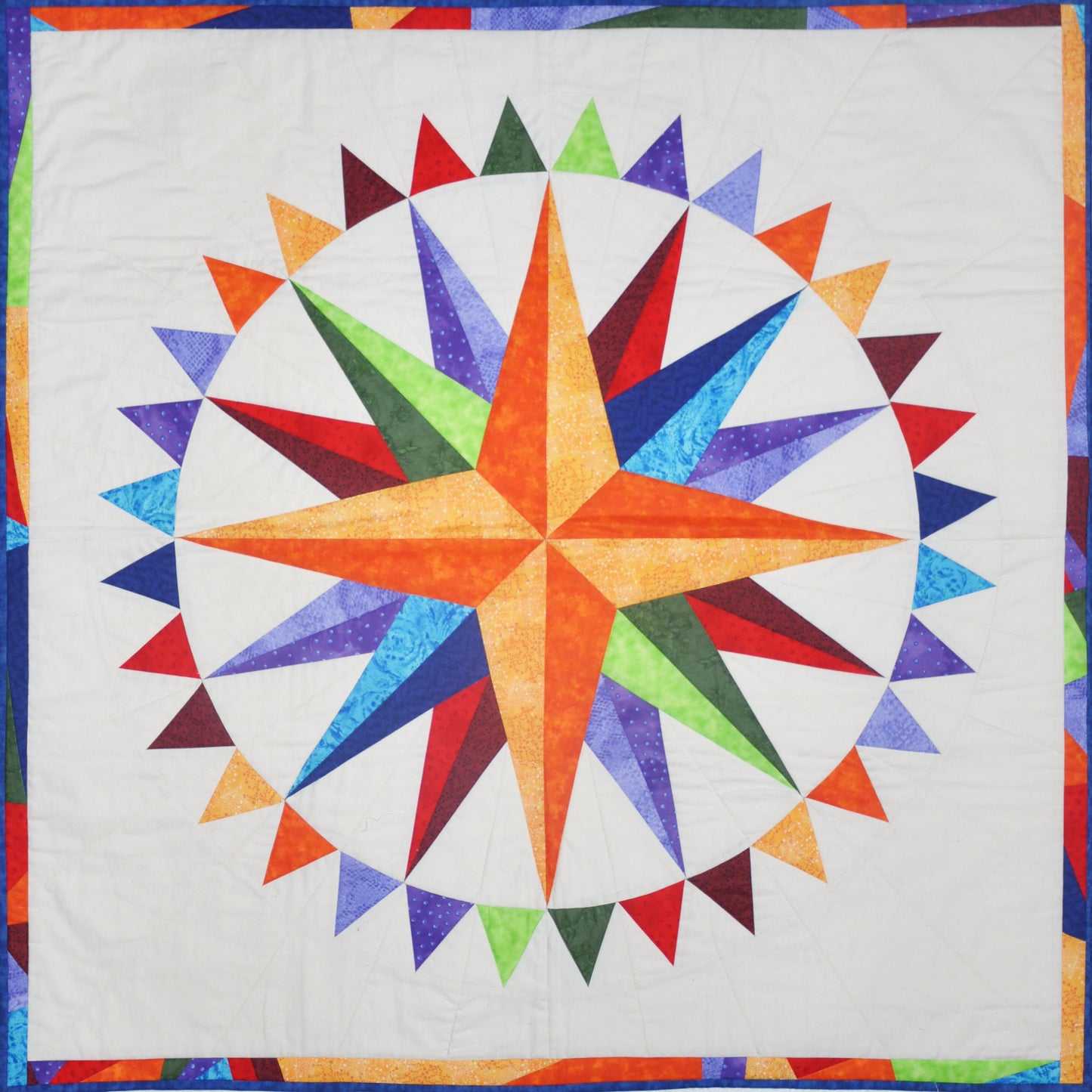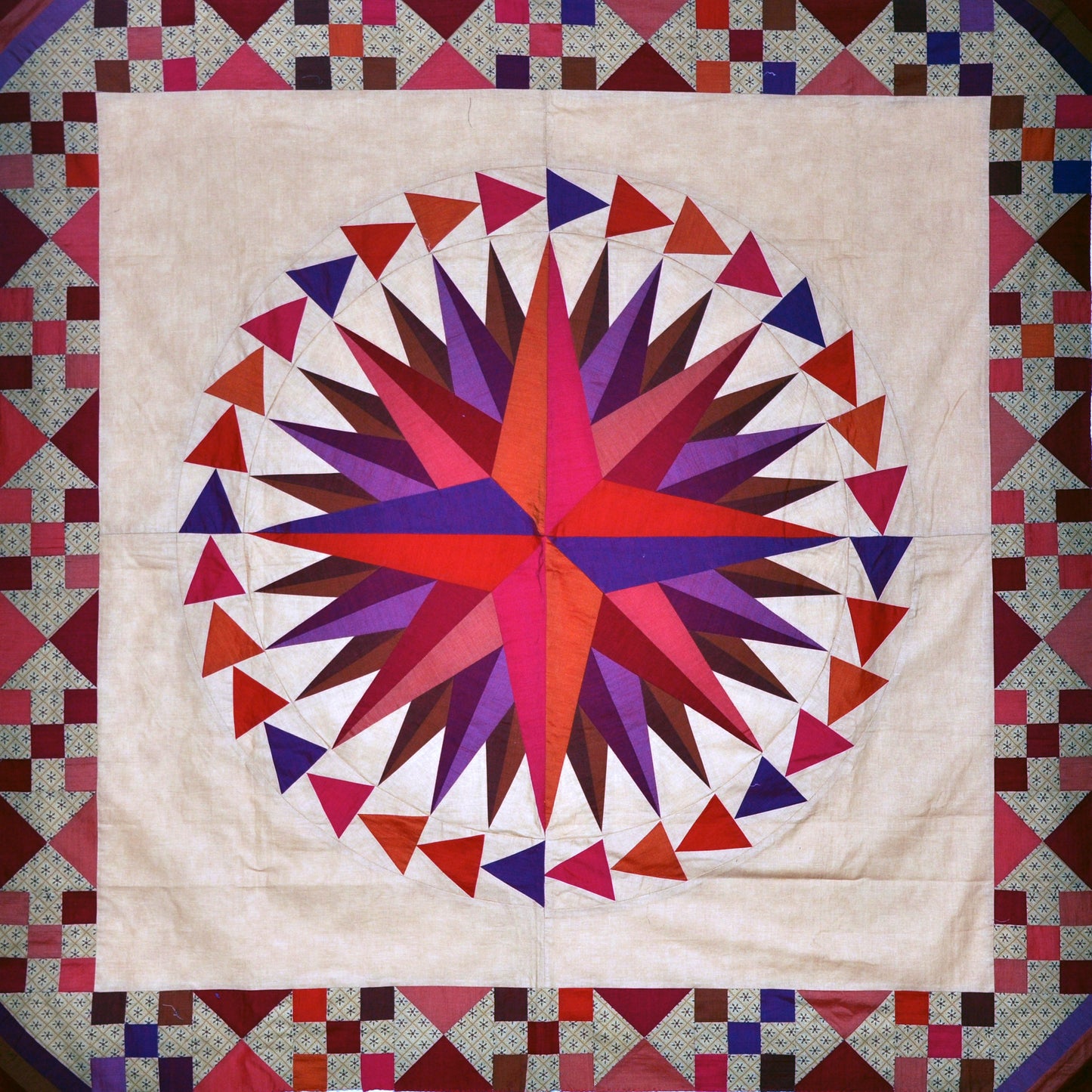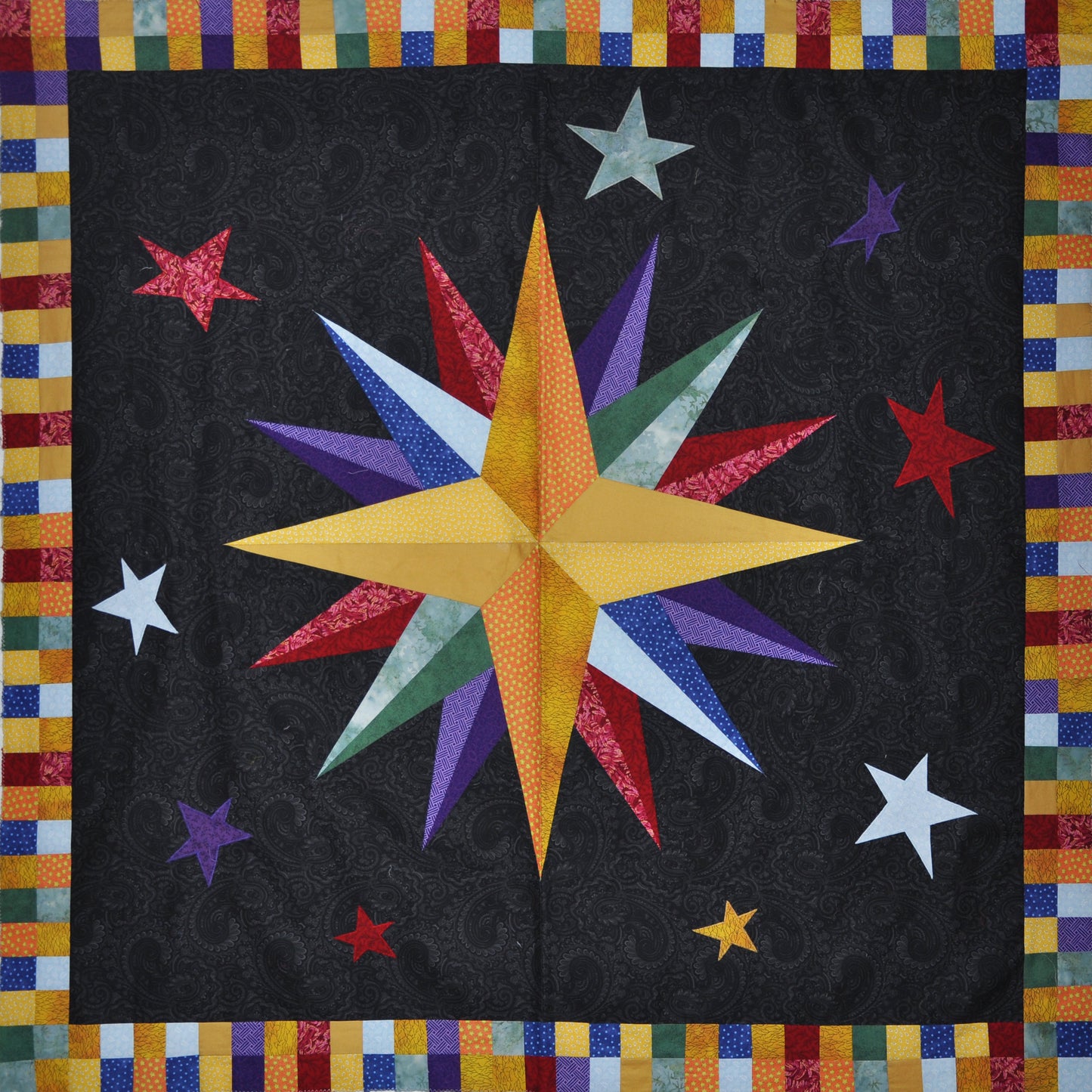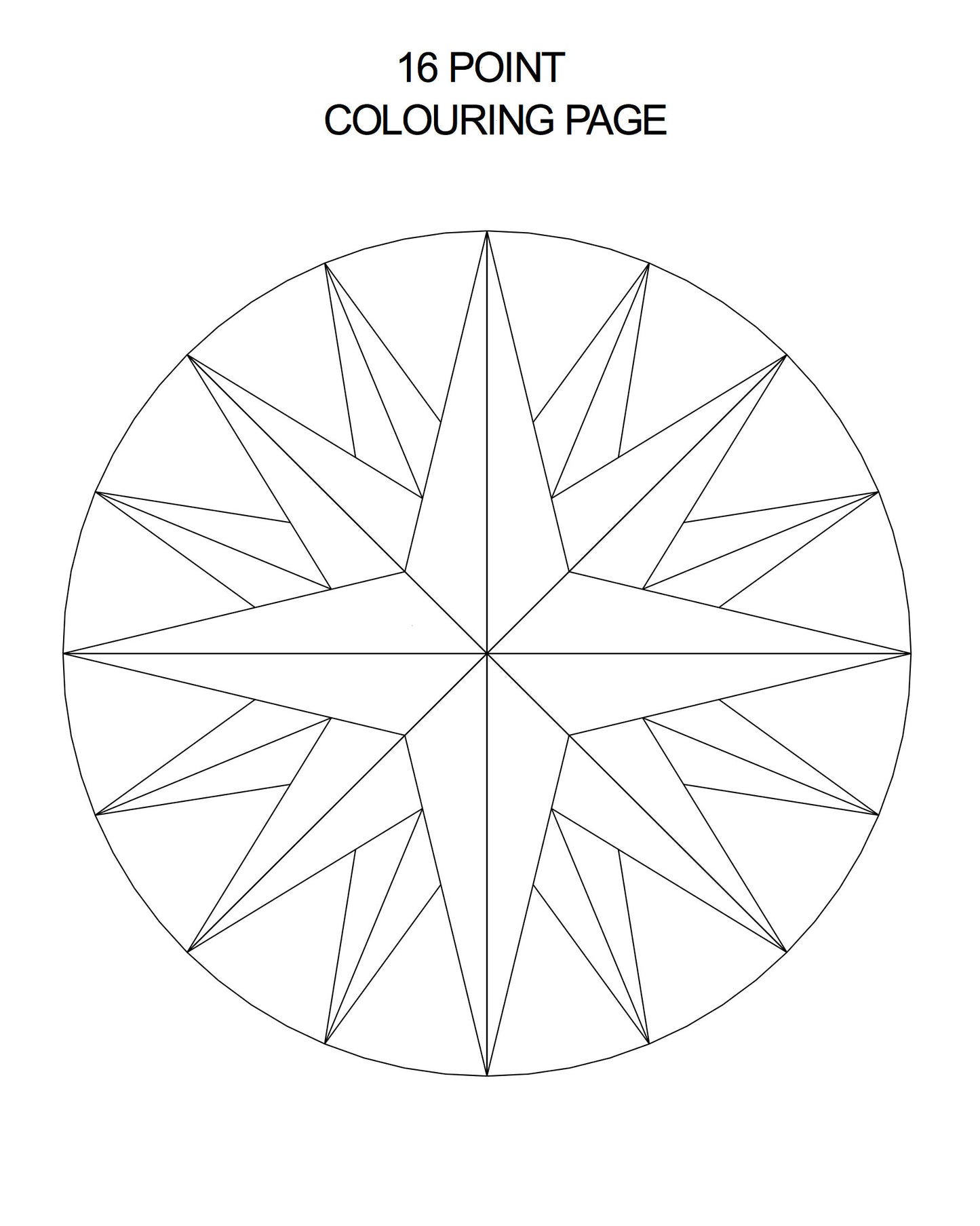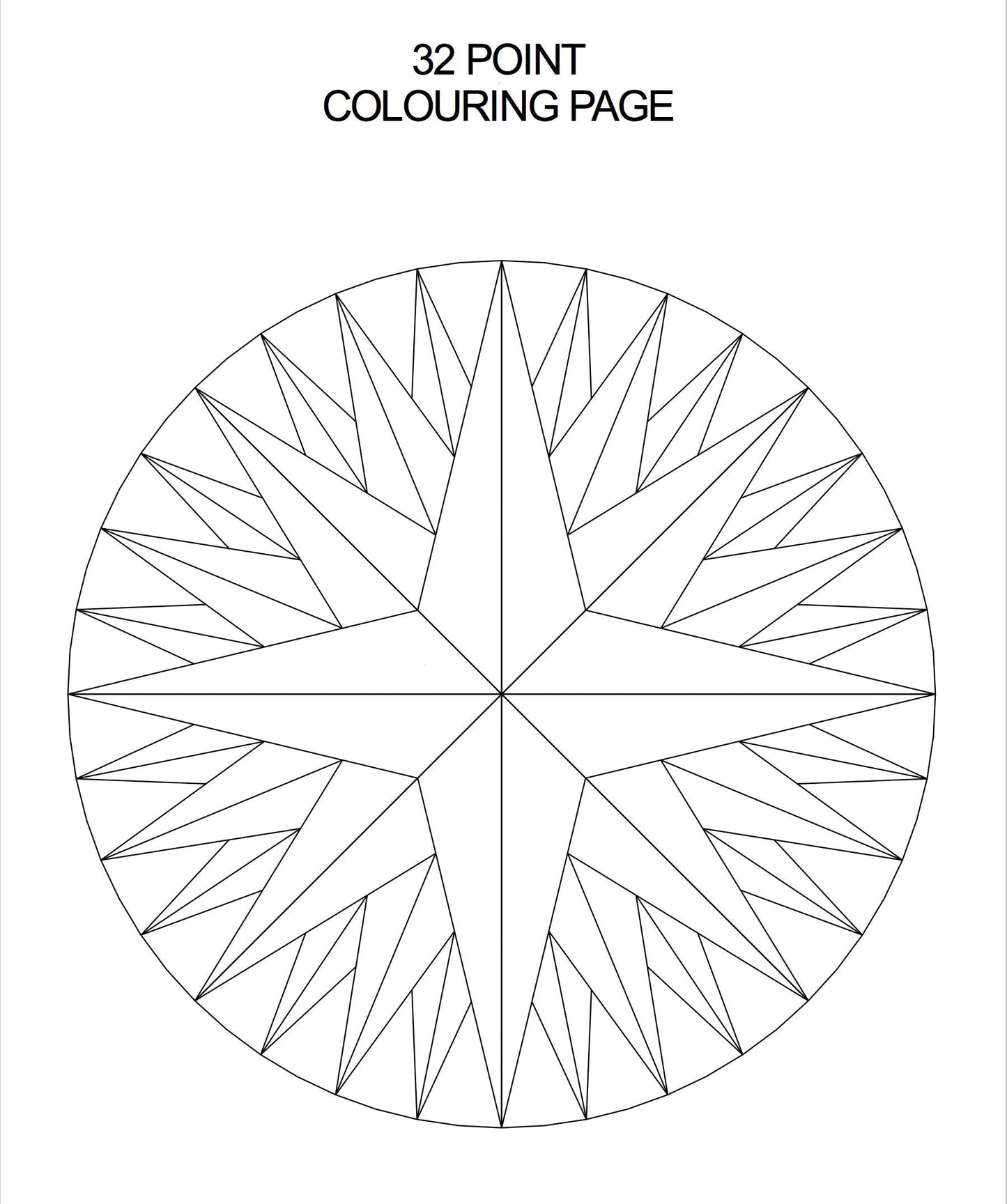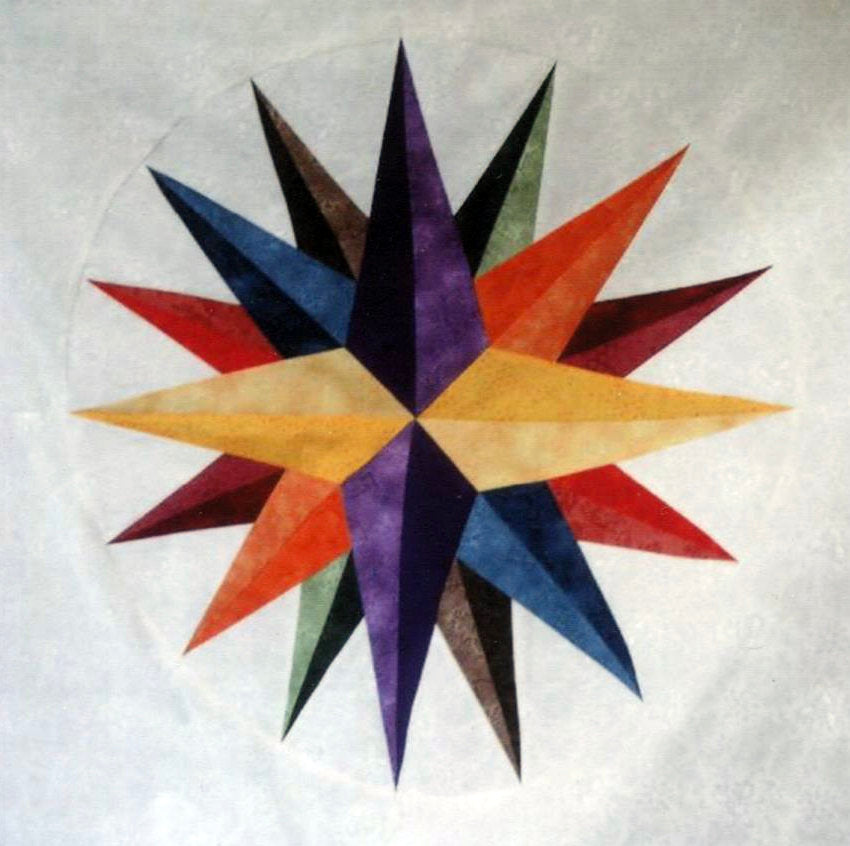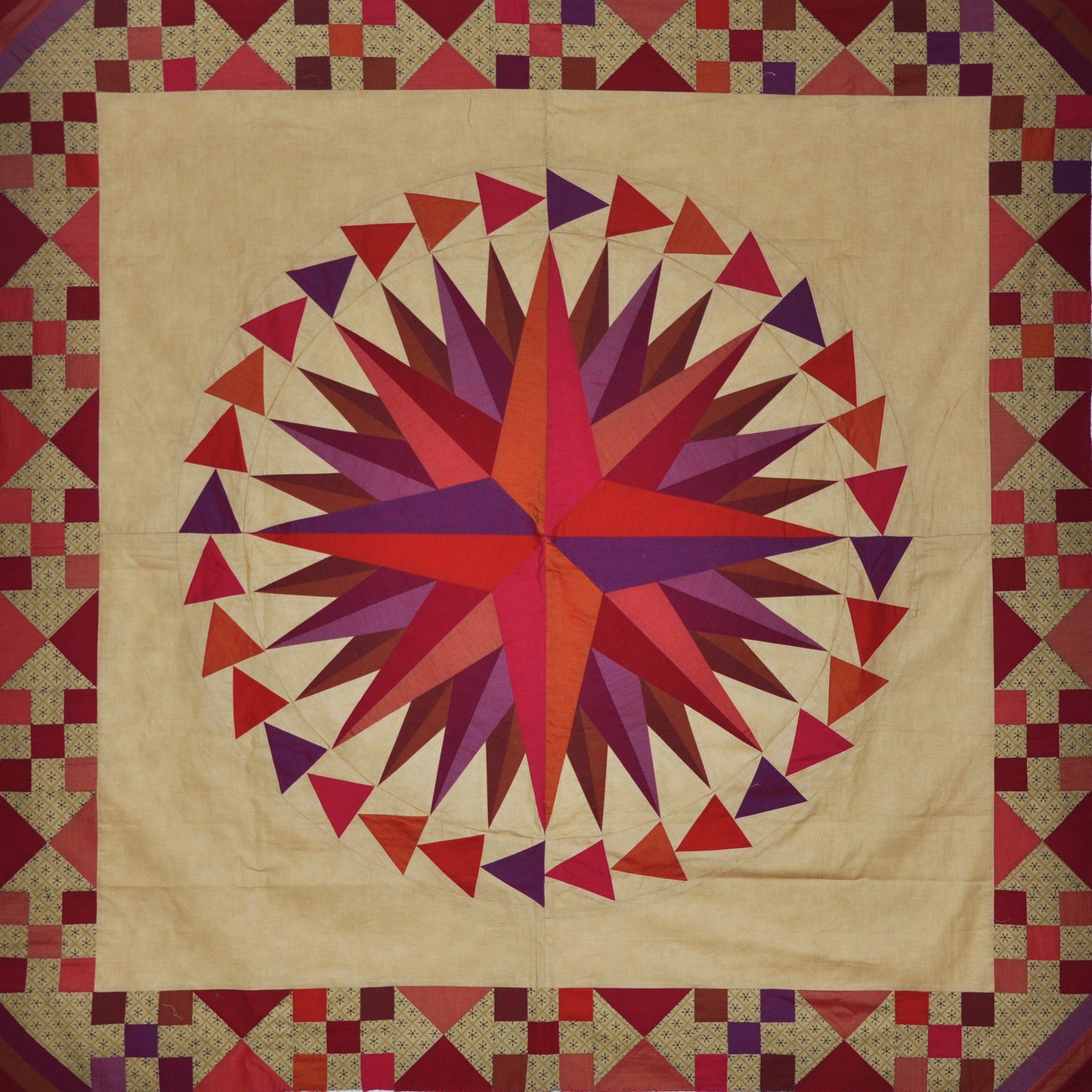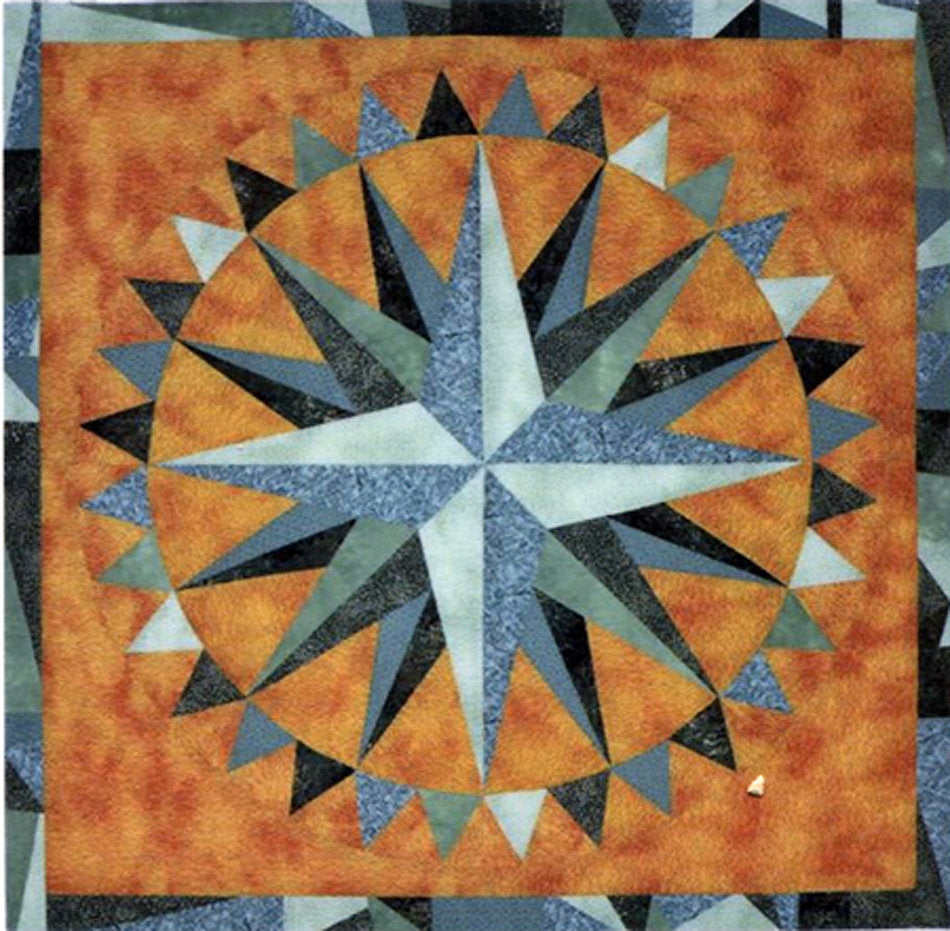 Low Cost Shipping

We try to keep our shipping low!
Free shipping on Australian orders over $180

Free shipping on International orders over $200

Guarantee of Quality

We love this product and think you will too!
Let us know if there is anything we can help you with.