Regular price
Sale price
$25.00 NZD
Unit price
per
Sale
Sold out
Recreate a beautiful piece of Australian history and sew your own (new) vintage quilt.
Rajah Revisited is the meticulous recreation of Australia's most important historic quilt, The Rajah Quilt, held at the National Gallery of Australia in Canberra. The Rajah Quilt was created by women aboard the convict ship Rajah, which sailed to Australia in 1841. Comprised of 2815 pieces, it is considered an extraordinary artwork as well as an important historical artifact. 
This impeccably written and thoroughly tested quilt pattern is the product of Lessa Siegele's passion for vintage quilt patterns. She sought permission to develop a pattern for The Rajah Quilt after winning the coveted Rajah Award in 2007. She sought permission to develop a pattern for The Rajah Quilt after winning the coveted Rajah Award in 2007.
With our downloadable patterns – there's no waiting around at the mailbox. It's simple, just download the pdf, print, and create.
What we love about it: A truly beautiful quilt, the pattern offers a few options so you can choose whether to mirror the original and create your own reimagined Rajah.
What you need to know about this quilt pattern:
Technique: Machine or English paper pieced, applique and optional broderie perse
Skill level: Advanced
Size: The pattern is for a 67" x 67" (170 x 170cm) quilt, which is a quarter-scale of the original quilt.
Fabric requirements: This is a great scrap buster quilt
Instructions: Includes templates, cutting instructions, and applique designs. The download has two files: one for Rajah Revisited and one with photos of alternative centers to give you some ideas of the variations you could use, (diagrams for the original center reproduction are included). All 2SewTextiles pdf patterns have both imperial and metric measurements
Gift ideas: Why would you give this away?
All about the designer:         Lessa Siegele OAM is an unofficial queen of quilting in Australia, her patterns have been made and loved by people all around the world. With more than 40 years' teaching experience Lessa is a recipient of both the Order of Australia Medal and the coveted Raja Award for her contribution to quilting and has even featured on The Quilt Show with Alex Anderson and Ricky Tims.
 You can read more about this awesome woman and her quilts at
www.addicted2fabric.wordpress.com/2014/10/30/leesa-siegele/ 
and about the Rajah Quilt at www.addicted2fabric.com.au/2014/10/30/rajah-quilt-lessa-siegele/ 
Why not have a look through our collection of downloadable quilt patterns, including another of Lessa Siegeles's vintage quilt patterns Marjery's Medallion.
What are you waiting for? How often do you get the chance to replicate a genuine museum piece?
View full details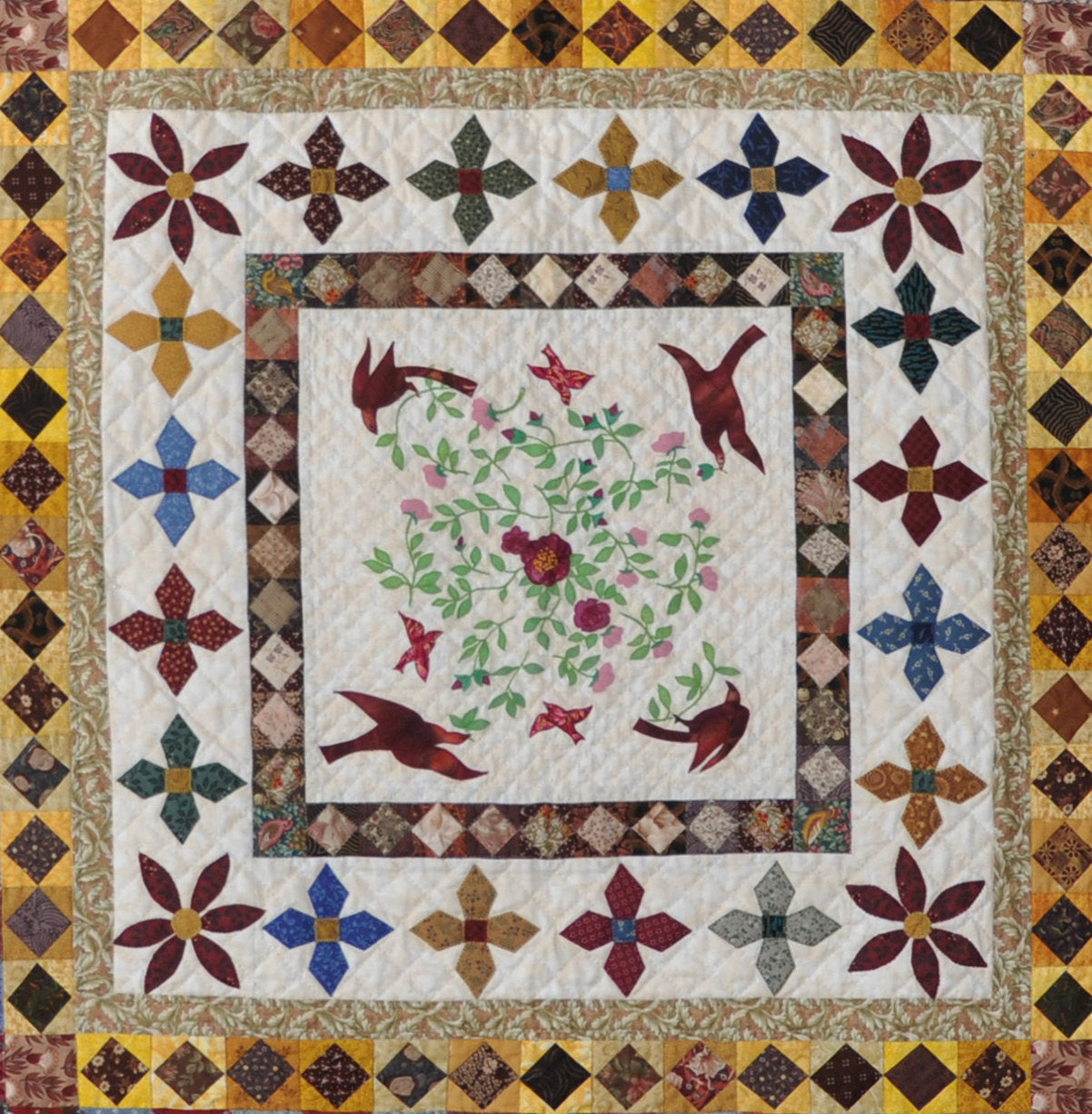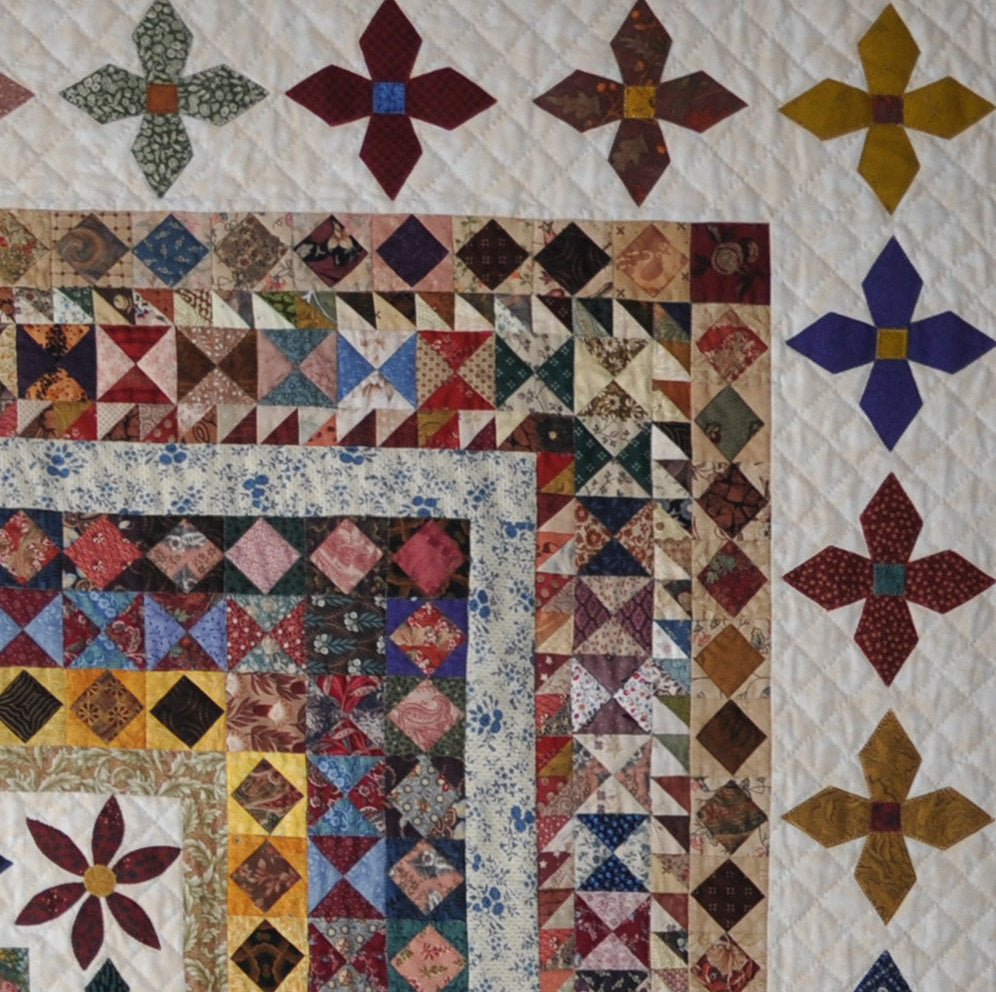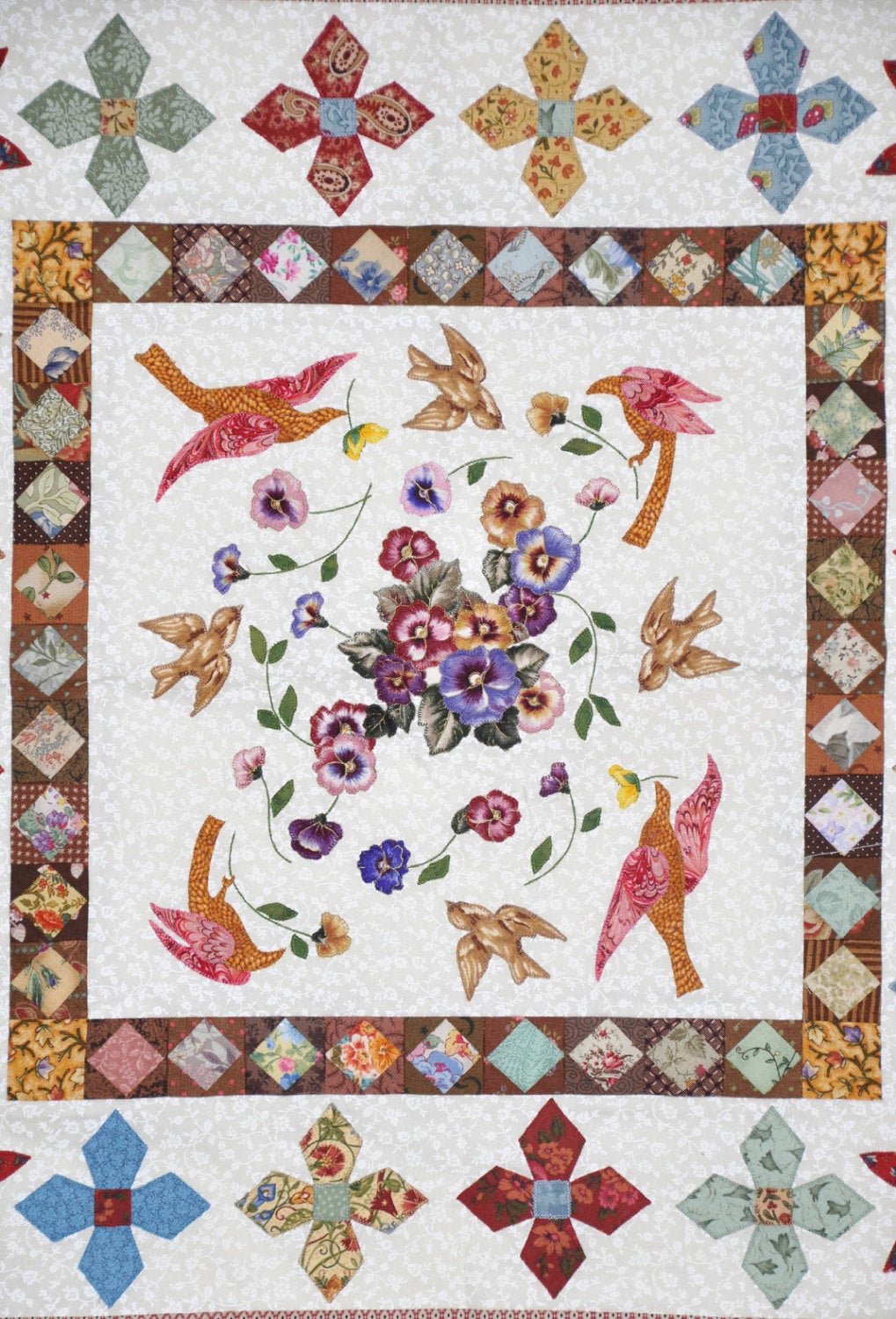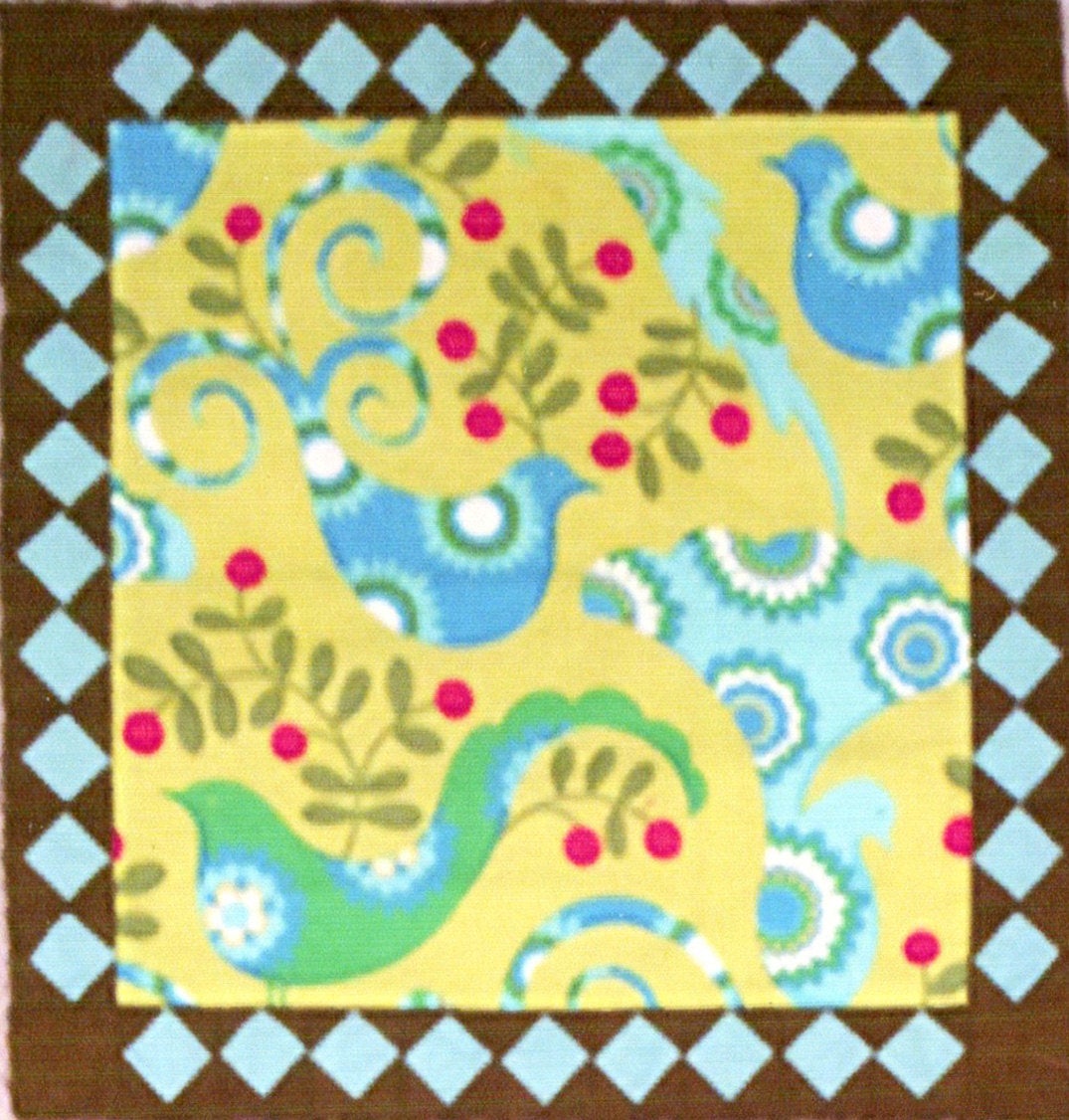 Low Cost Shipping

We try to keep our shipping low!
Free shipping on Australian orders over $180

Free shipping on International orders over $200

Guarantee of Quality

We love this product and think you will too!
Let us know if there is anything we can help you with.