Regular price
Sale price
$18.95 AUD
Unit price
per
Sale
Sold out
Atelier's pigmented Inks are a water-resistant ink with a high degree of lightfastness and mixability.   Acrylic Inks can be used straight out of the dropper, or diluted to achieve the most subtle of tones, very similar in character to watercolour. Such washes will dry to water-resistant on virtually all surfaces  and successive layers of colour can be laid over.
Beautiful on Paper and perfect for Fabric.

They are set once dry and you can layer colours over each other without the dry layer rewetting.   
Colours can be diluted with water or used straight from the bottle. 
Colours can be mixed on the palette or directly on your work while wet.
Great for painting, washes, stamping, sun dyeing and more.
What you need to know:
Material: WATERPROOF ACRYLIC-BASED INK
Brand: Atelier by Chroma (made in Australia)
Characteristics: 
FLUID AND FAST DRYING
21 INTENSE COLOURS
LIGHTFAST AND WILL NOT FADE OVER TIME
21 INTENSE COLOURS

Packaging: GLASS BOTTLE INCLUDES A GLASS PIPETTE
Weight: COMES IN 60ML GLASS BOTTLE
Material: Pigment-based inks
Brand: Chroma Atelier
Country of Origin:  Made in Australia
Sizes: Available size 60ml (2fl oz)
 Recommended: For all textile artist, painters and artists.
Further Reading:
Acrylic Inks are versatile.
Inks can be applied using traditional brushes, but also work well through airbrushes, technical pens, and paint markers making them ideal for producing technical illustrations and finely worked drawings. The expressive fluidity of acrylic inks is suitable for use by fine artists, illustrators, graphic designers, calligraphers, decorative artists and hobbyists.
Fully intermixable colours
Lightfast
Acrylic Based
Fast Drying
Waterproof once dry
Use for drawing, mixed media, transparent, washes, & vibrant watercolour ink techniques
Usable with airbrush and technical pens
Colours not in stock are available via backorder upon request
View full details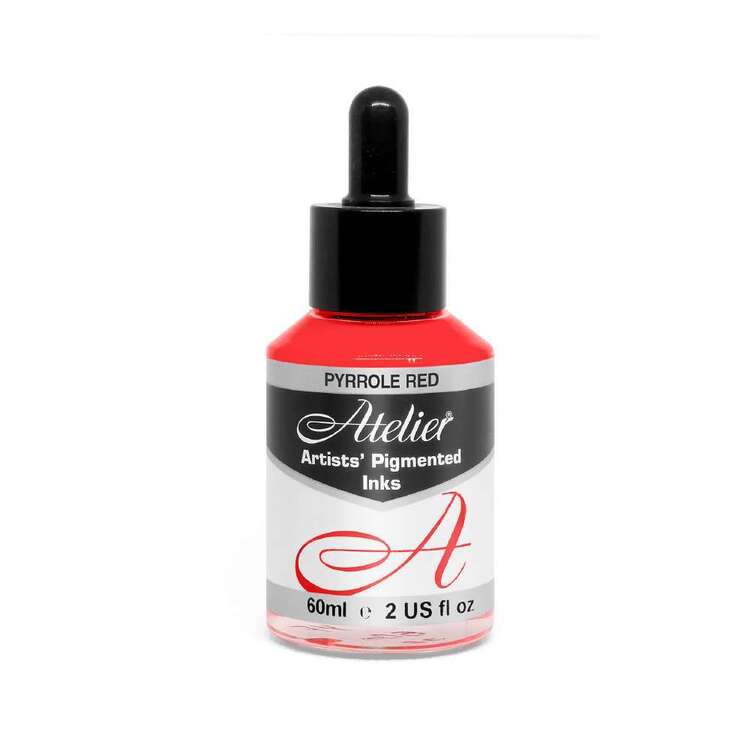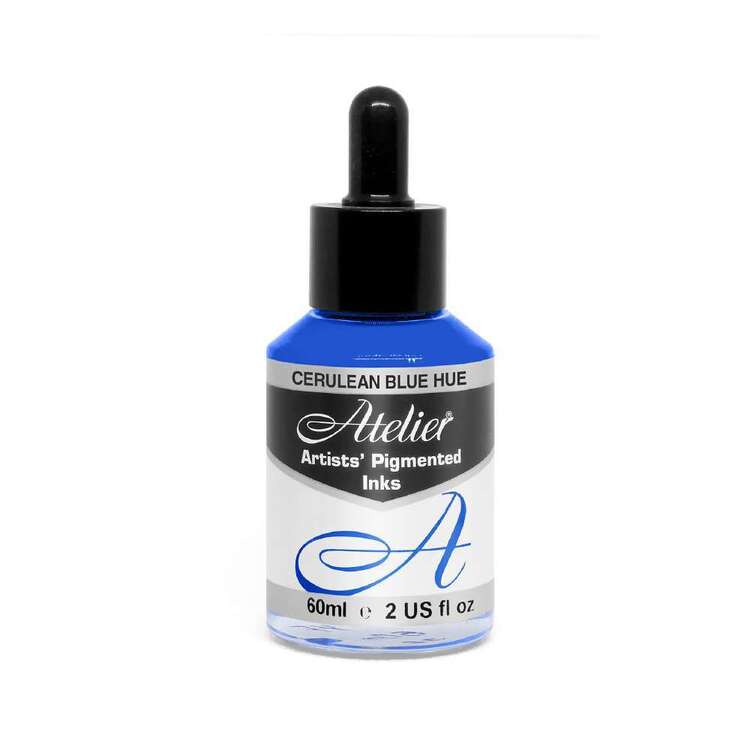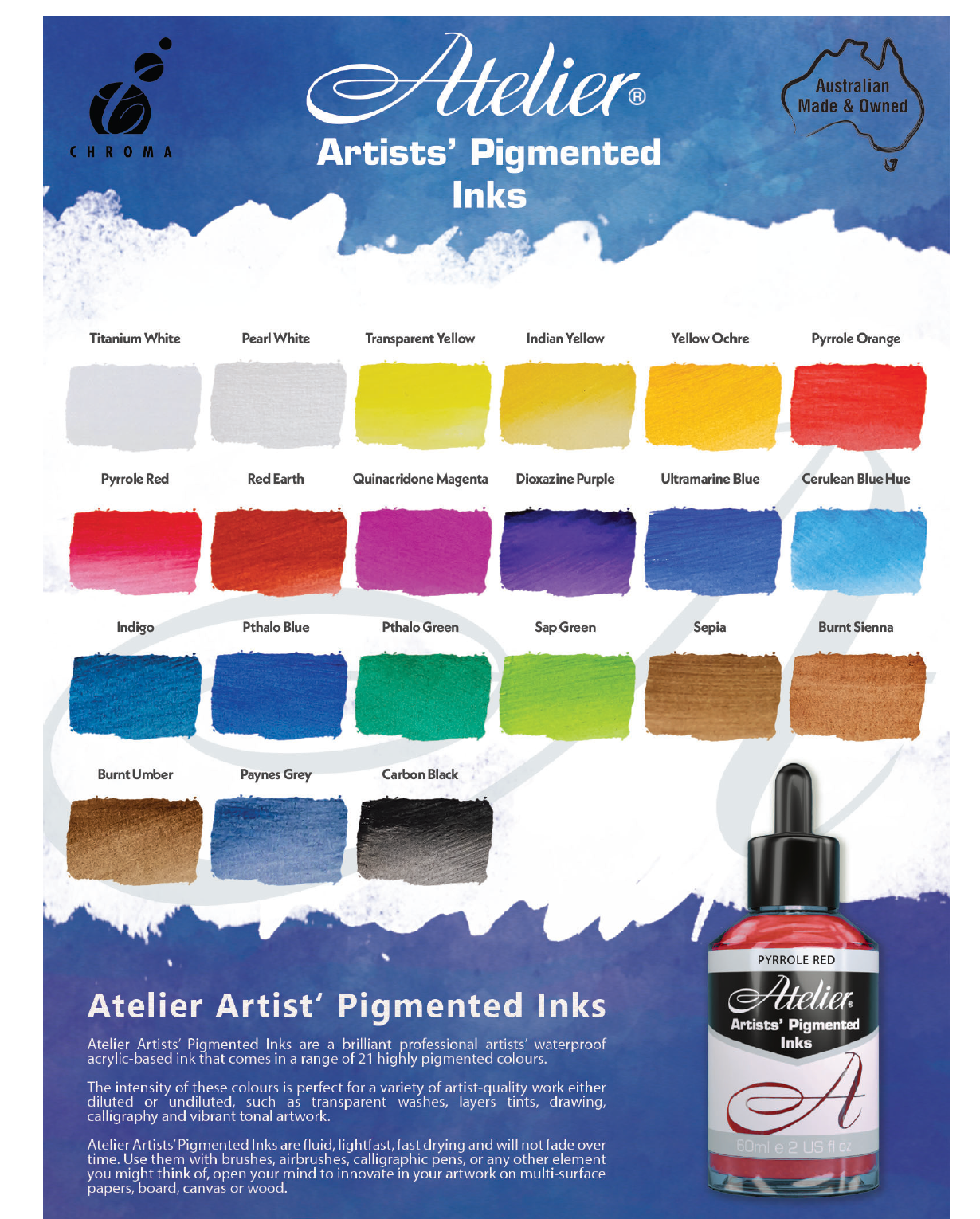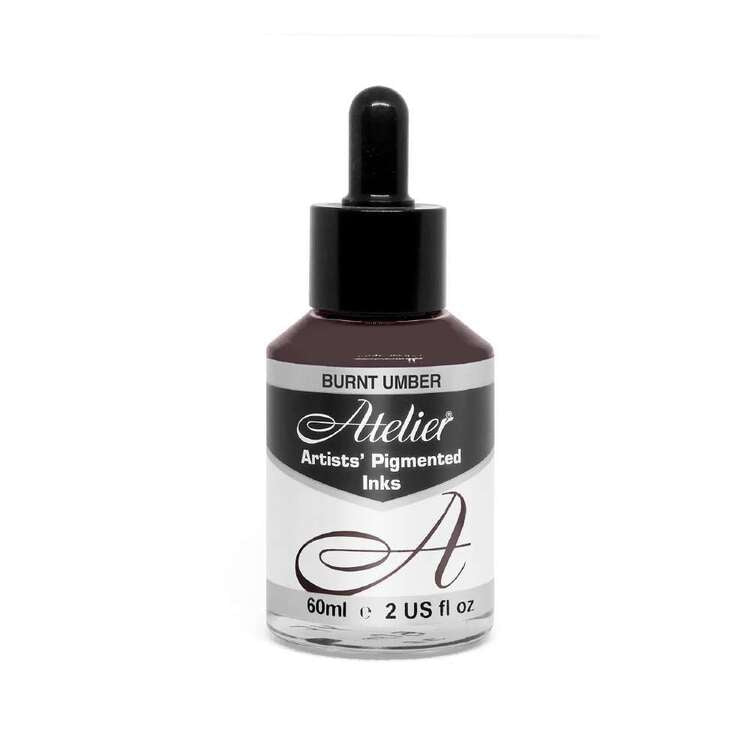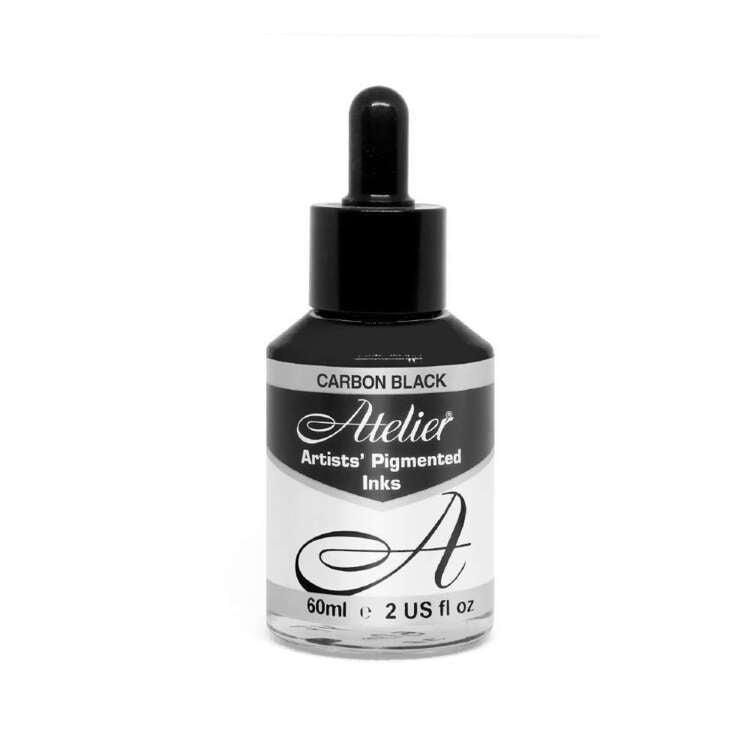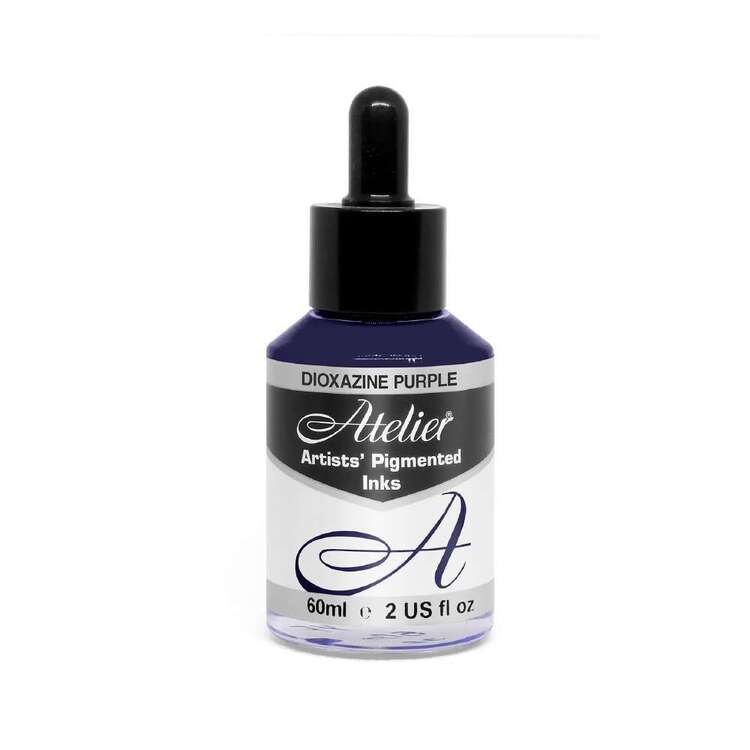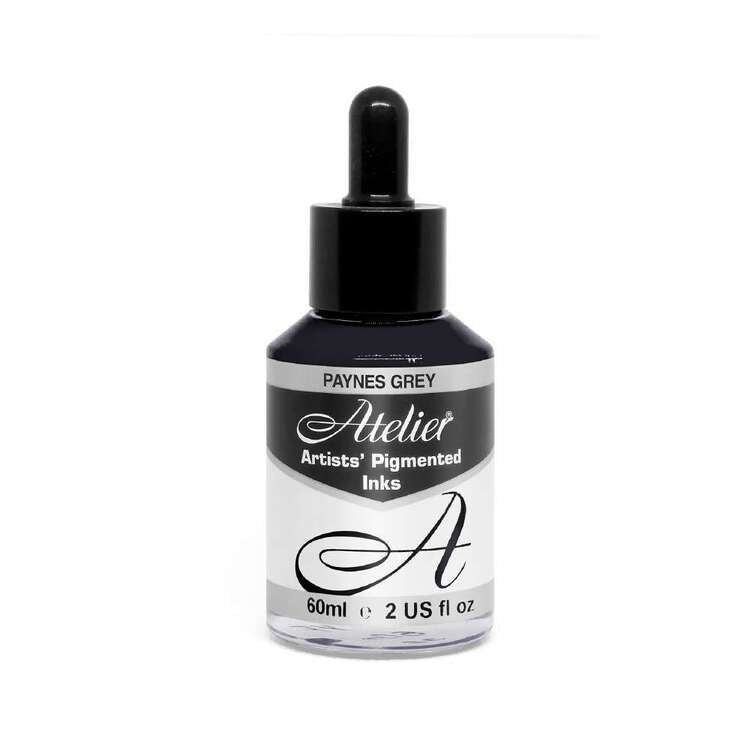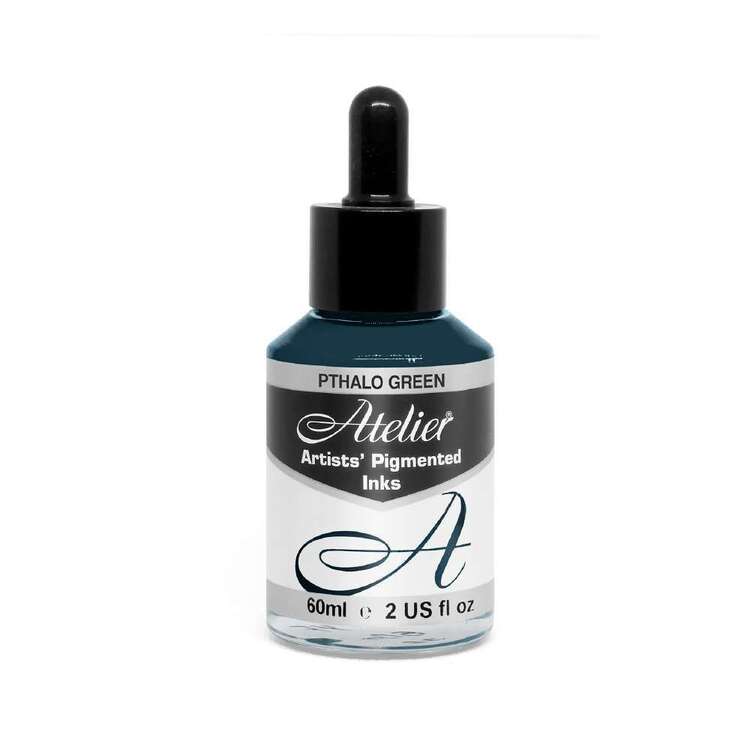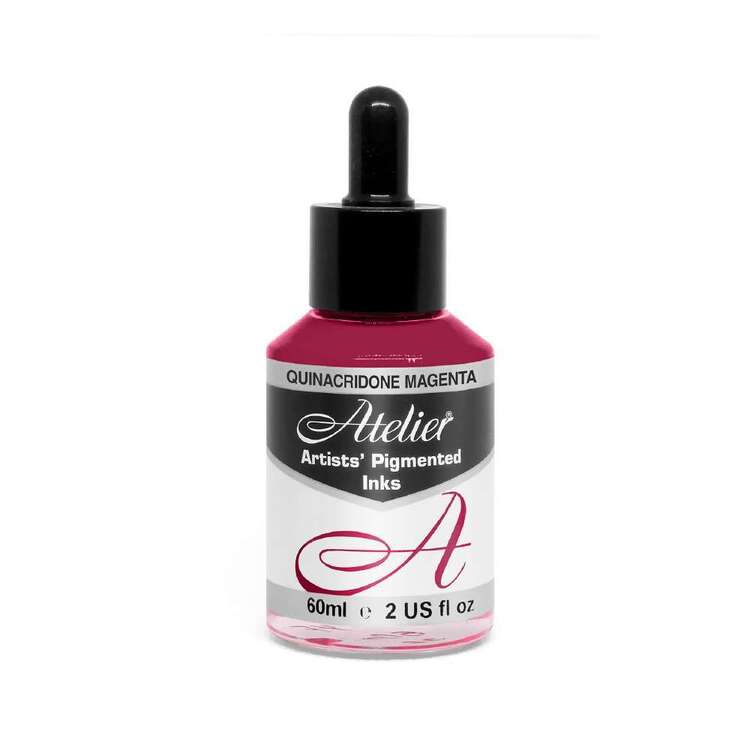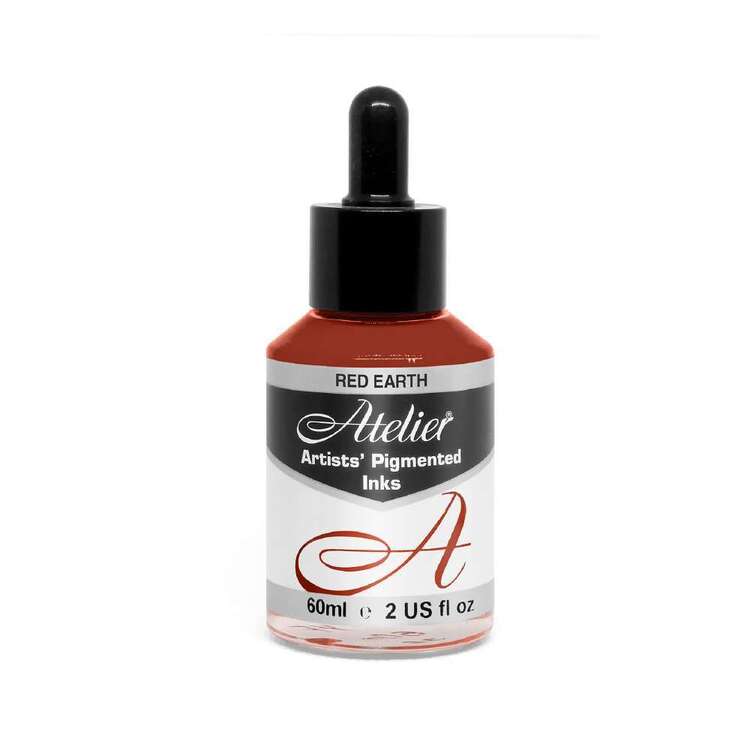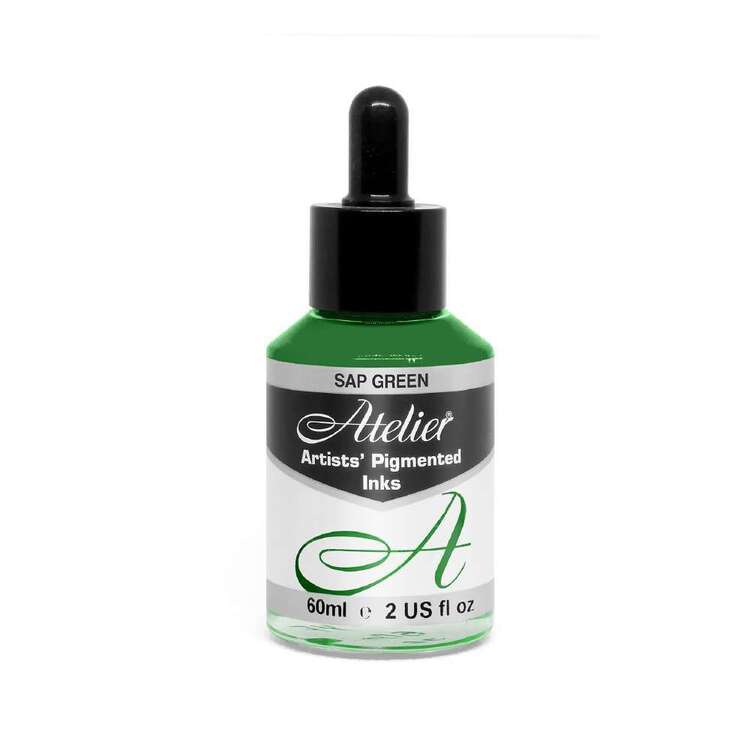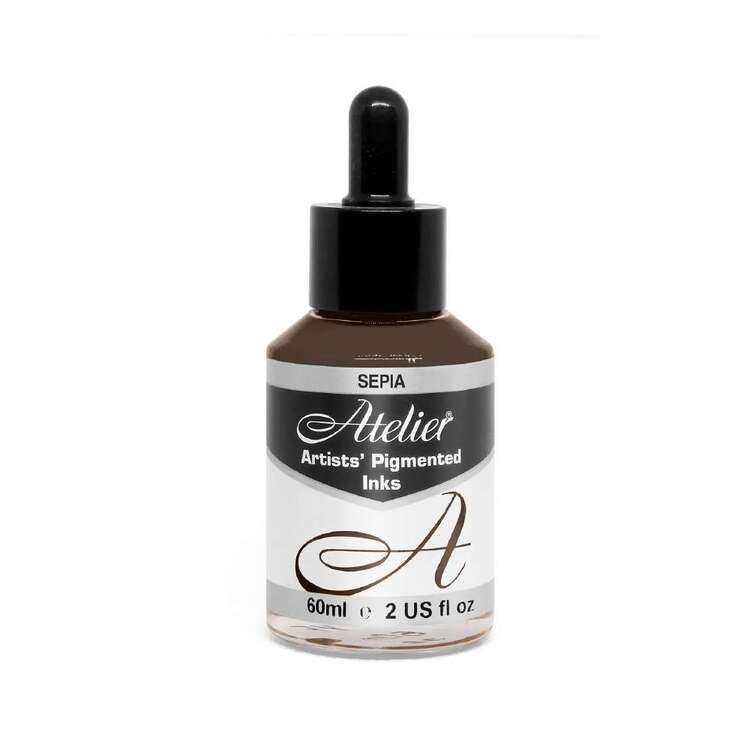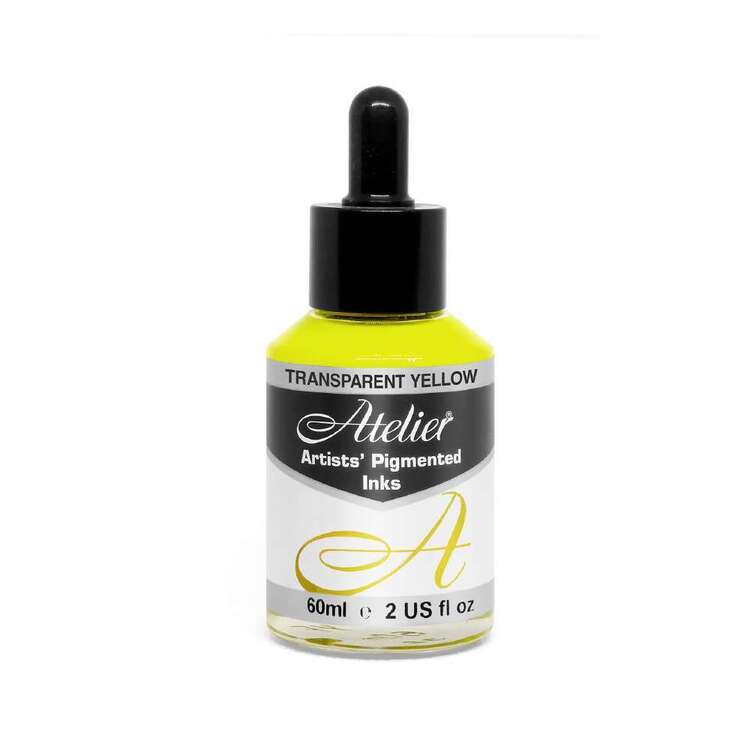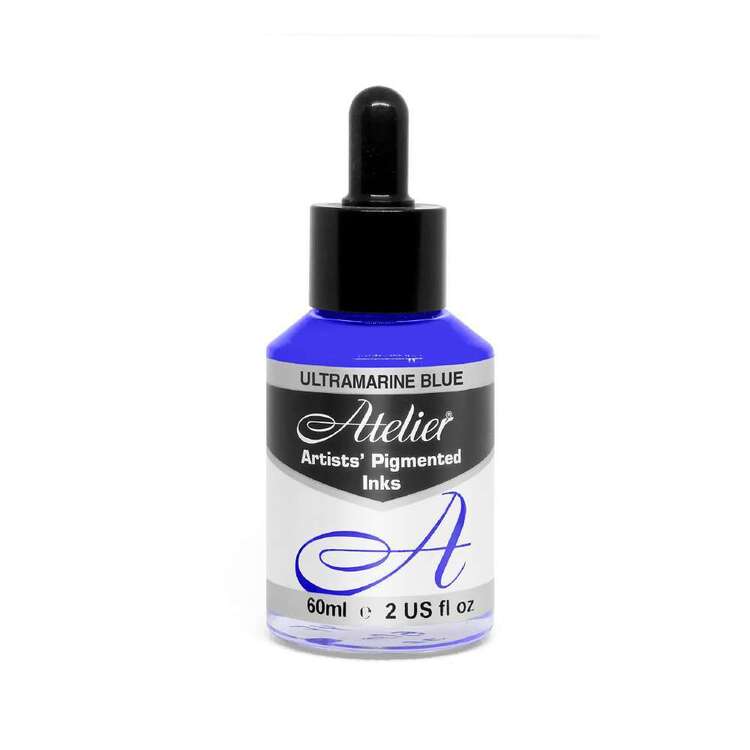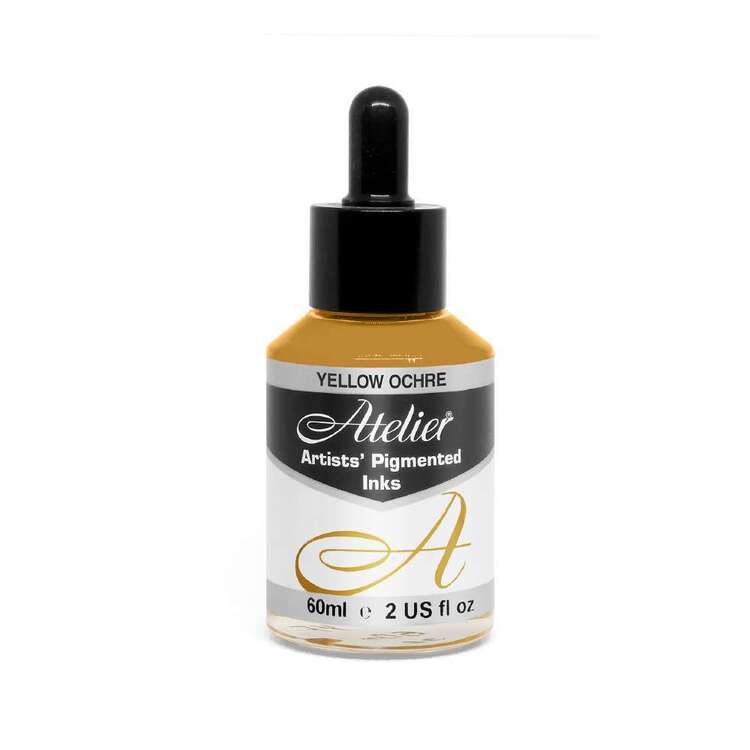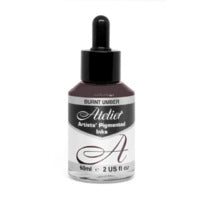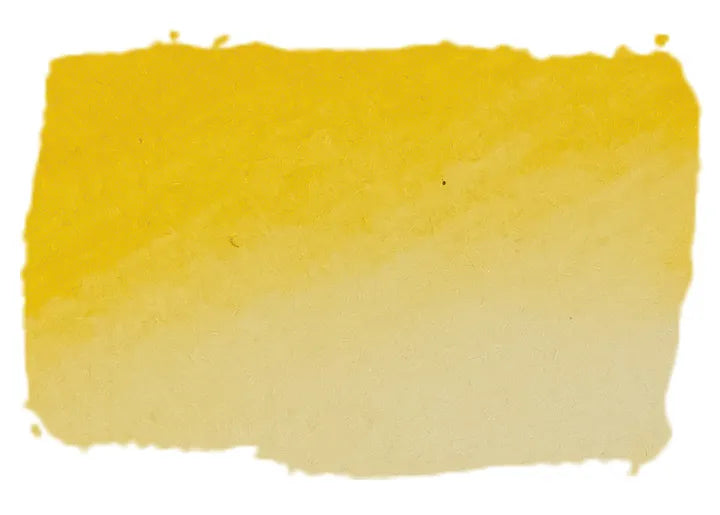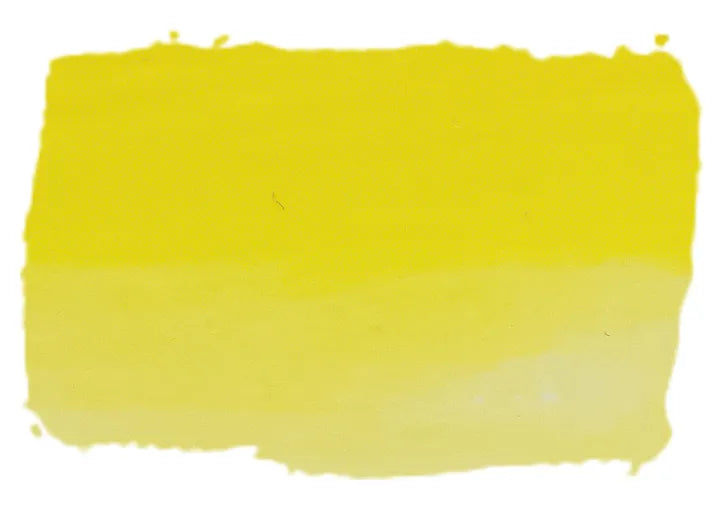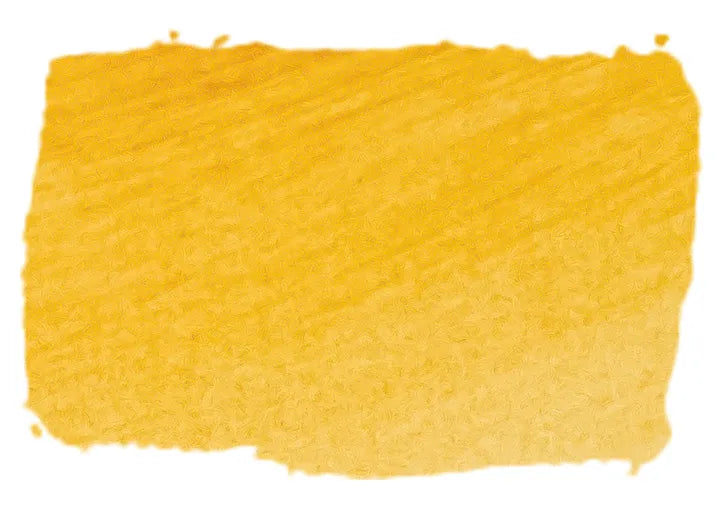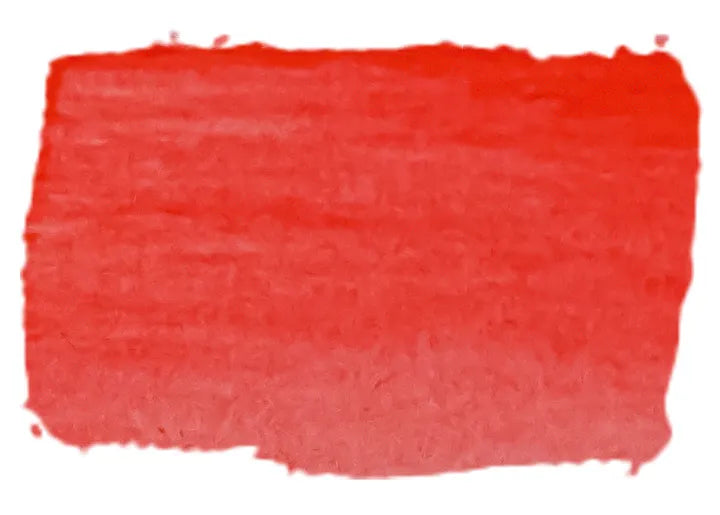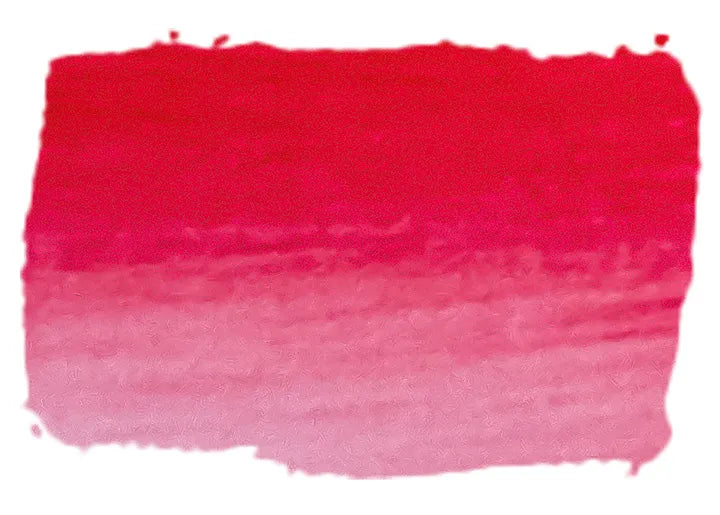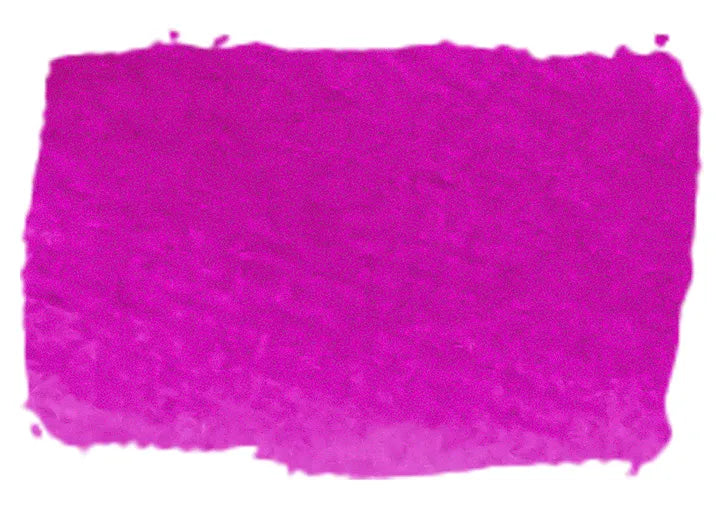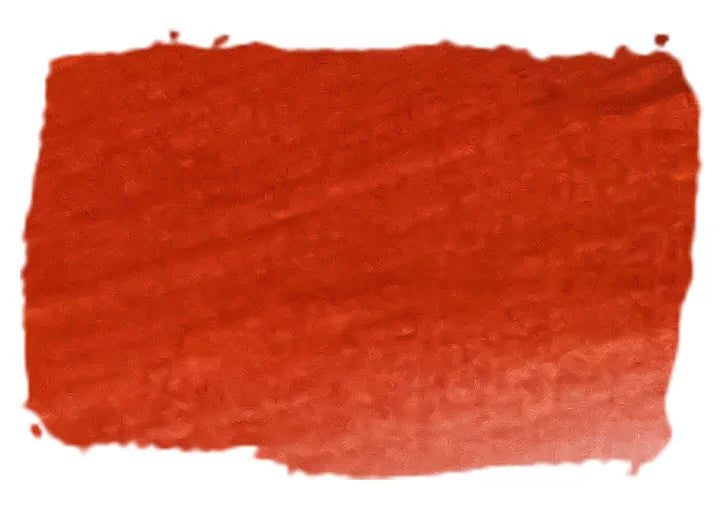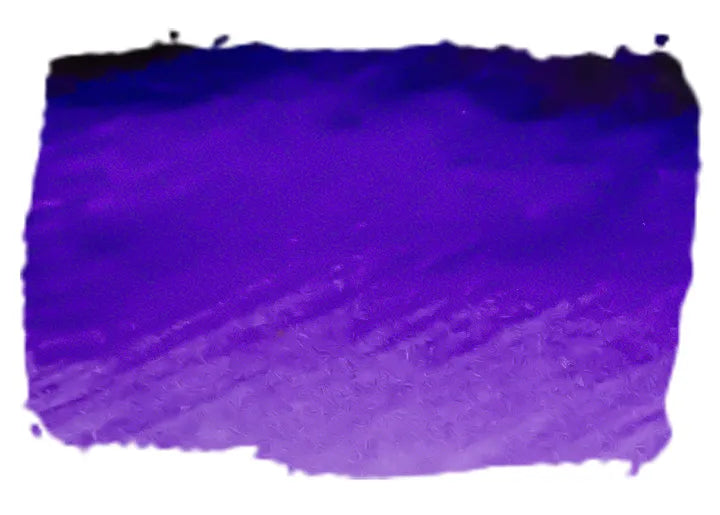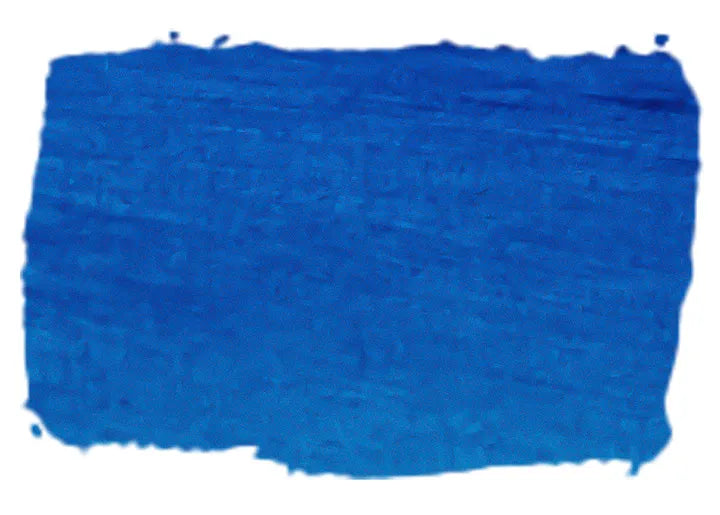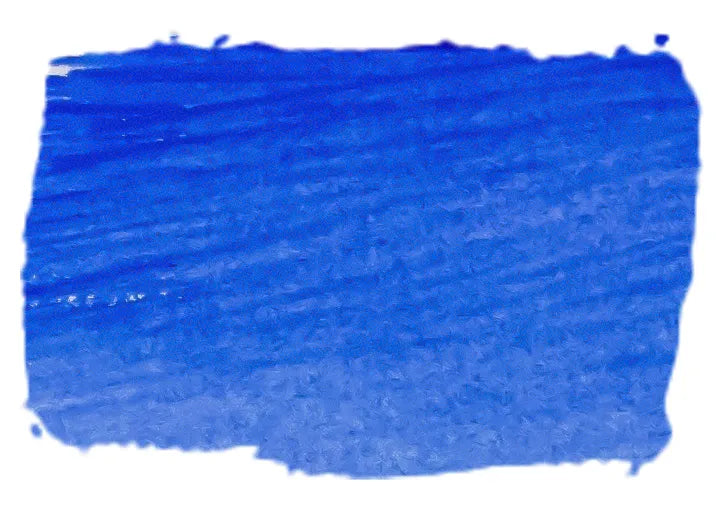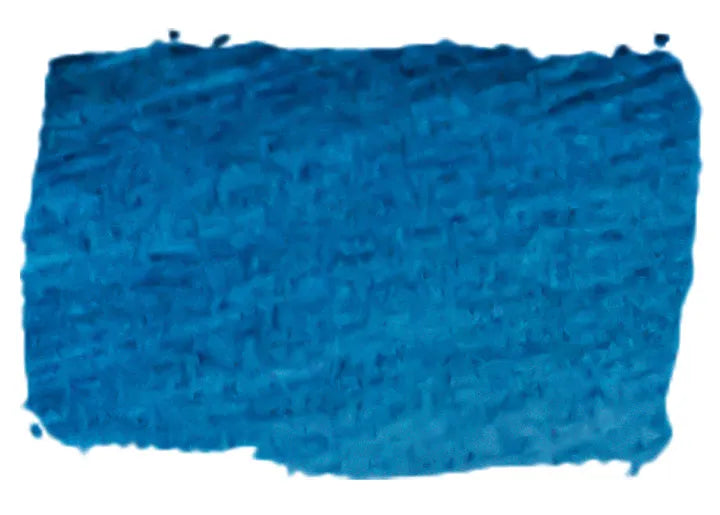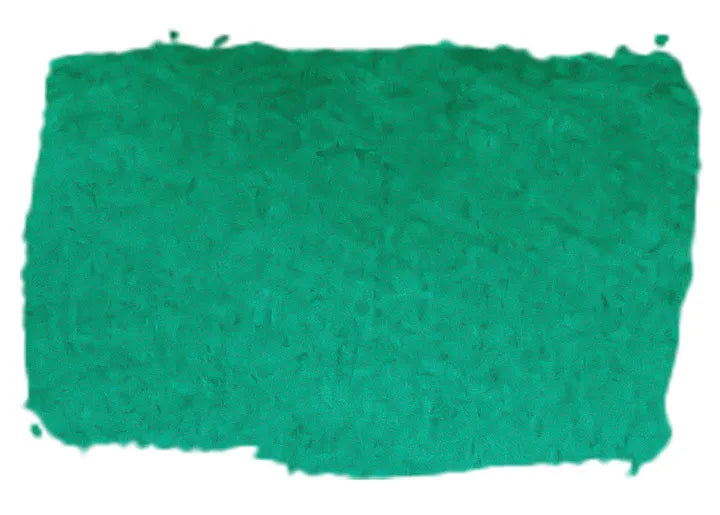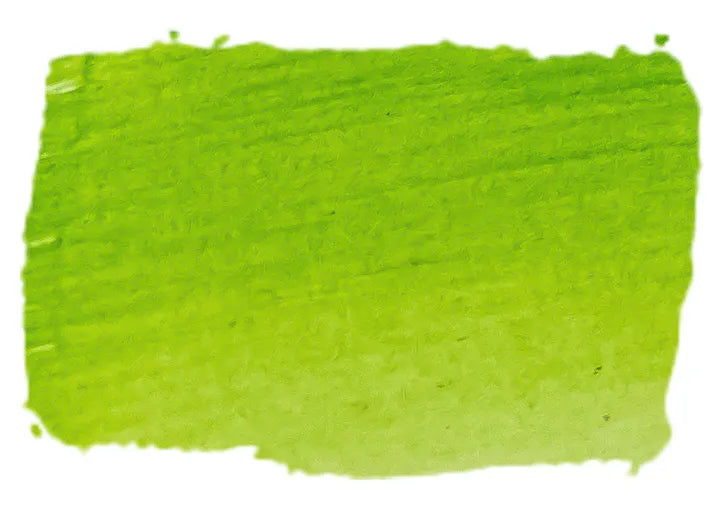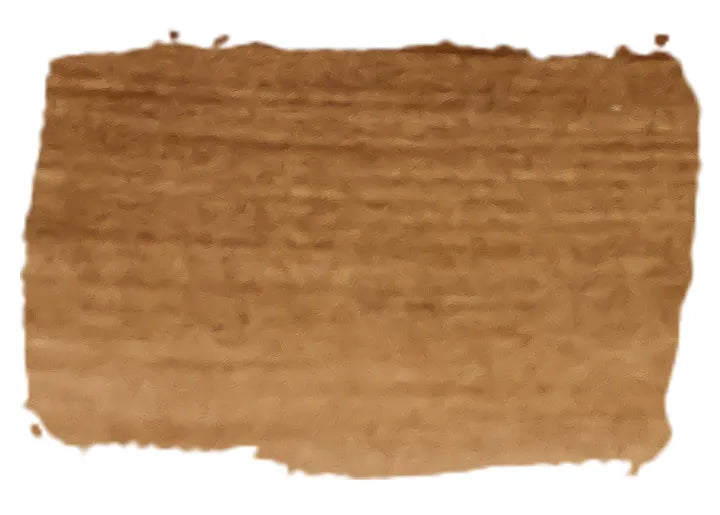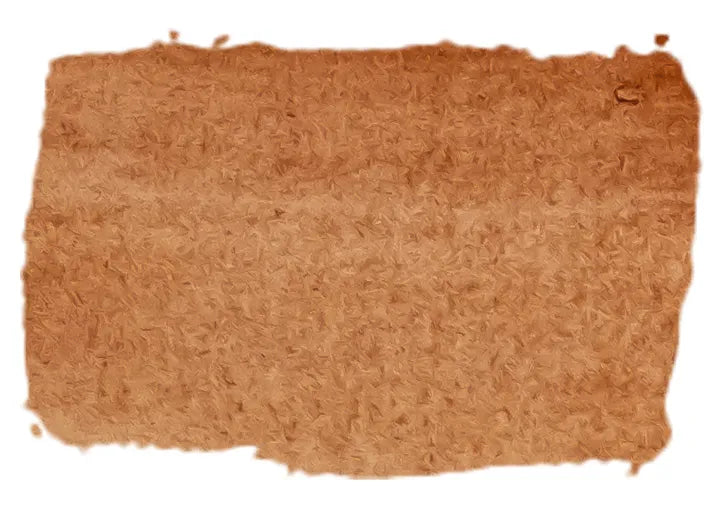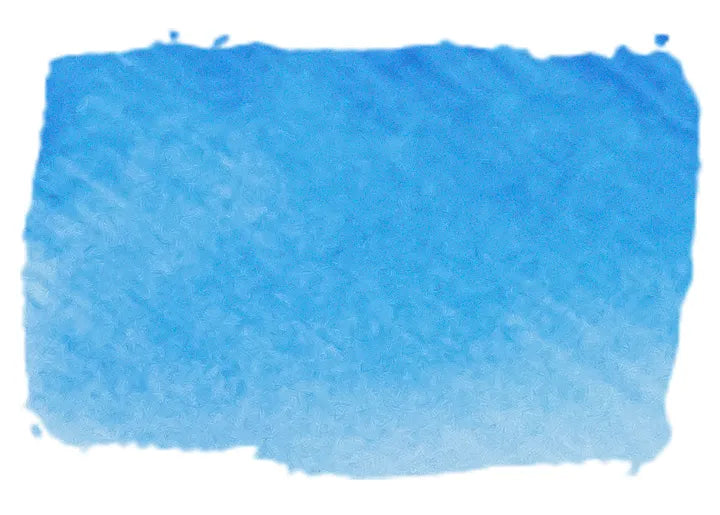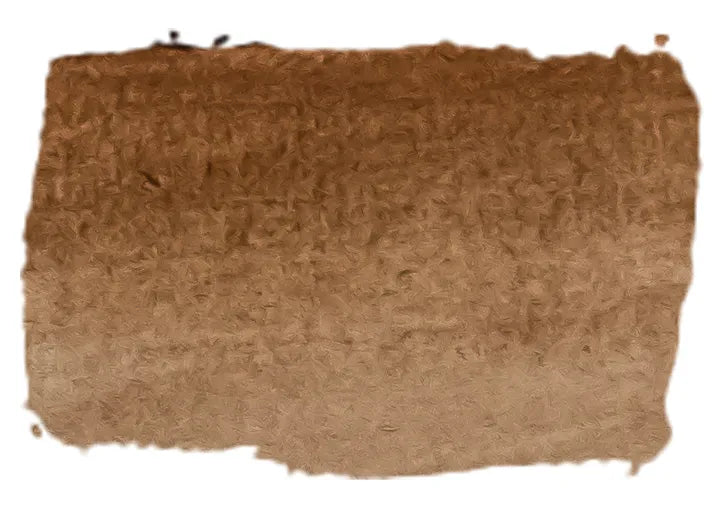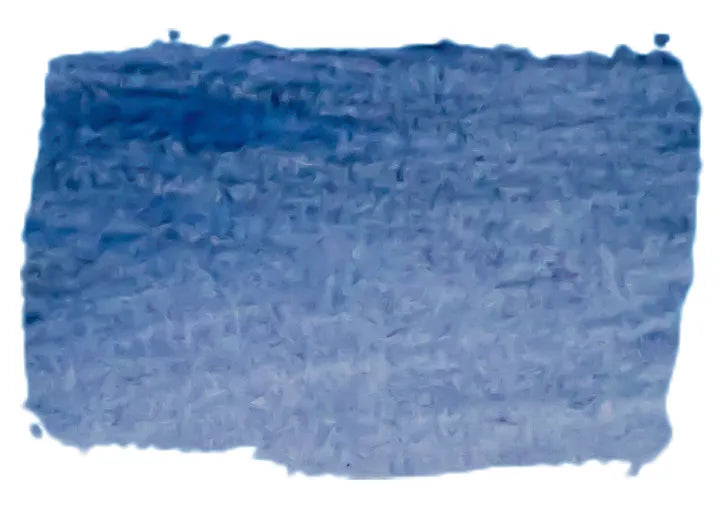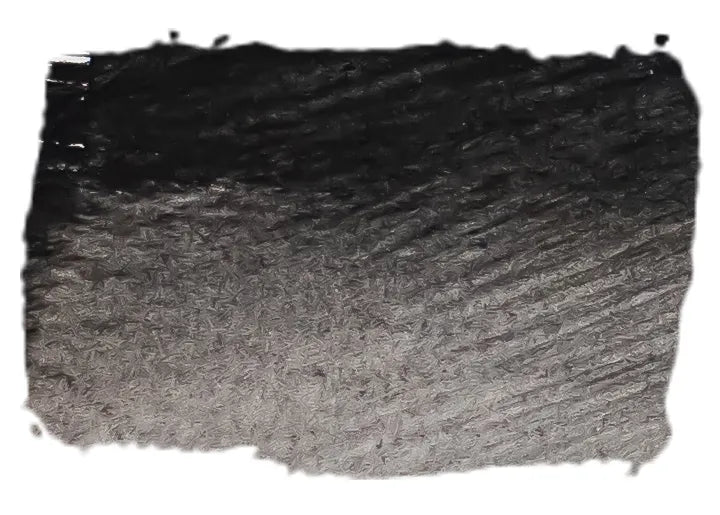 Low Cost Shipping

We try to keep our shipping low!
Free shipping on Australian orders over $180

Free shipping on International orders over $200

Guarantee of Quality

We love this product and think you will too!
Let us know if there is anything we can help you with.