Regular price
Sale price
$16.50 AUD
Unit price
per
Sale
Sold out
Not a Mariners Compass pdf pattern is so versatile. It might not have a NESW, but it does include enough options to sink a ship. A paper pieced pattern with many variations. Great instructions & easy diagrams.
Amazingly detailed instructions for three-compass designs, three center options, and two borders. Take a look at these images! This colorful mariners' compass quilt pattern by the award-winning Lessa Siegele is so versatile. You can make it 3D with different tones, a rainbow of colors, or even sew a compass that looks just like it might spin right off the quilt.
The easy to follow instructions include patterns for a 16-point compass, a 20-point compass, a 32-point compass. The options included for the center are a plain circle, an appliquéd star, or a pieced star. There are options for a plain border or and flying geese borders. Sewing those tricky points is made so much easier with clear foundation paper piecing instructions.
With our downloadable patterns – there's no waiting around at the mailbox. It's simple, just download the pdf, print, and create.
Pro Tip: The not part of the Not a Mariners Compass comes from the fact that the 18-point compass version does not have a true east and west. Pity help the mariner if he should navigate with this for his compass! Lessa's preferred method of foundation piecing is included with the pattern, but you can easily use a different method.
What you need to know about this quilt pattern:
Technique: Machine piecing and applique with optional foundation paper piecing
Skill level: intermediate?
Size: Finished size is a 40" x 40" (100 x 100cm) plus borders
Fabric requirements: Coloring pages are provided so you can work your designs out beforehand
Instructions: Clear step-by-step instructions and diagrams. All 2SewTextiles pdf patterns have both imperial and metric measurements. To read more about the pattern go to http://addicted2fabric.com.au/2018/06/20/mariners-compass-with-a-difference/
Need to know how to foundation piece? here is a great video https://www.youtube.com/watch?v=t7Kx4Q7JSwQ
Gift ideas: This is one of those fun patterns that you could make for just about anyone, men included.
All about the designer:         Lessa Siegele OAM is an unofficial queen of quilting in Australia, her patterns have been made and loved by people all around the world. With more than 40 years' teaching experience Lessa is a recipient of both the Order of Australia Medal and the coveted Rajah Award for her contribution to quilting and has even featured on The Quilt Show with Alex Anderson and Ricky Tims.
Why not check out the rest of our great range of downloadable quilt patterns for sale. There is even another Mariners Compass by Lessa Siegele to give you twice as many options.
What are you waiting for? Drop the anchor down now and get busy on this colorful nautical quilt.
View full details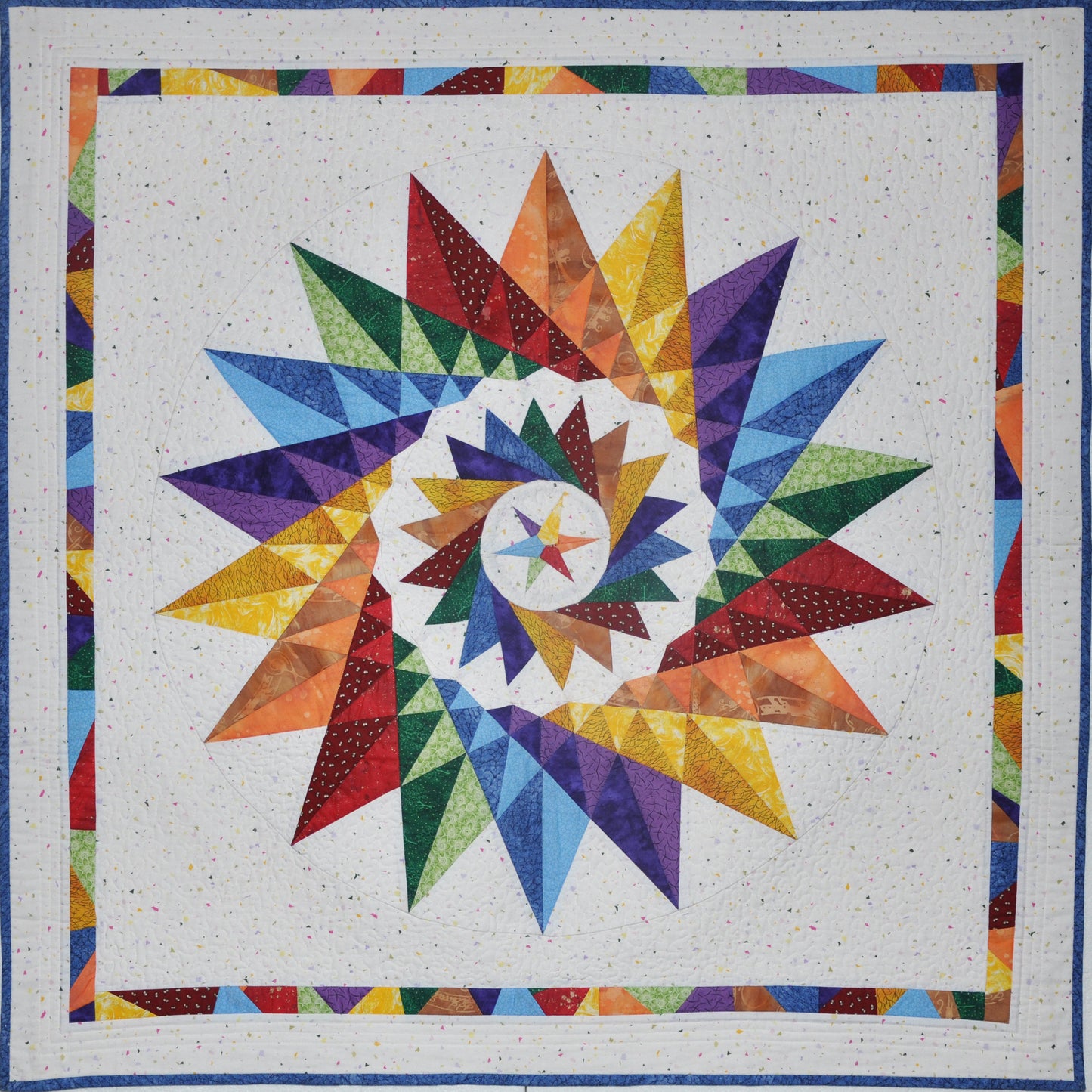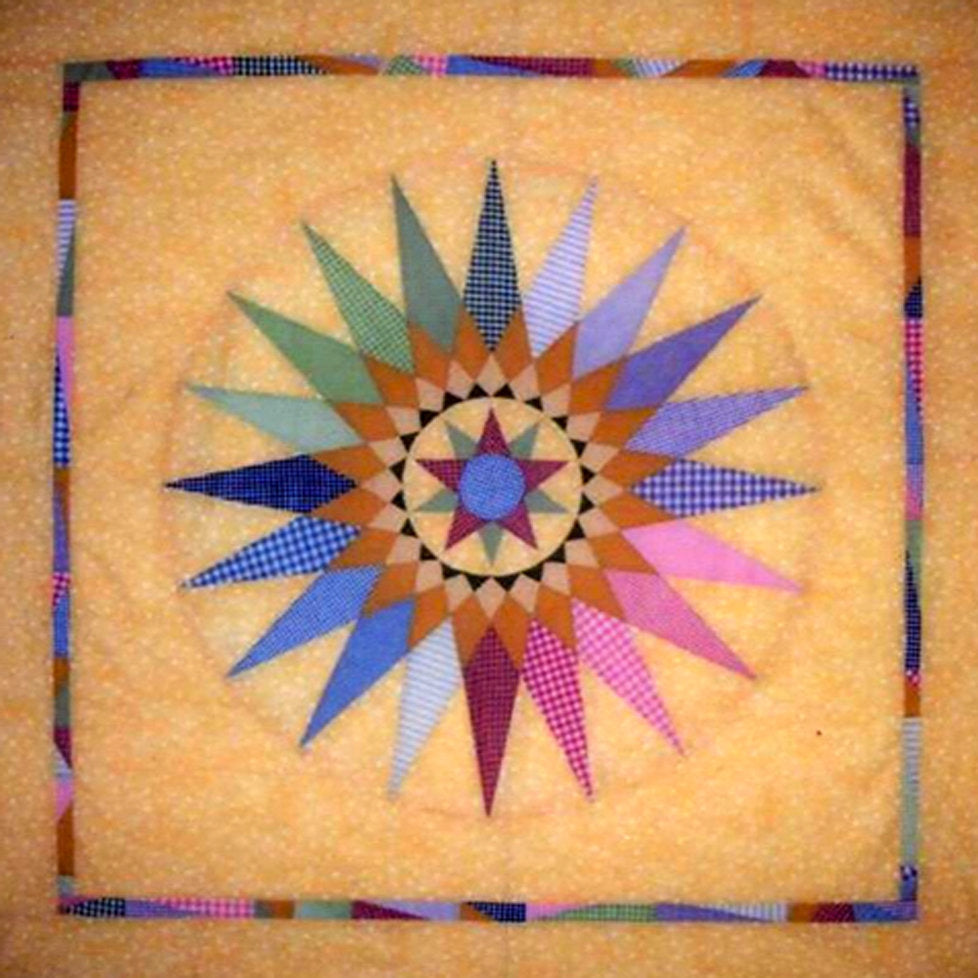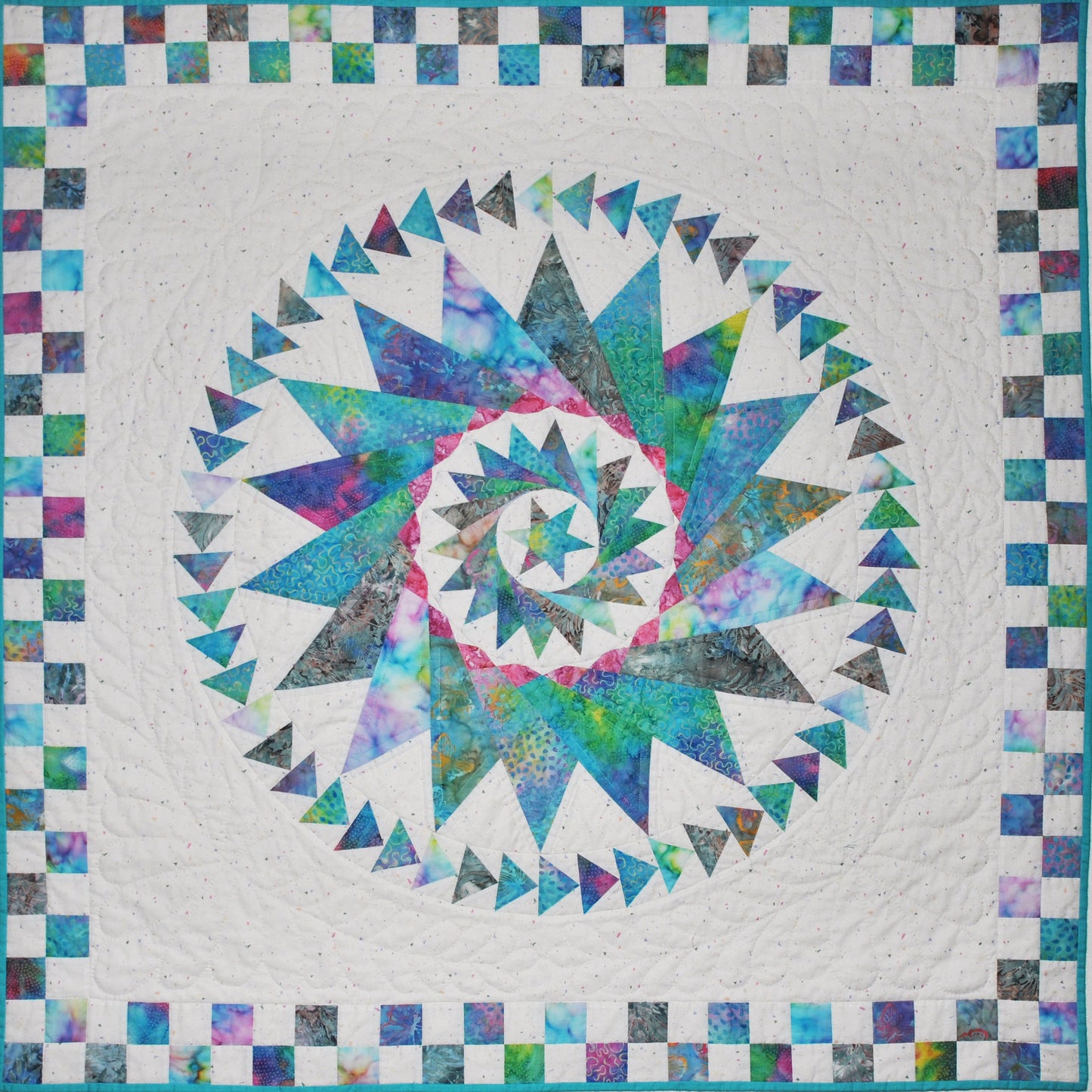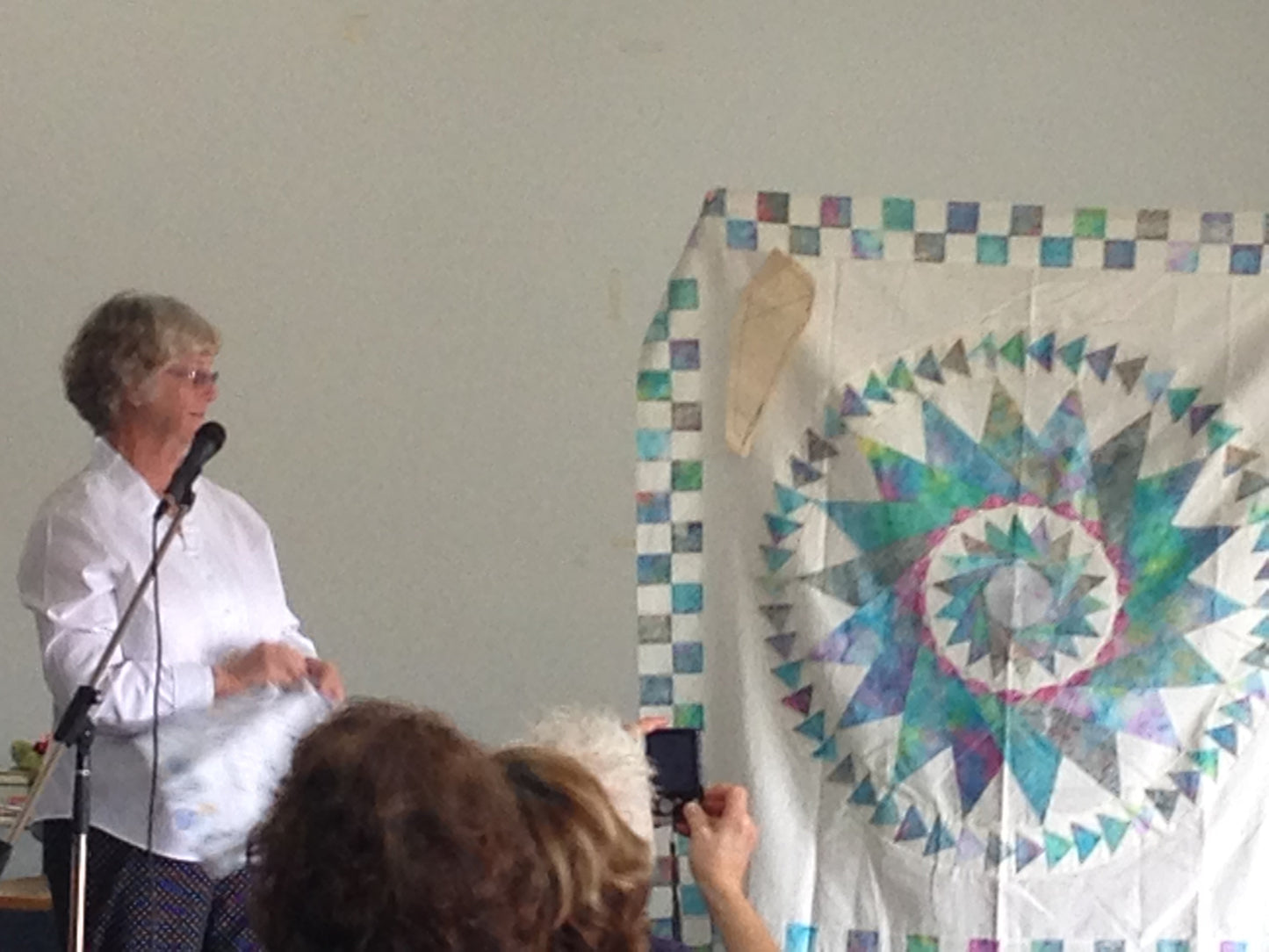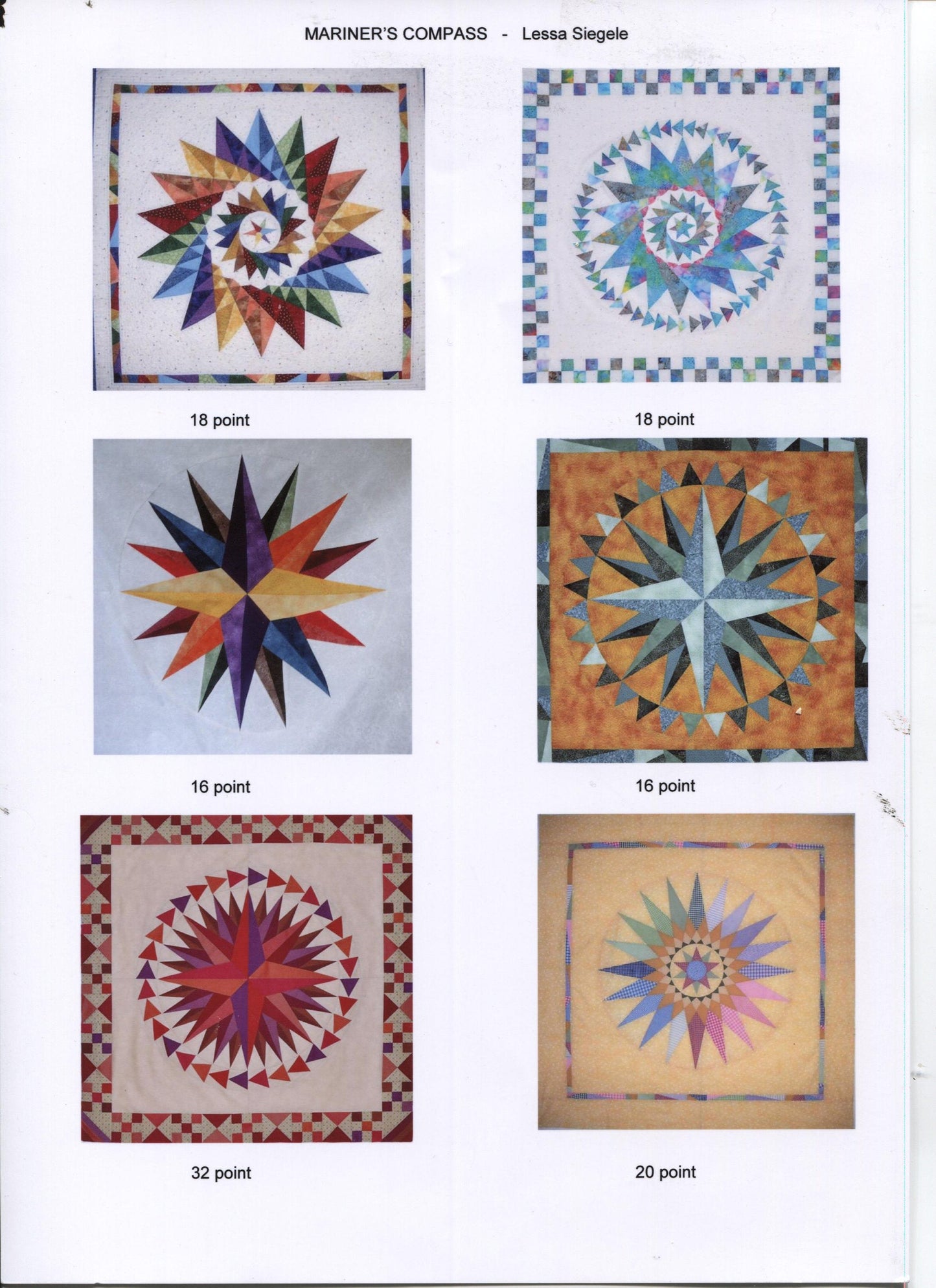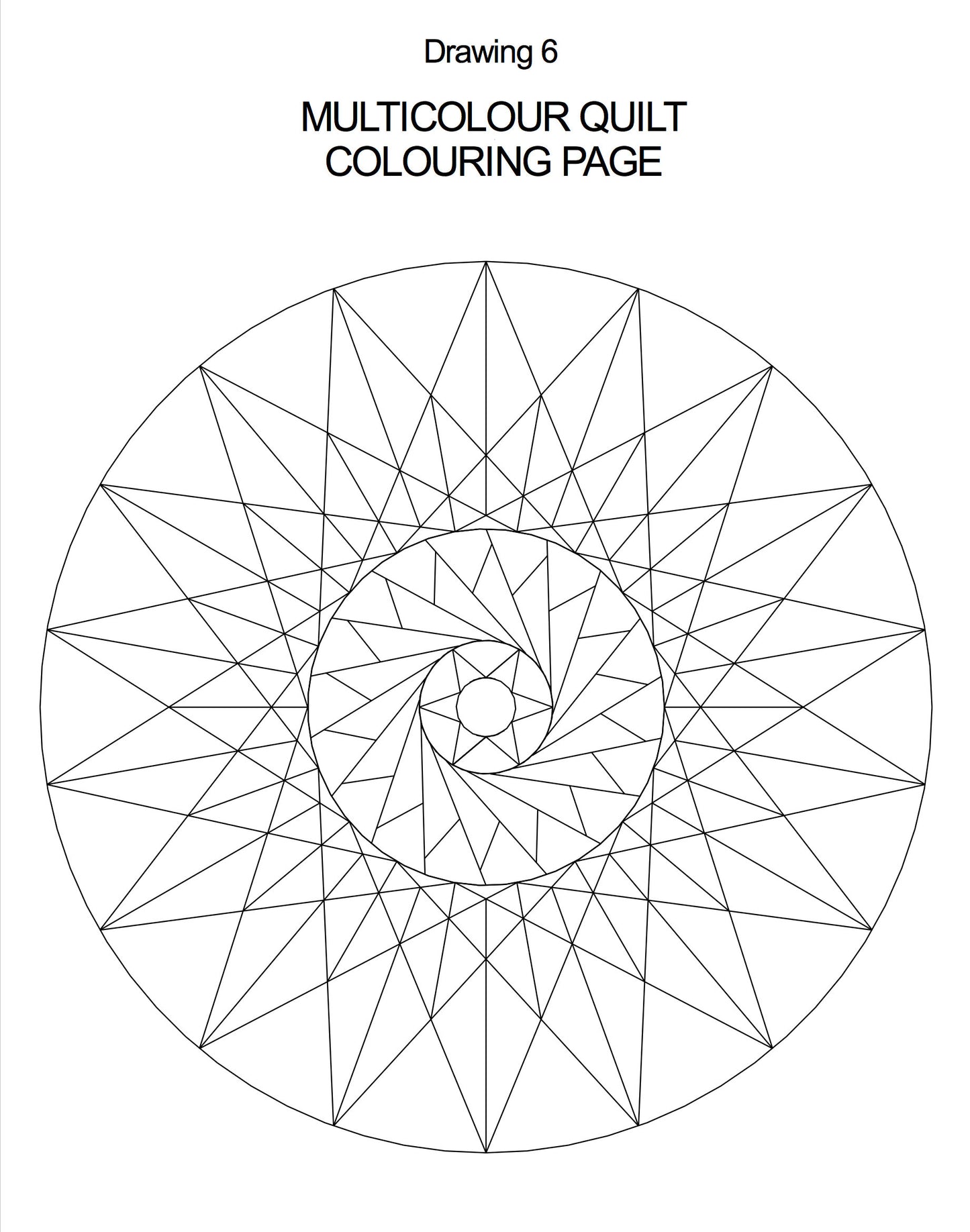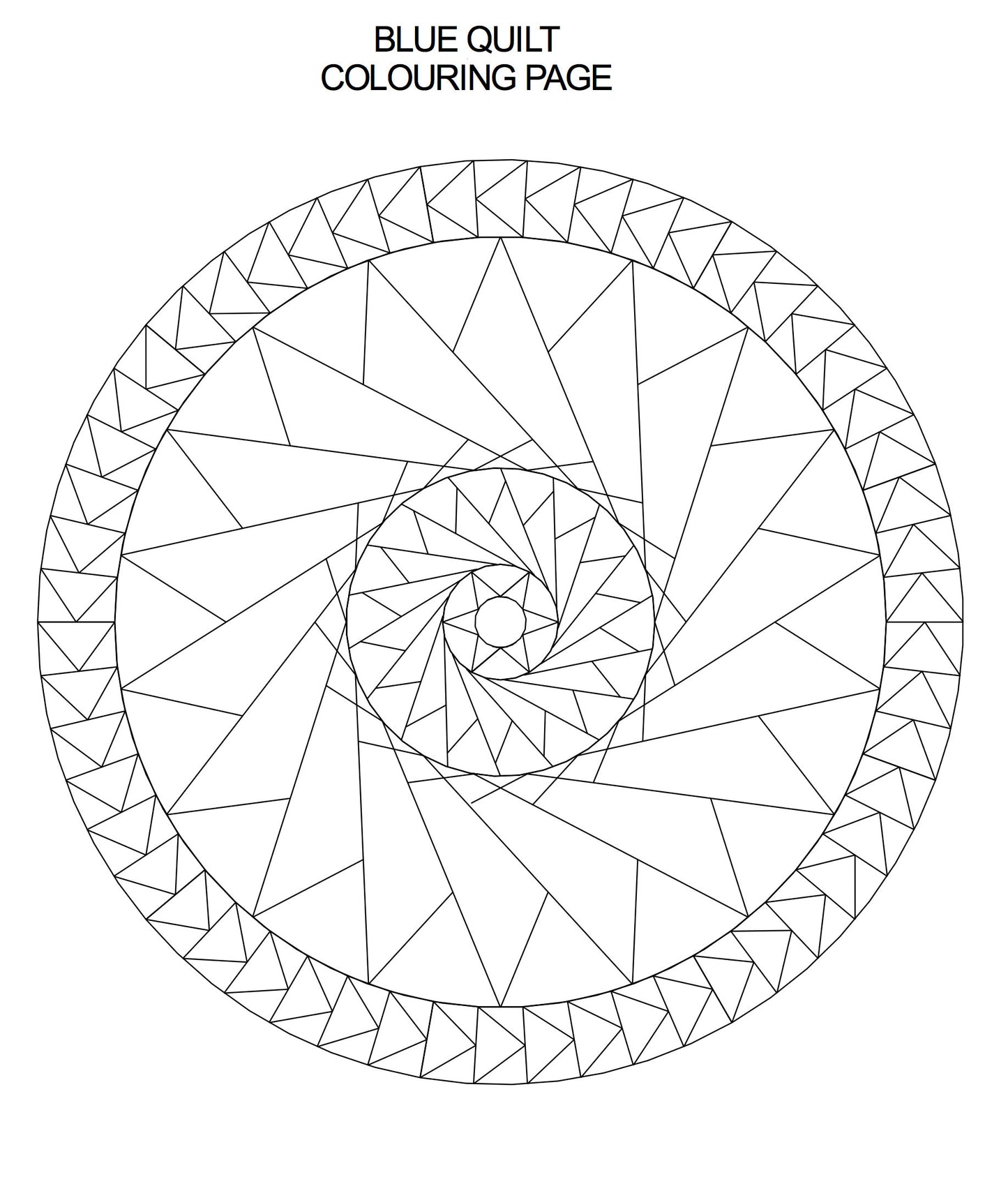 Low Cost Shipping

We try to keep our shipping low!
Free shipping on Australian orders over $180

Free shipping on International orders over $200

Guarantee of Quality

We love this product and think you will too!
Let us know if there is anything we can help you with.