Regular price
Sale price
$8.00 USD
Unit price
per
Sale
Sold out
Dissolvable Images to stitch Pre-Printed on Sticky Fabri-Solvy. Great to stitch over then wash away!
Have you always wanted to add wonderful images to your art quilts, sewn postcards, clothing, bags and more, but don't have the drawing skills?
This product is for you!  These vintage images are printed onto the amazing Sulky Self-Adhesive, Wash away stabilizer called Sticky Fabri-Solvy, that you can stitch over, then remove by rinsing. 
Perhaps you have wanted to try sashiko but worry about being accurate enough to trace your lines? well this product is lovely to hand stitch through too... just wash the solvy and the lines away when you have finished! 
This versatile product allows you to draw with your machine or with hand stitching, over an image you may not have been able to attempt before.  And if you want to add more colour, you can add a layer of fabric under the image to highlight elements of the drawing.
In the images above I have left the wings clear of fabric and only applied stitching over the image.  The body had a layer of yellow fabric placed under the solvy, giving it more depth and colour with less stitching required.               
Remember:
- If you don't sew any of the lines… they will wash away. This is perfect if there are elements in the image you do not want to keep.
- If you don't sew over the applique, it will not be adhered once the solvy is removed.
- You can always add more stitch when you creation is dry!
See our video at www.addicted2fabric.com blog. 
Images currently available are:
Flowers, bees, bird, dog (golden retriever , labrador) Antique ornate woman, sewing bust, sewing machine, sewing, Butterflies, fish, shells and more
See photos.
Images are sized:
1/4 page – between 5.5" x 8" in size
1/2 page – between 6.5" x 8" in size (A5)
Full page – between 7.5" x 11" (A4 sheet) 
More images will become available …
Sashiko and other stitching patterns available on request as custom order.
What you will get:
I x paper printed reference image
I x printed image on Fabri-Solvy
I x general instruction guide
More information and projects are available at www.addicted2fabric.com.au
Pre-printed images are available for sale at www.2SewTextiles.etsy.com or www.2SewTextiles.com
Note: The images printed are free for use in the public domain and can be incorporated into your art pieces or clothing etc.  Attribution of the images is not required. 
View full details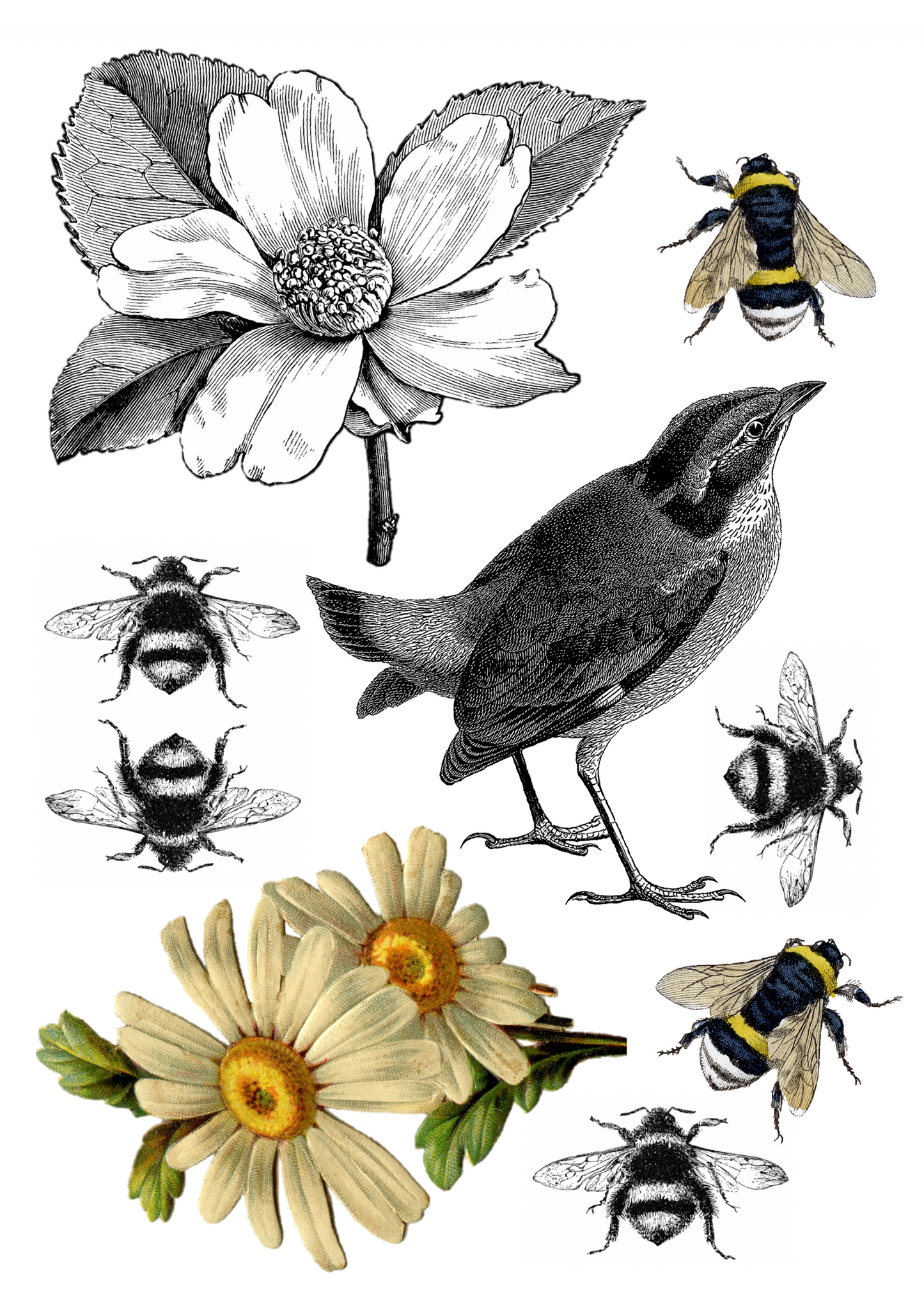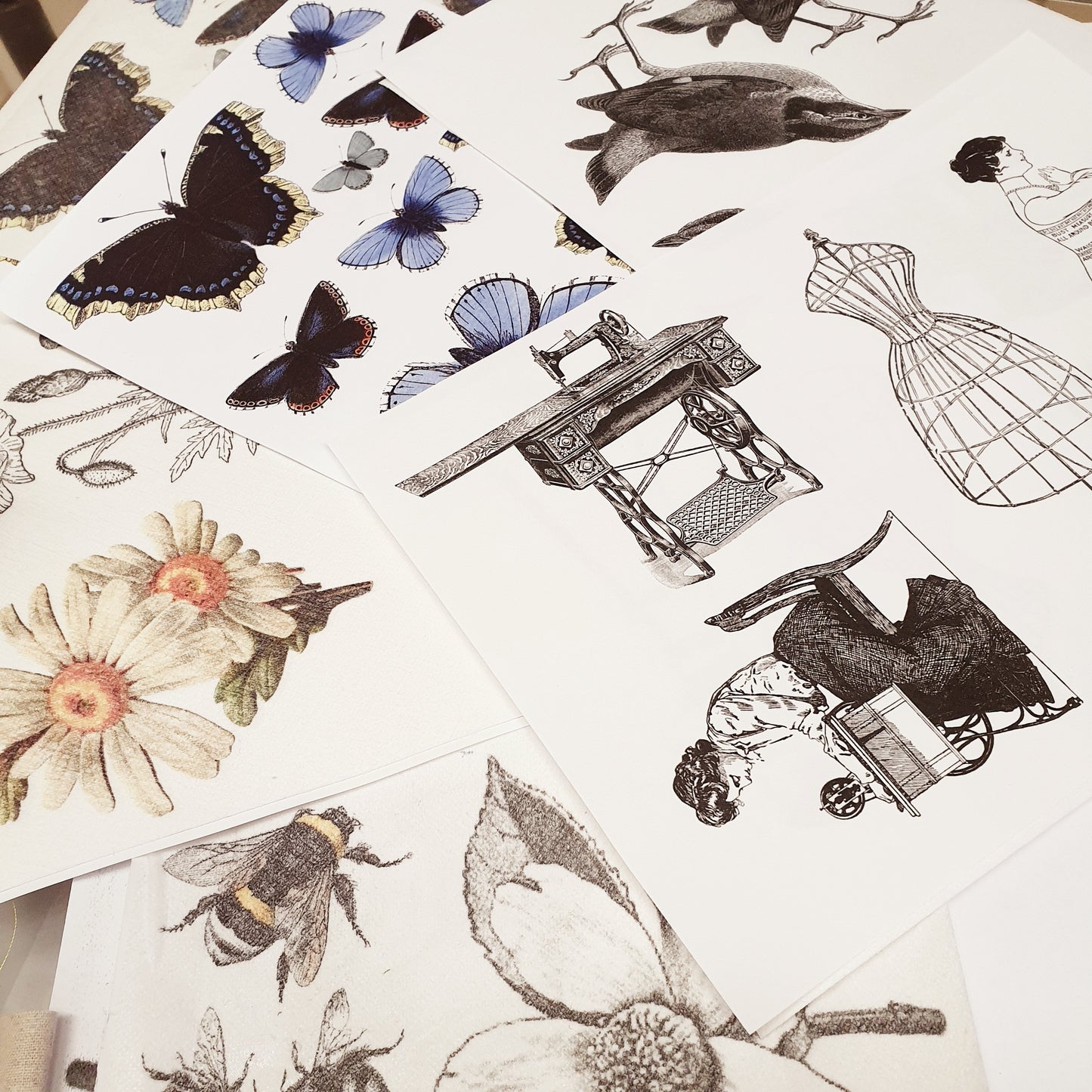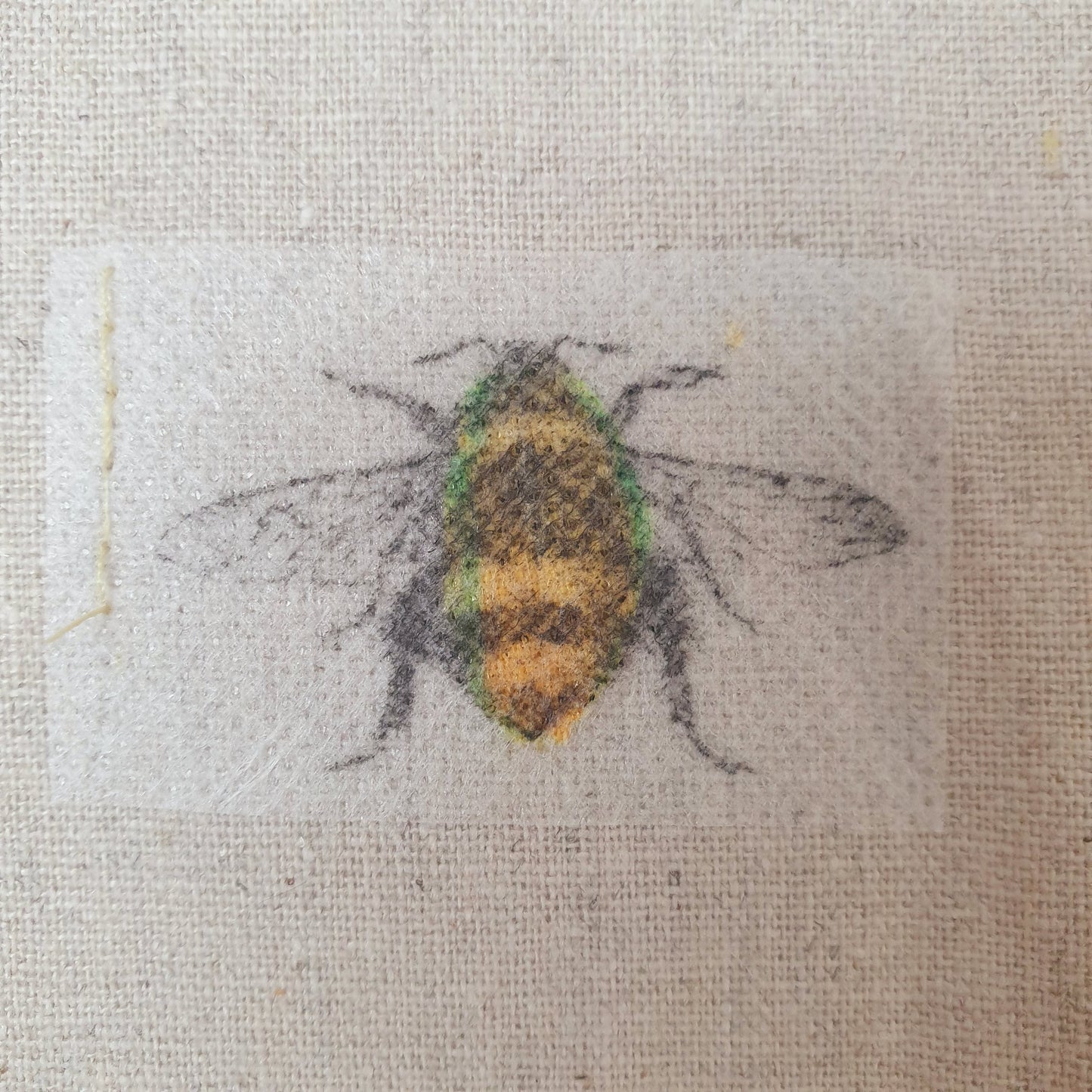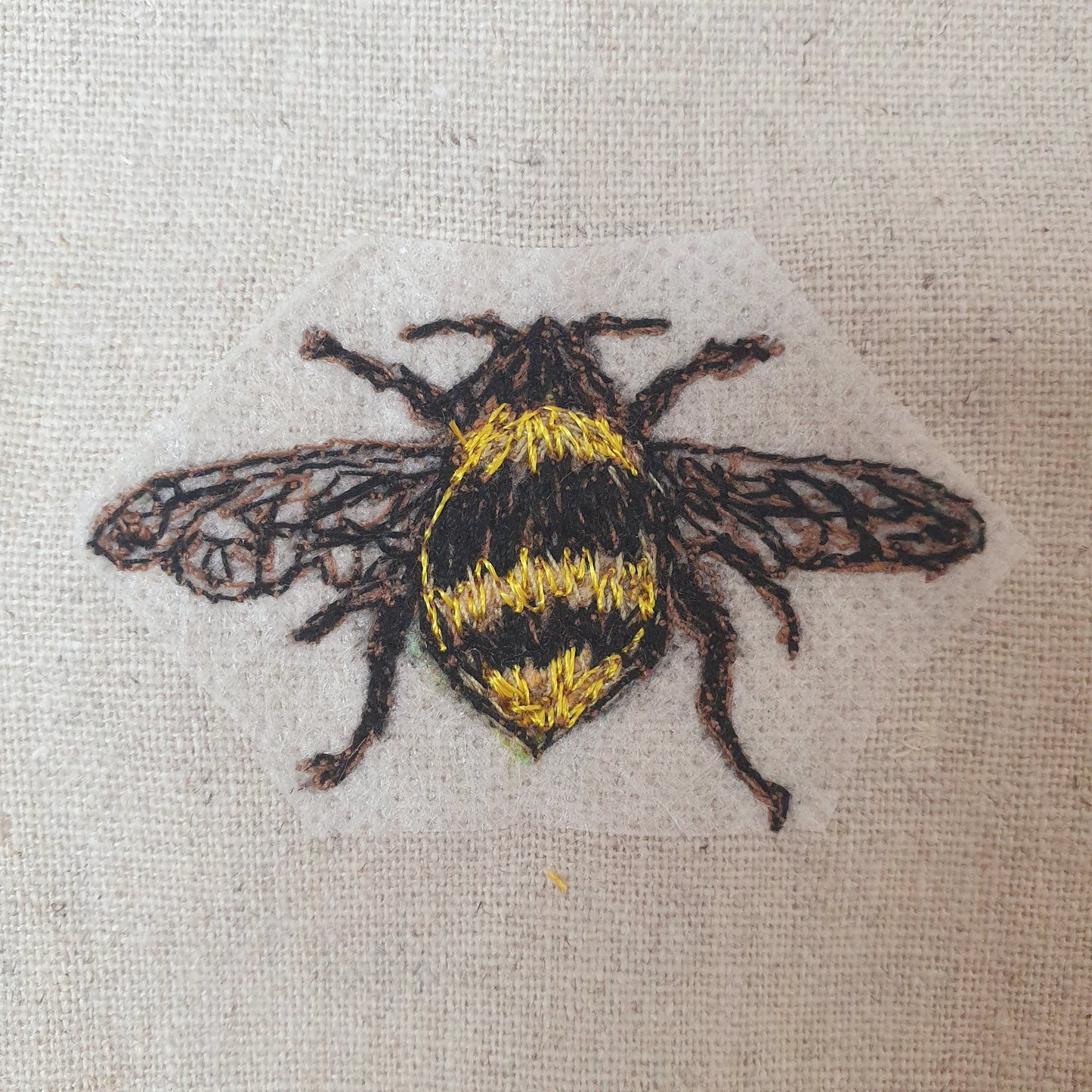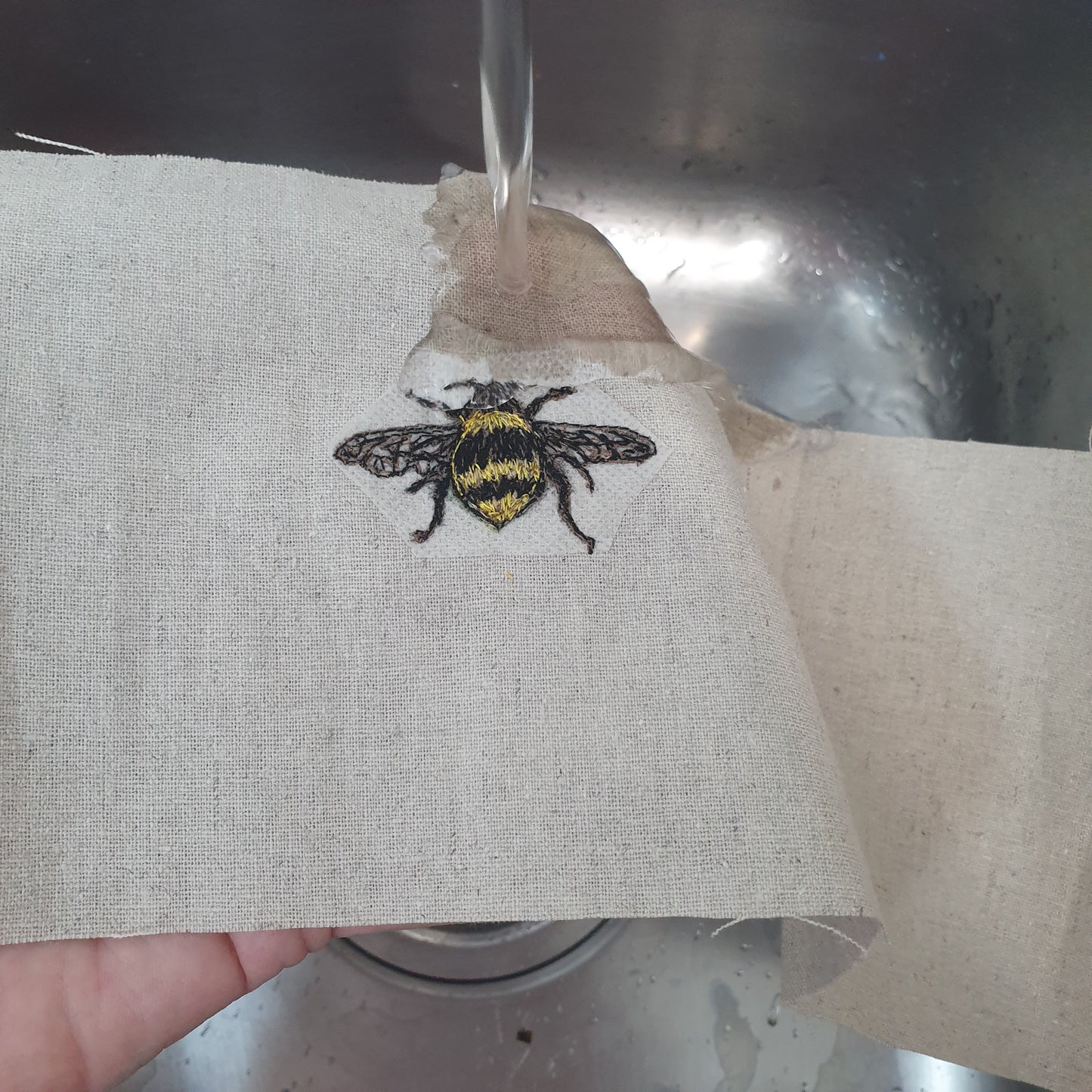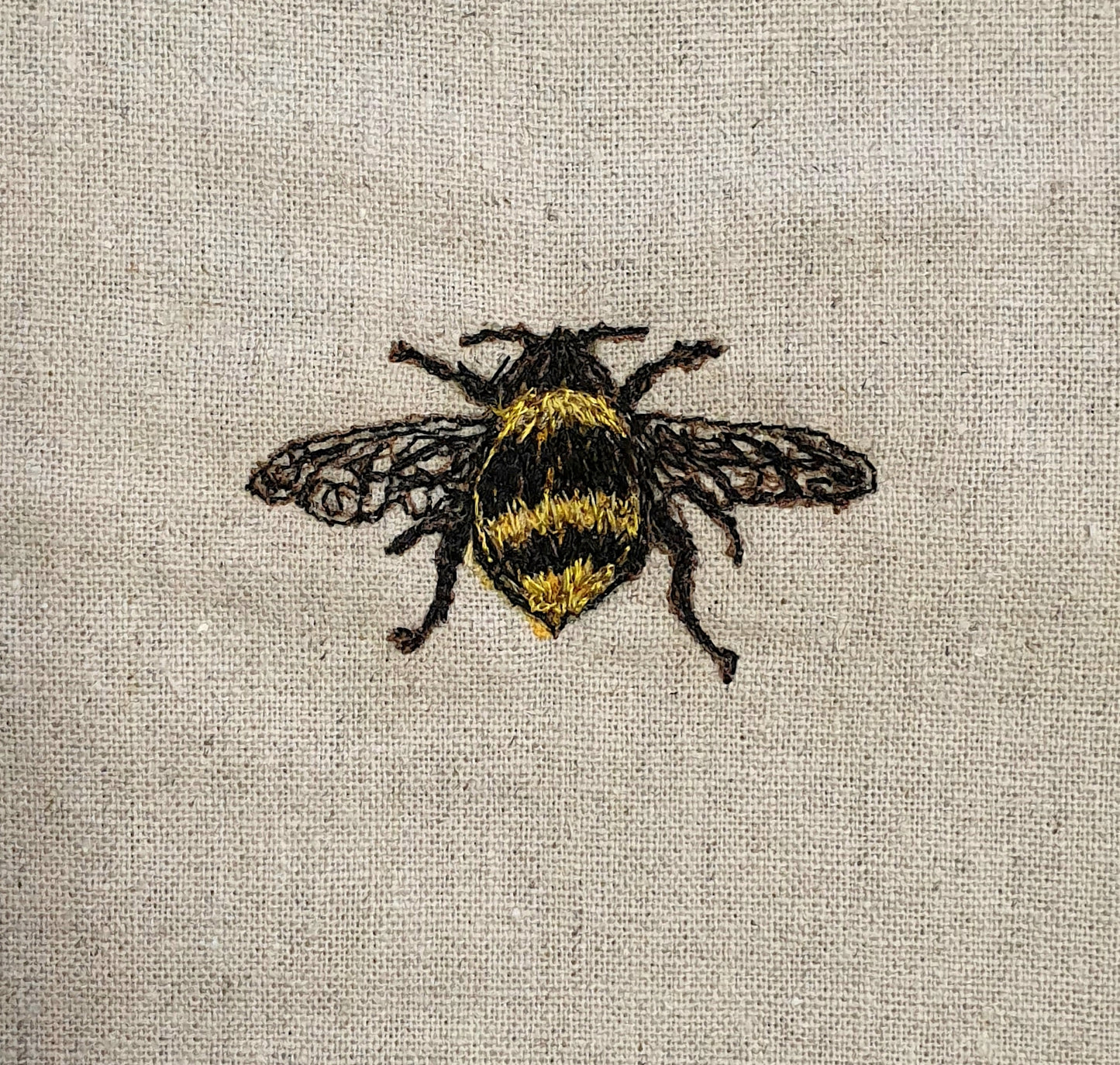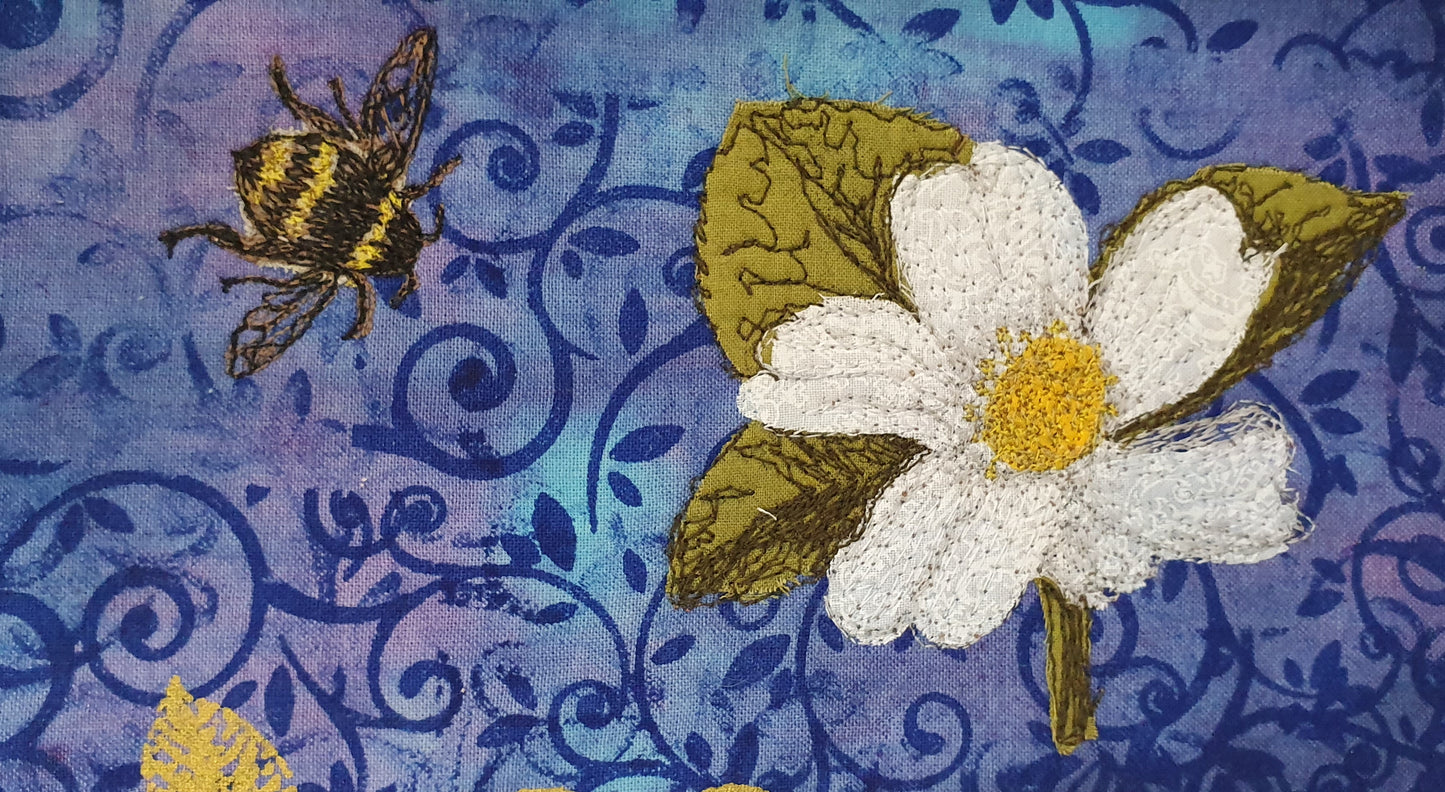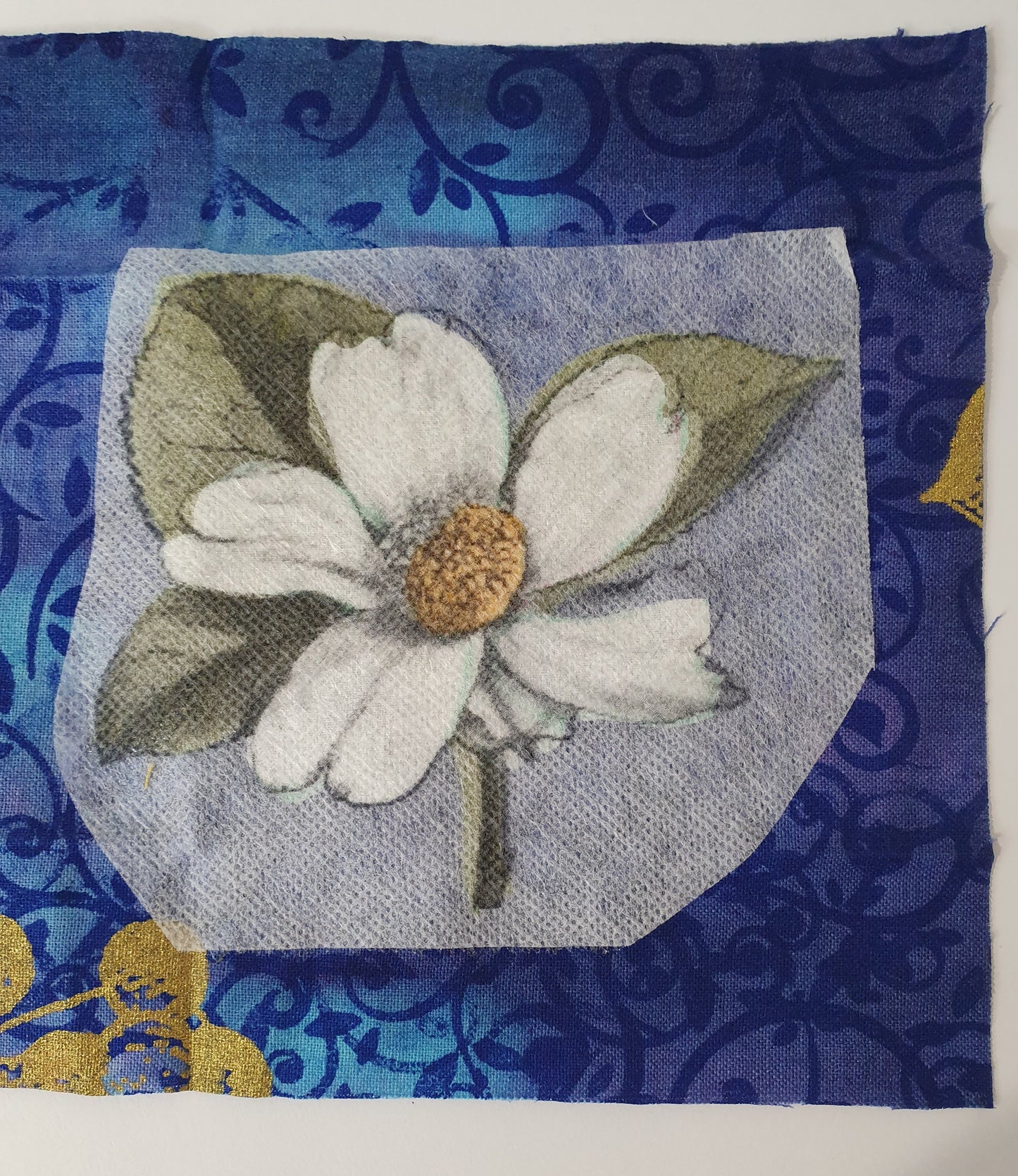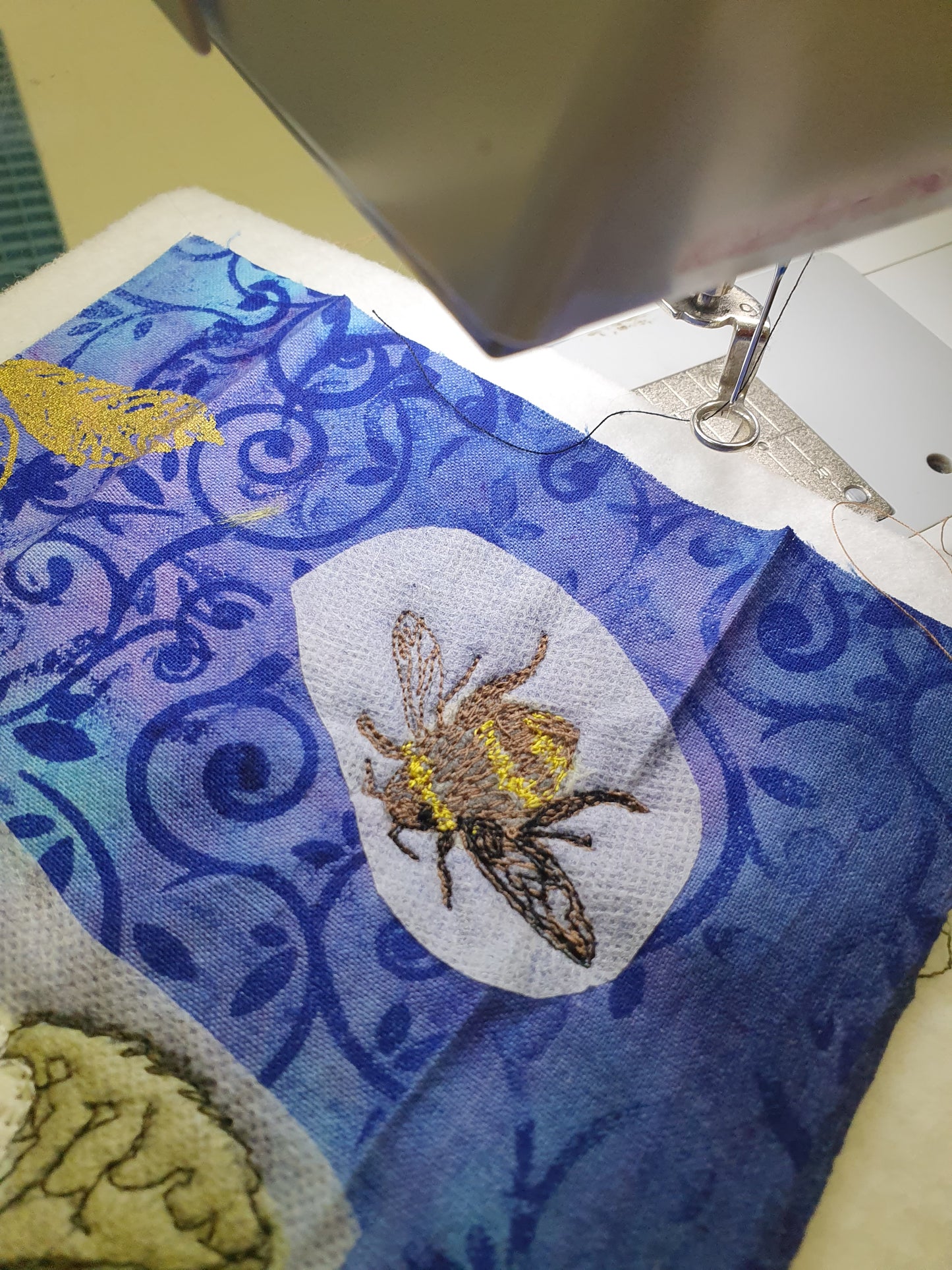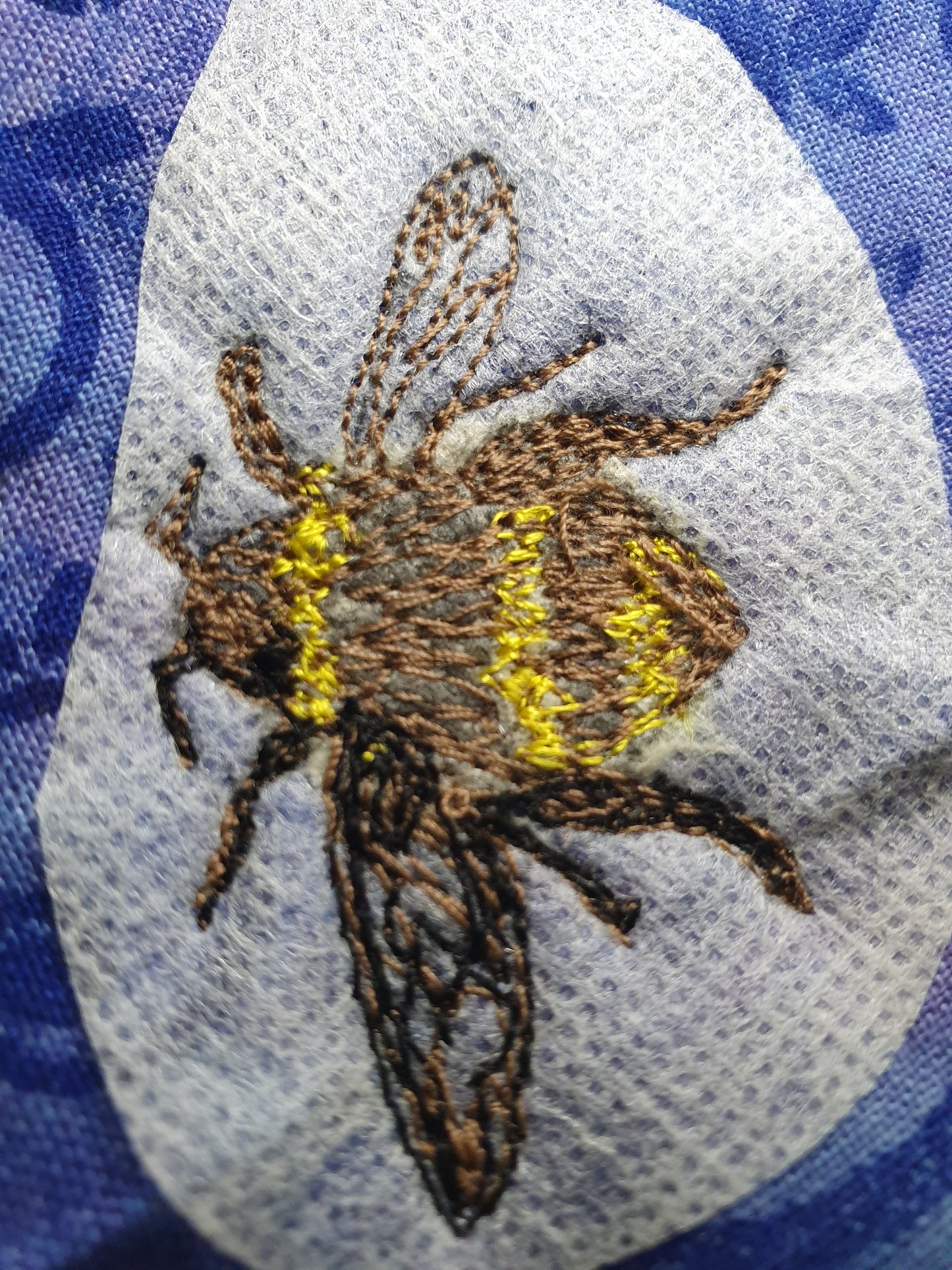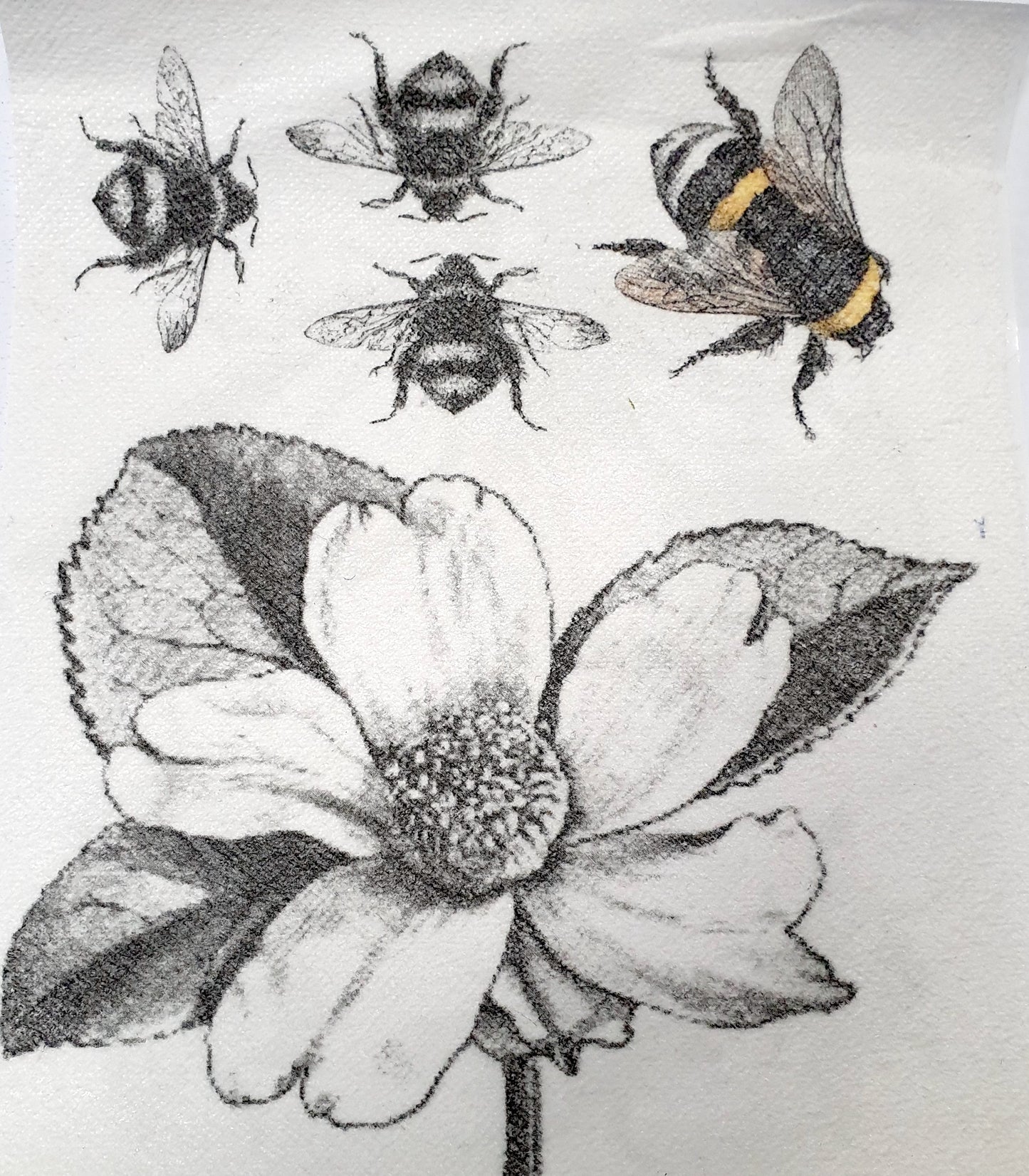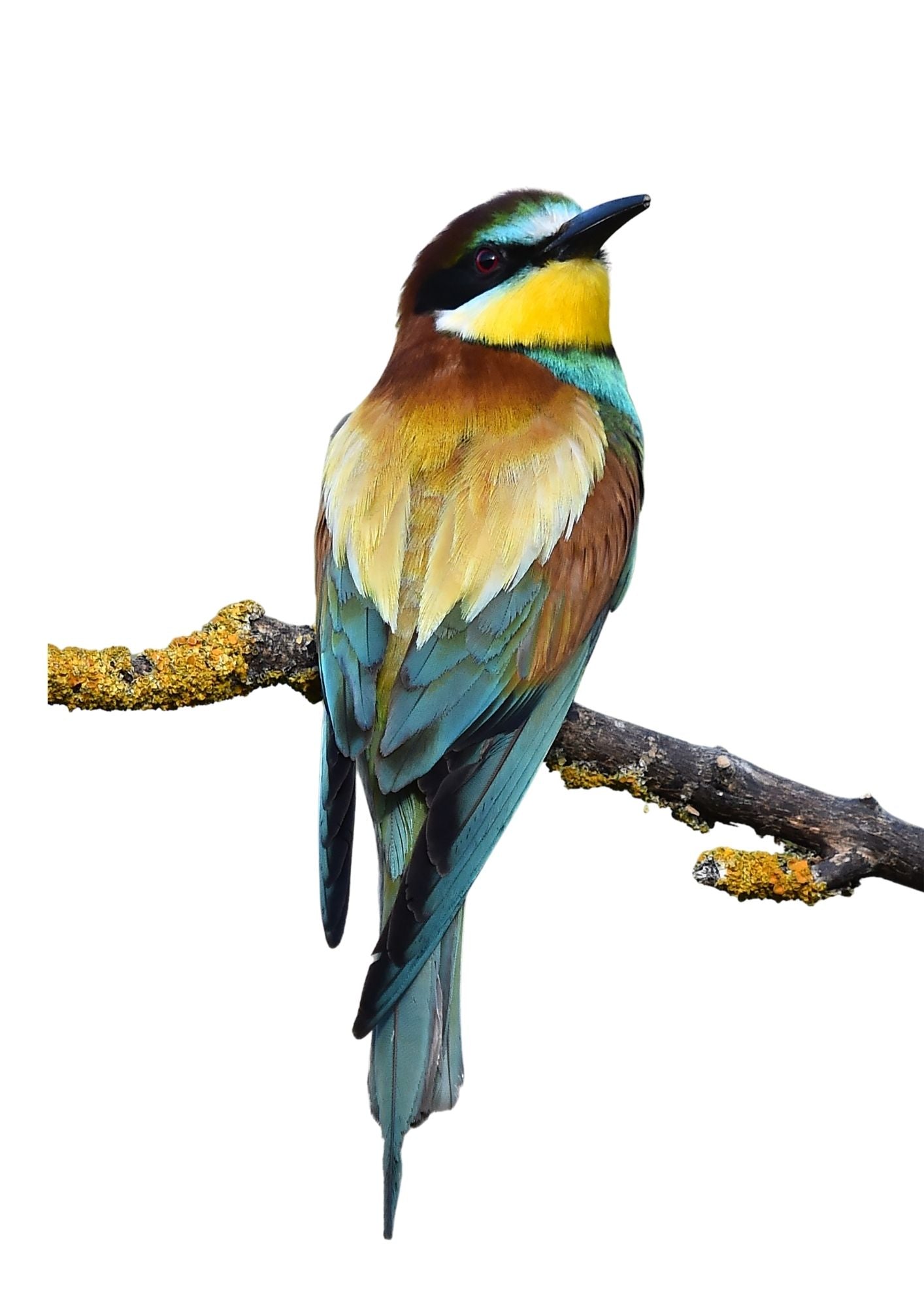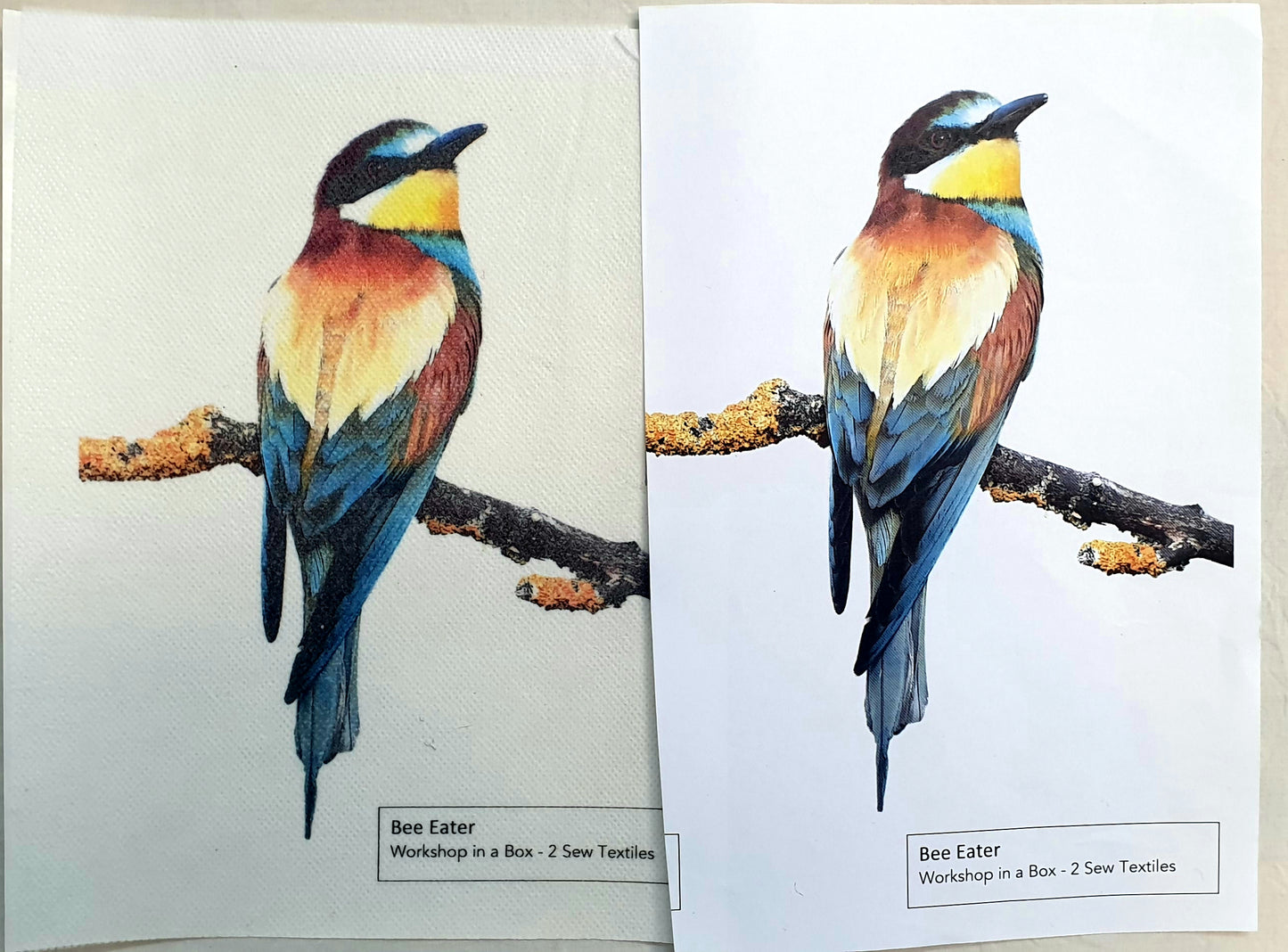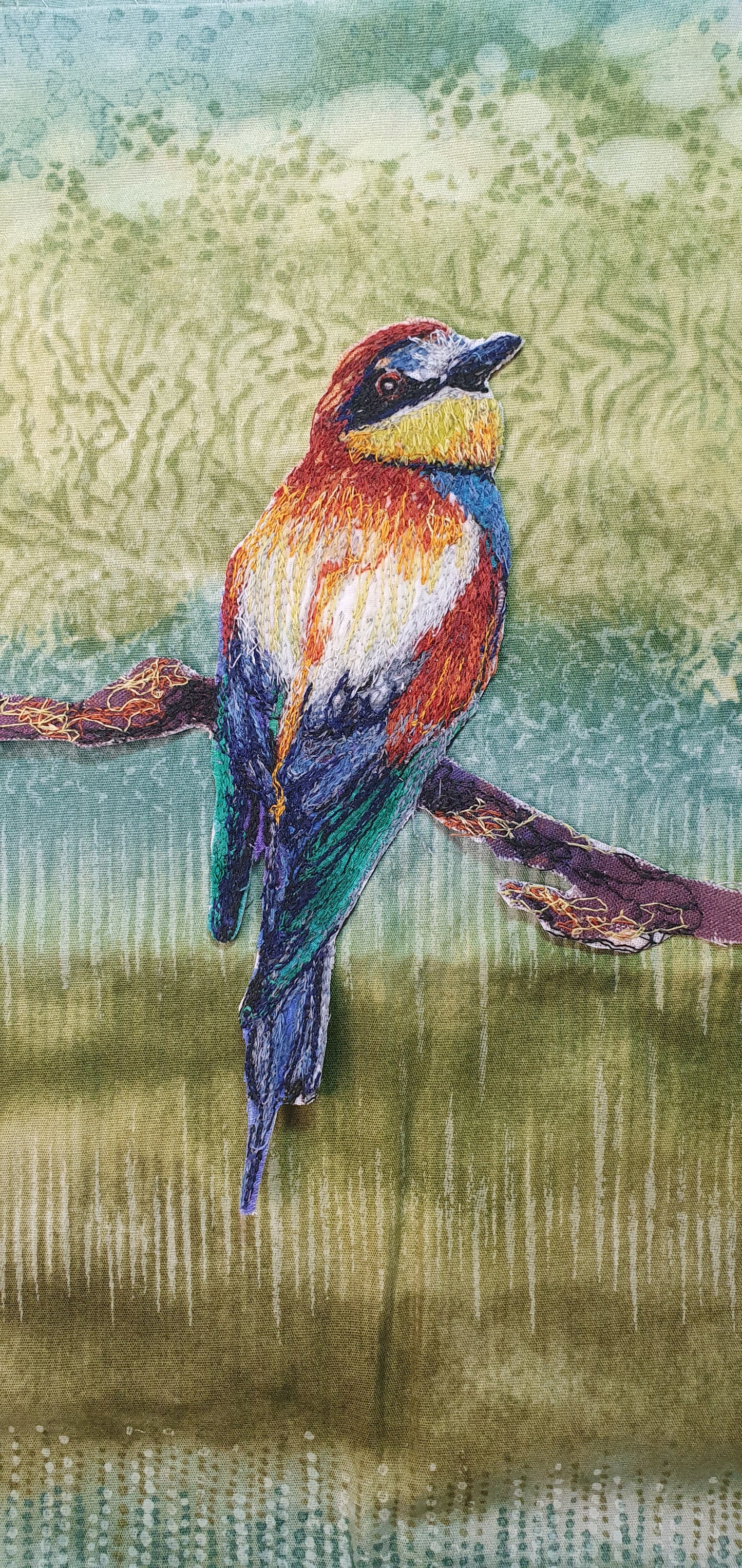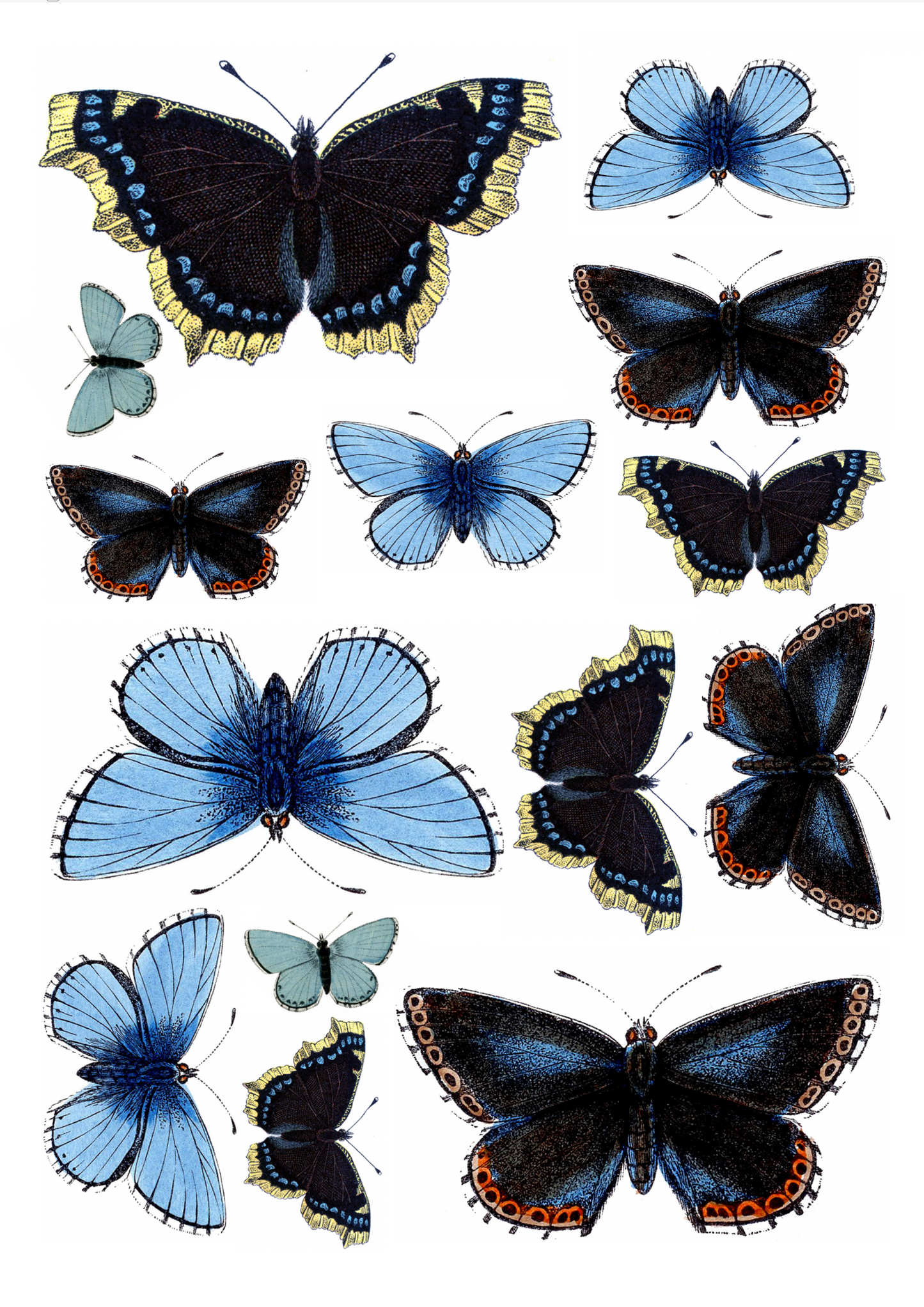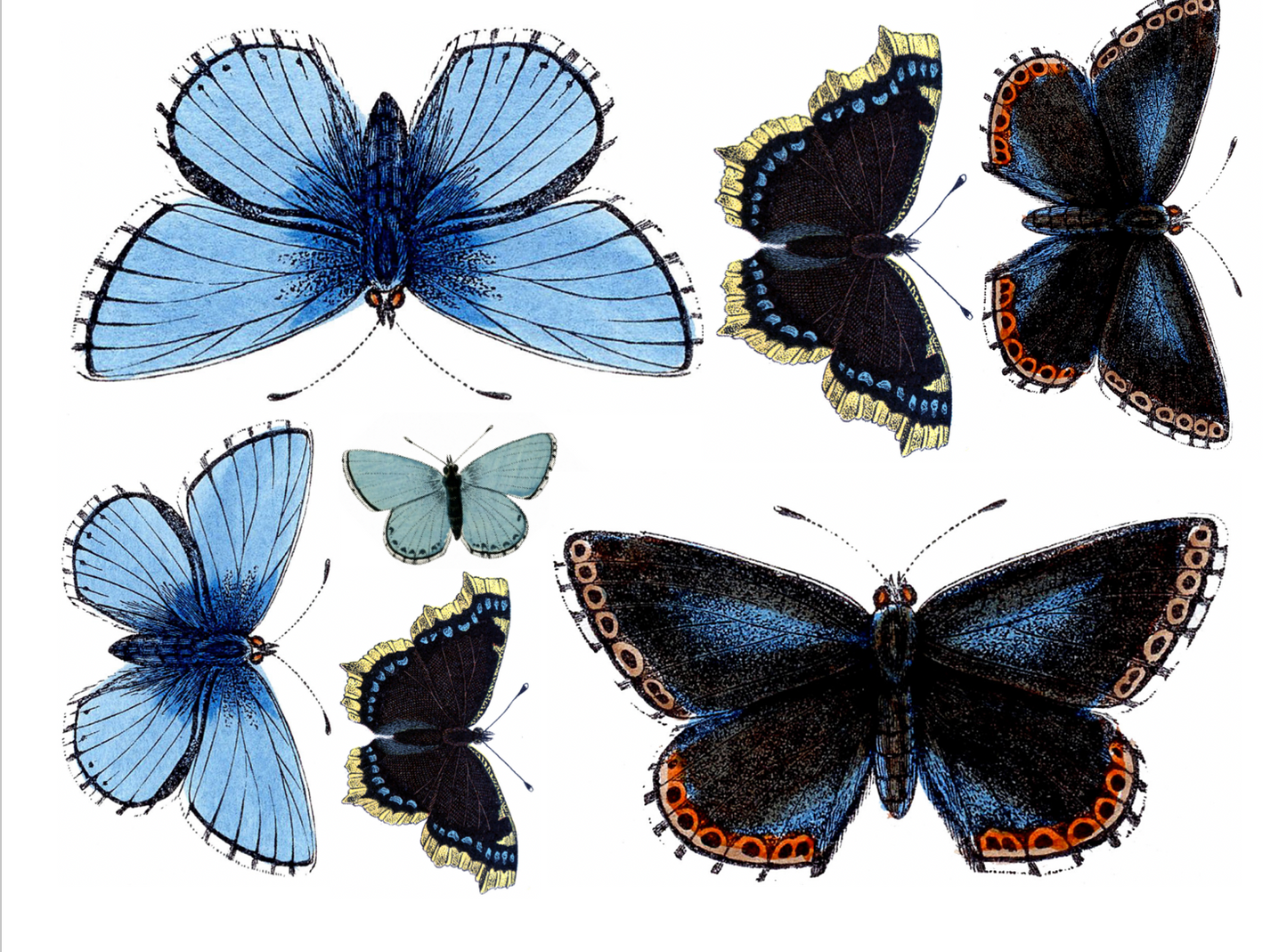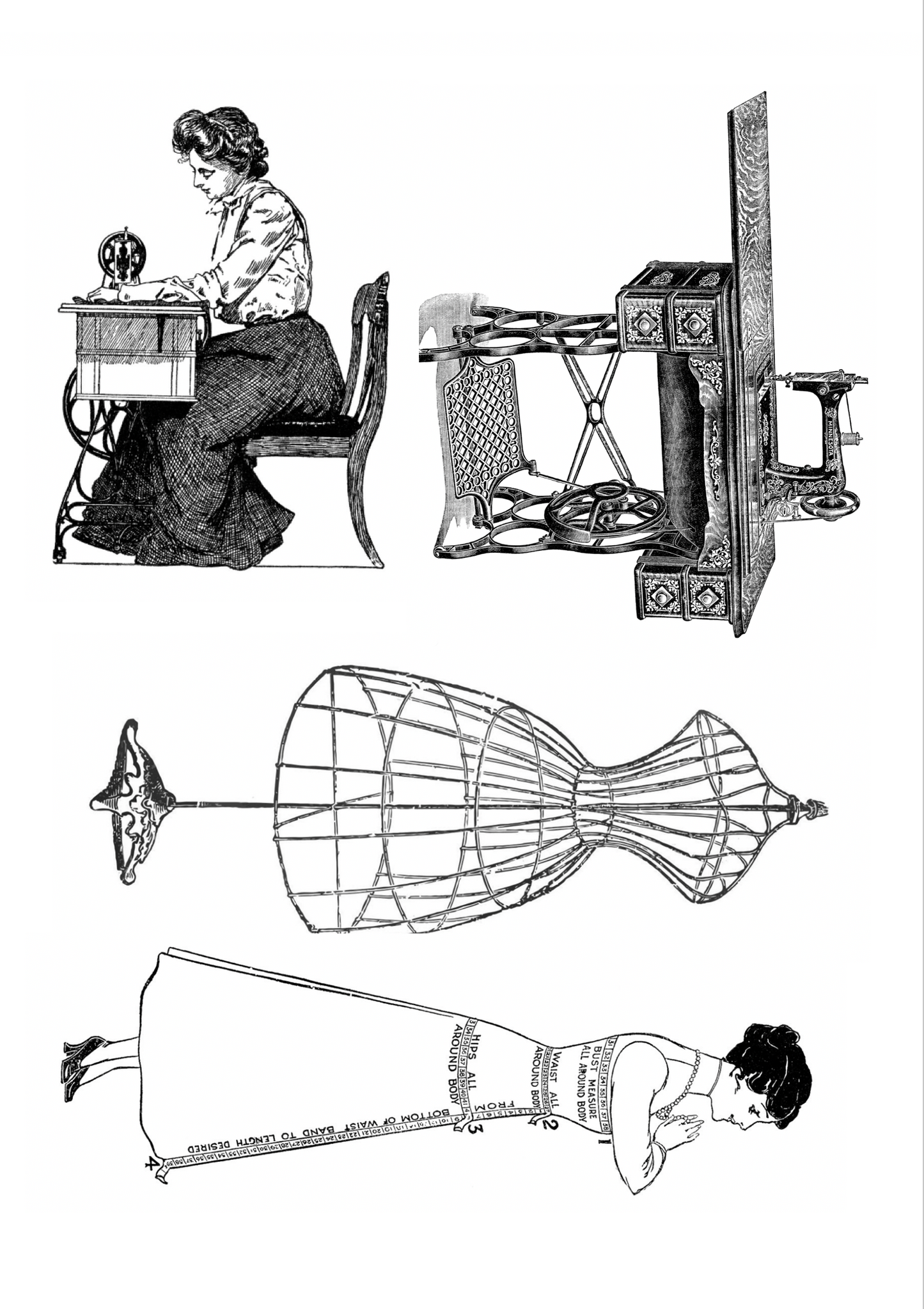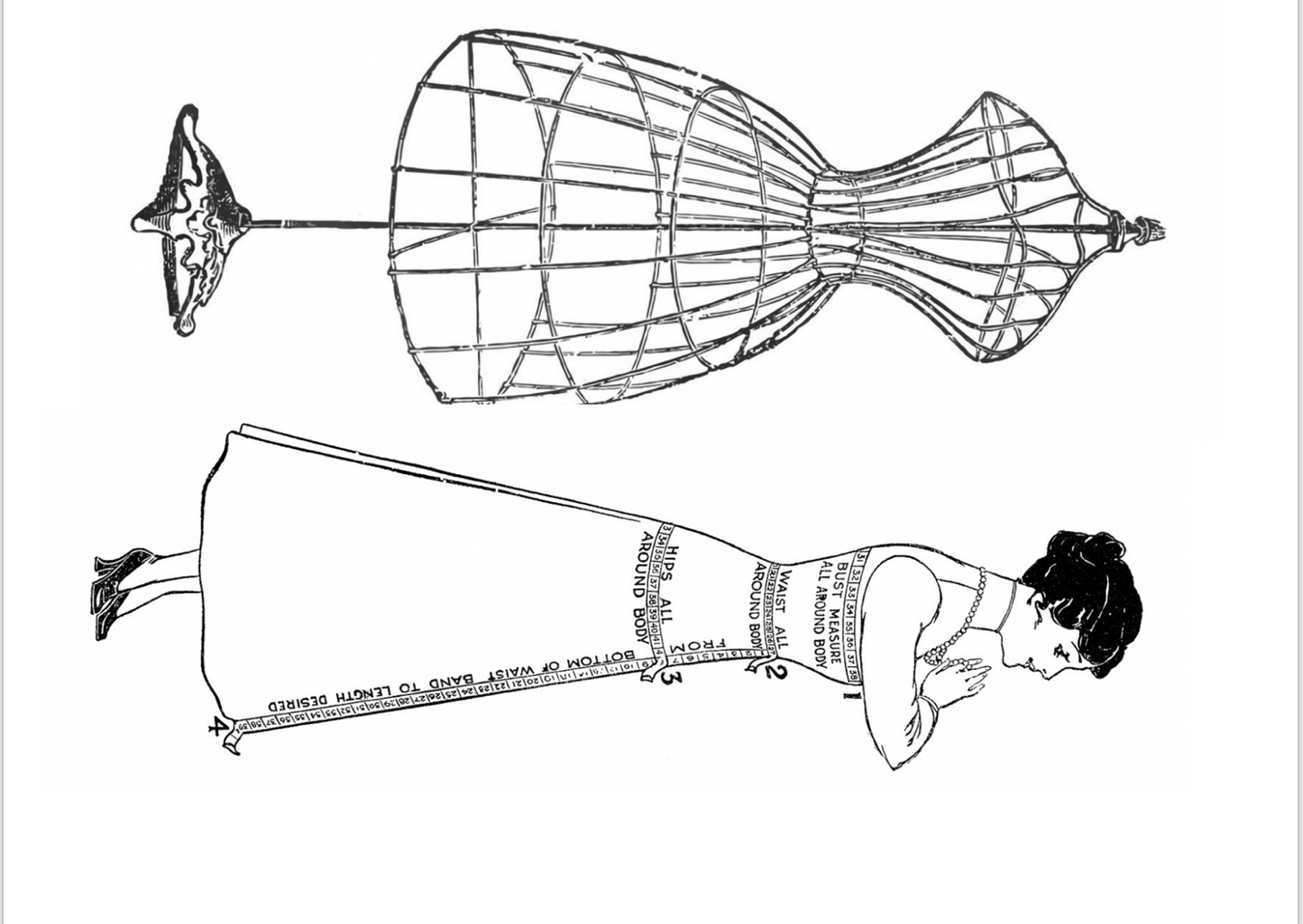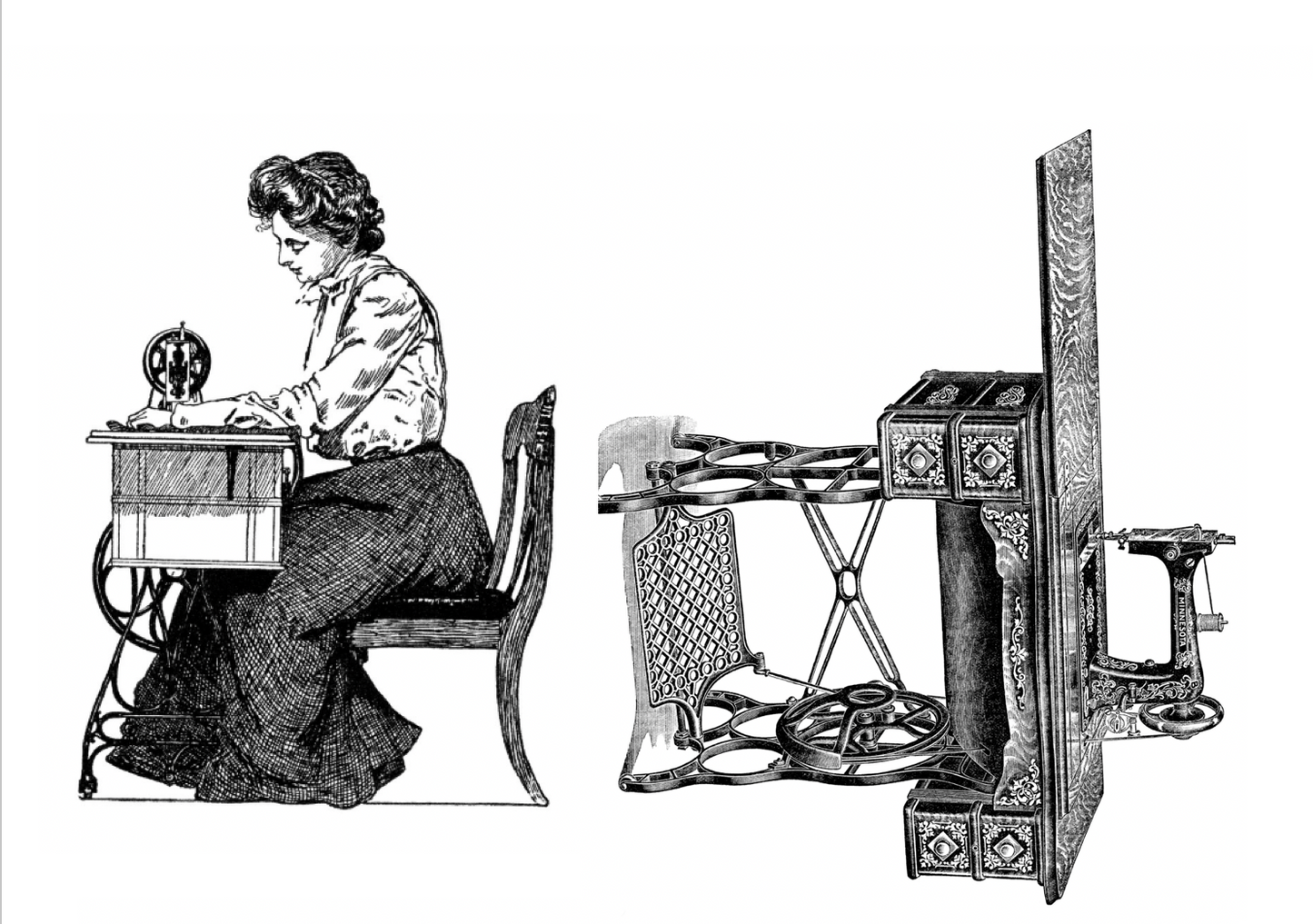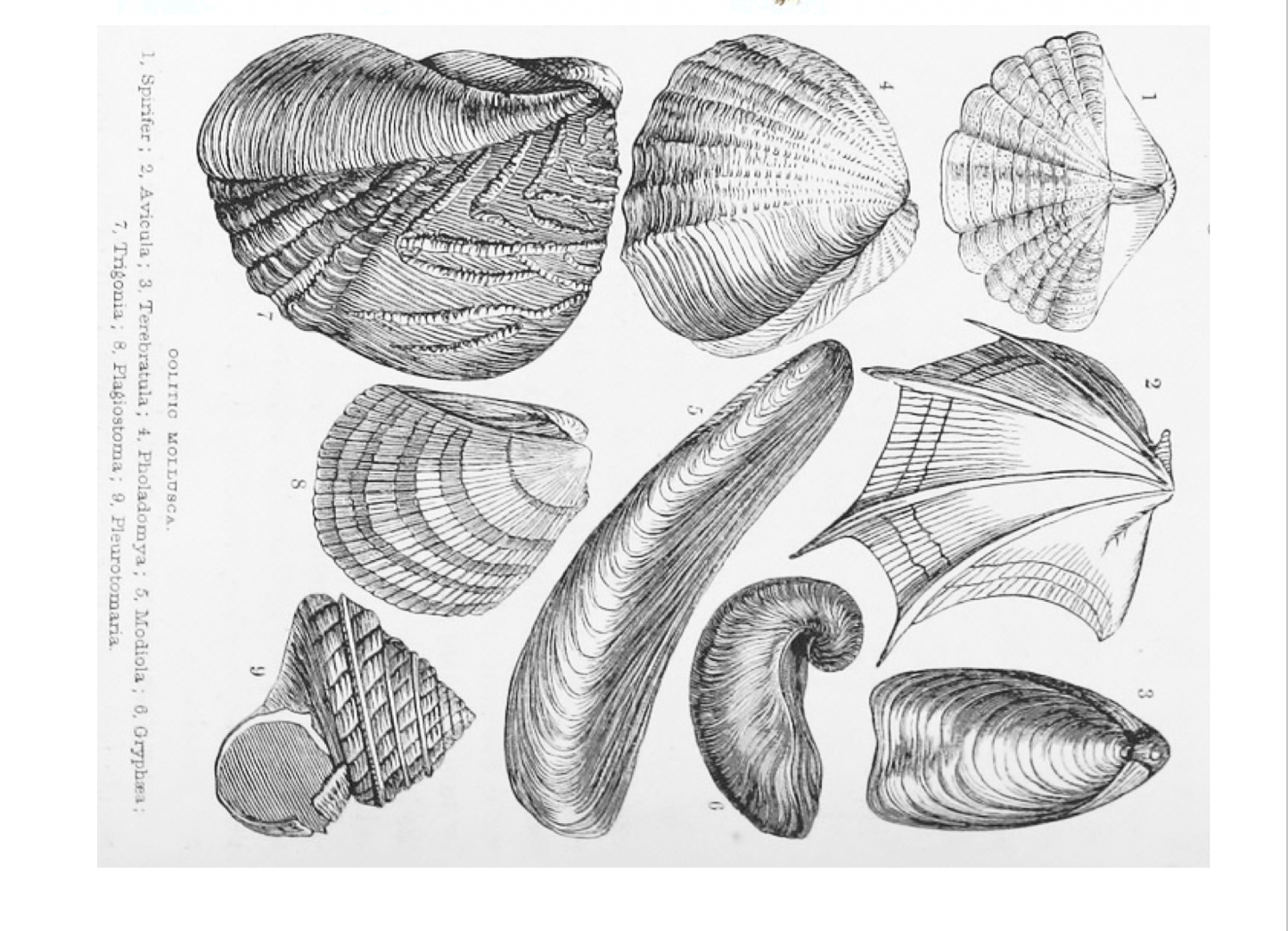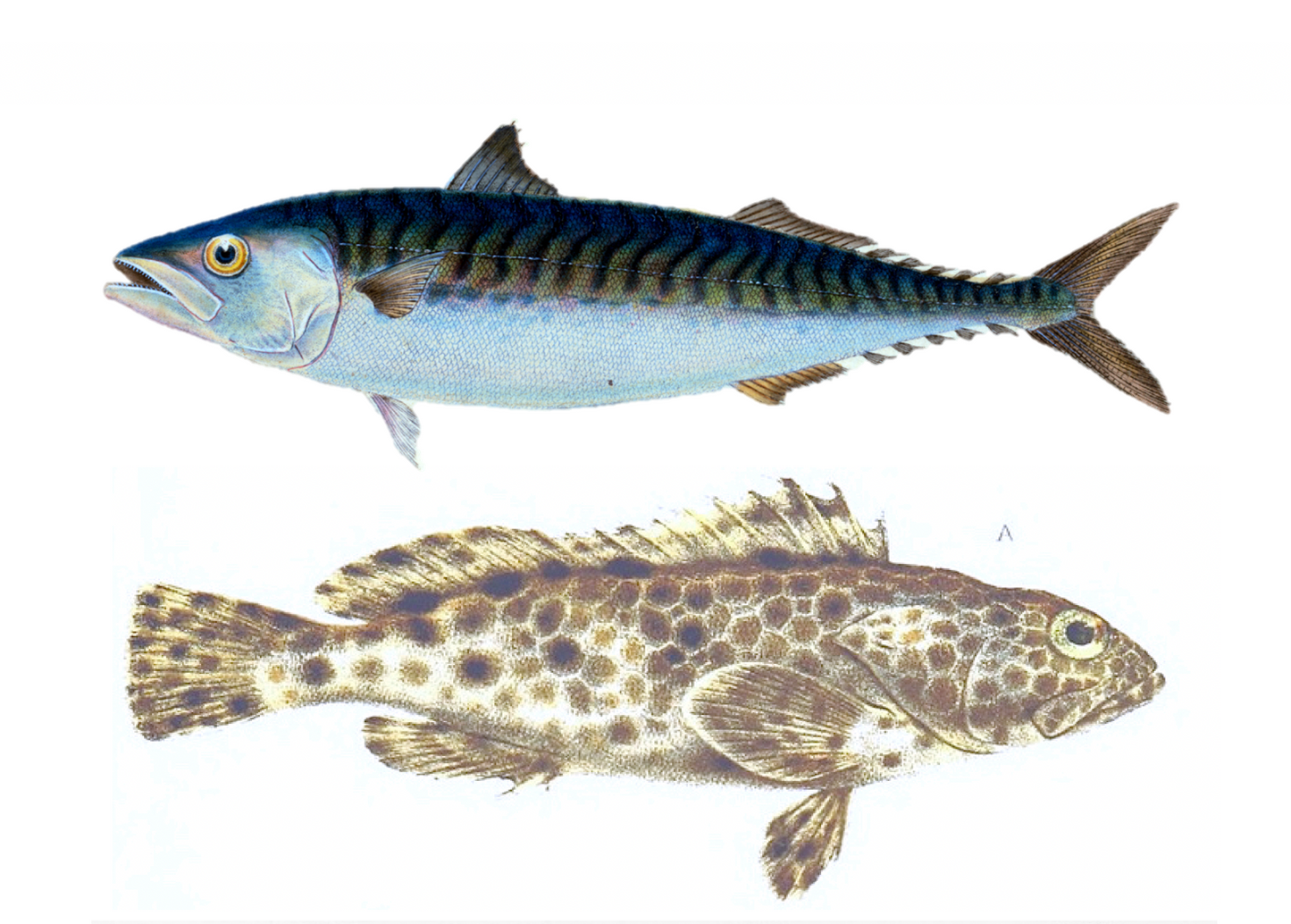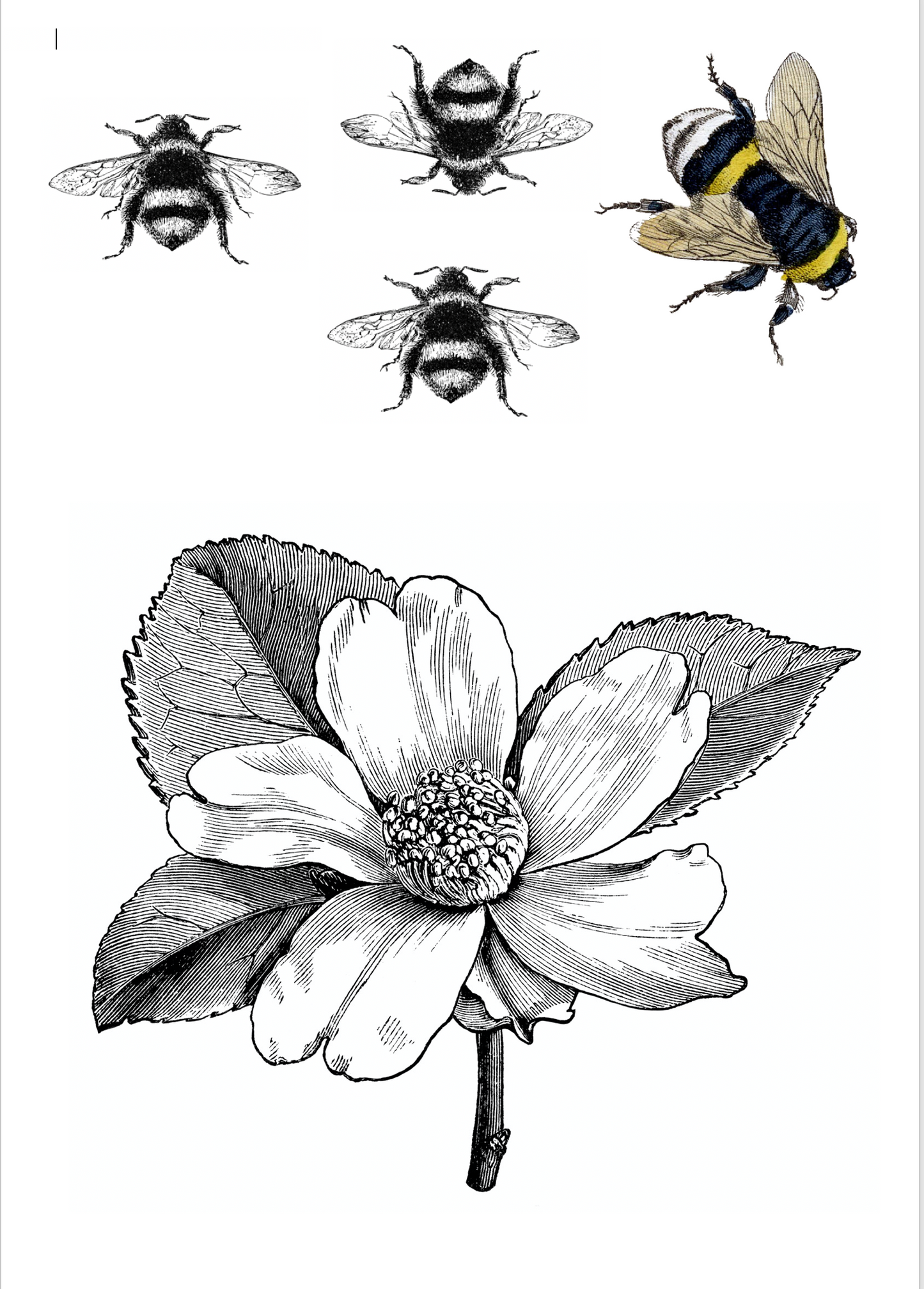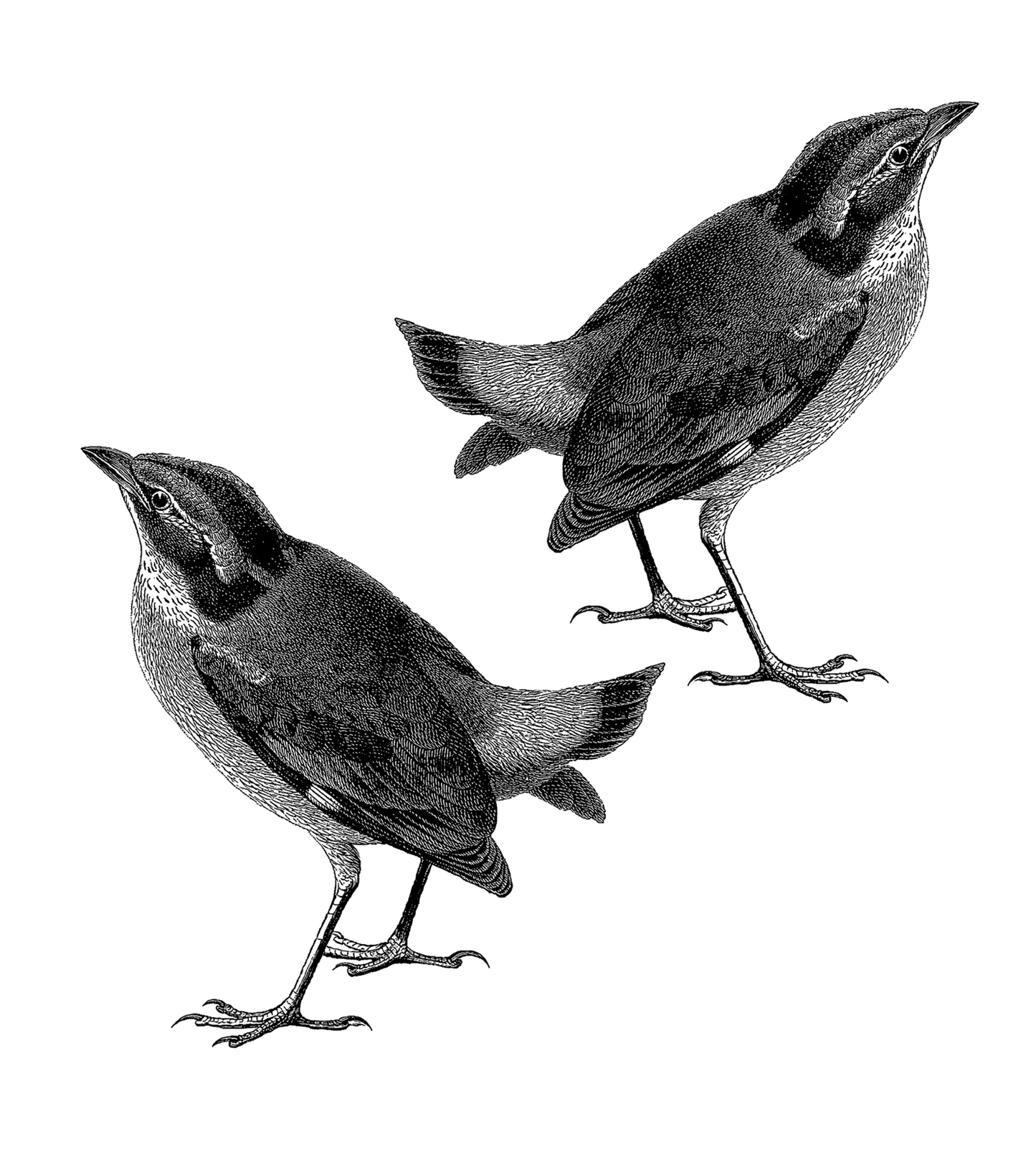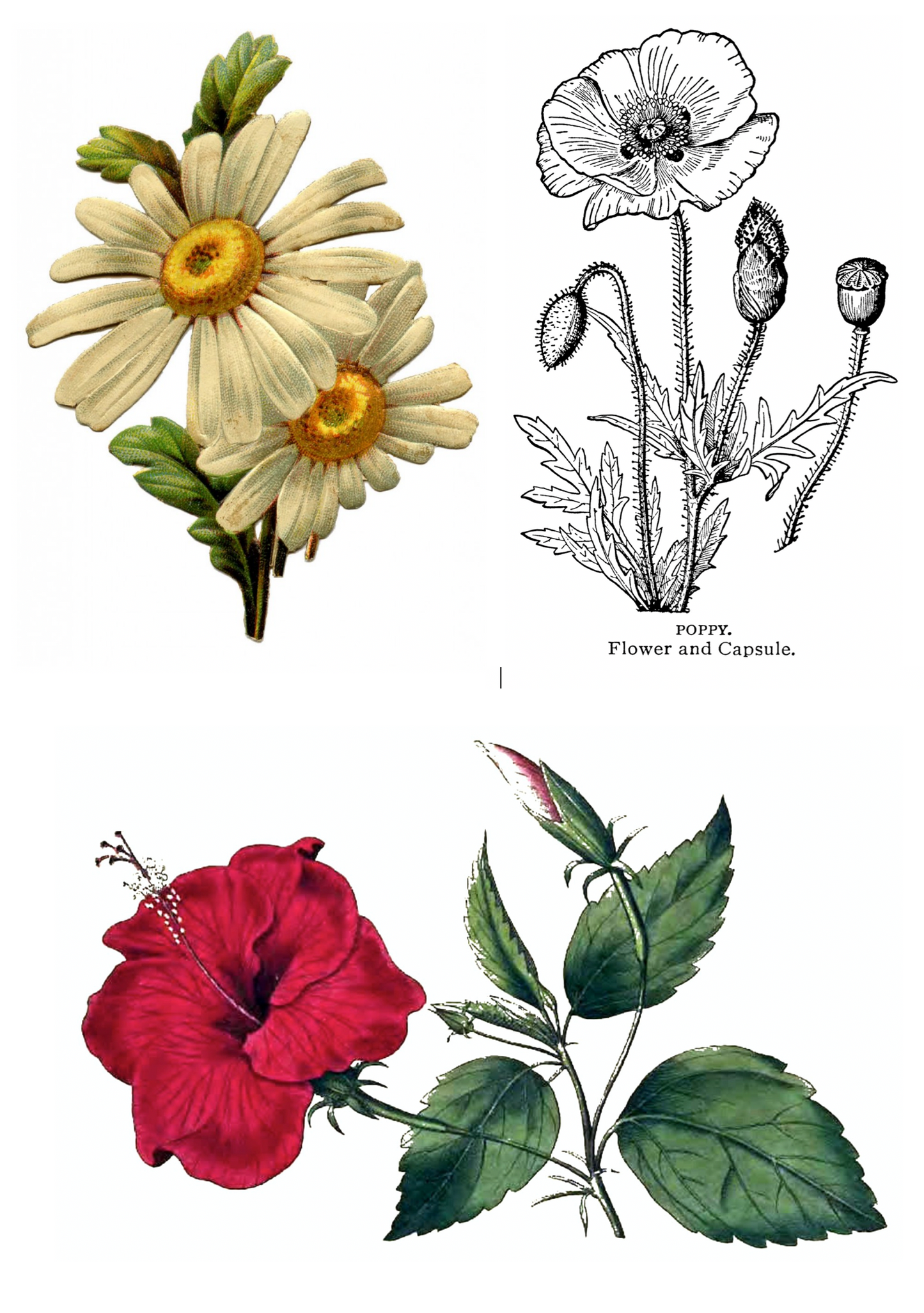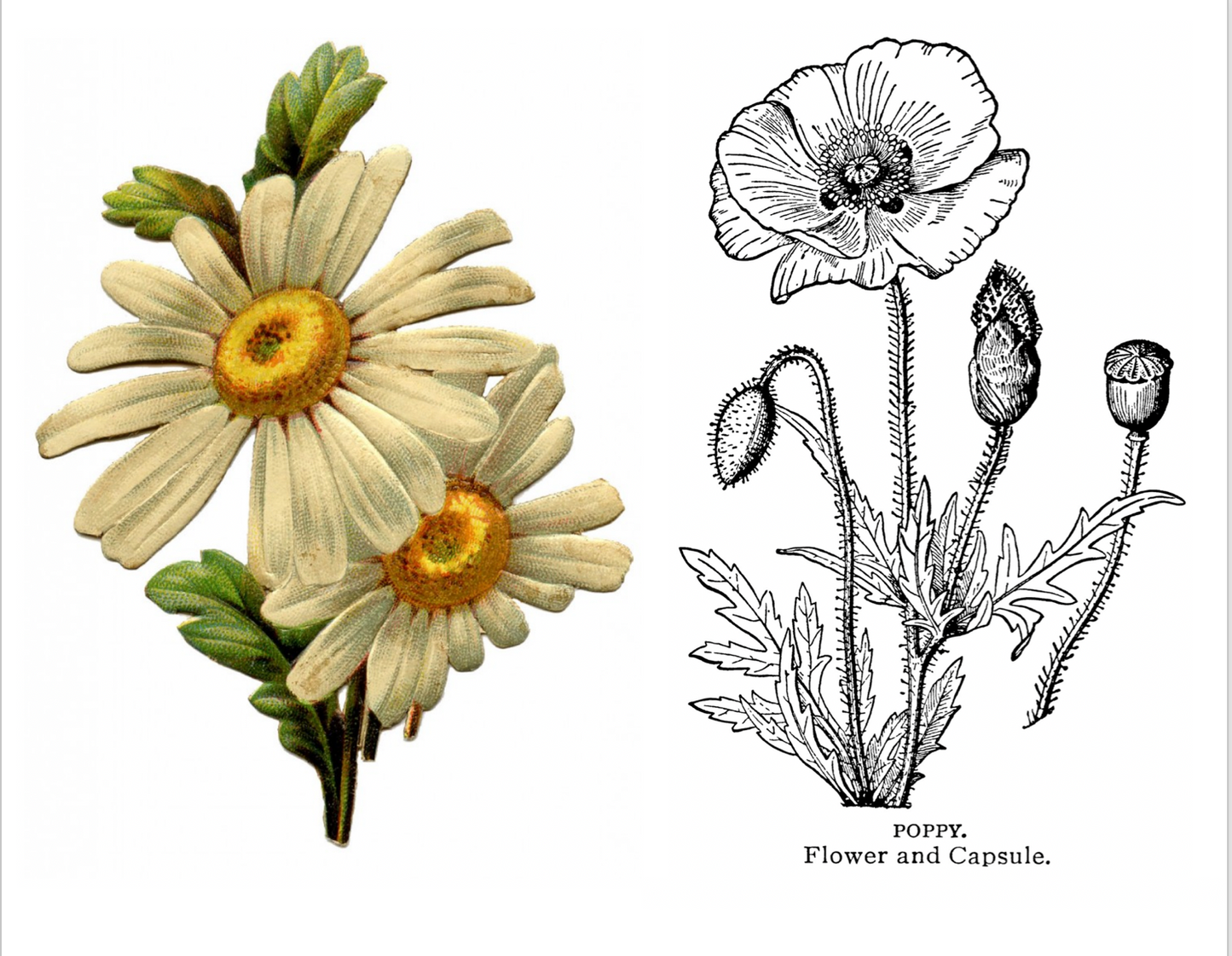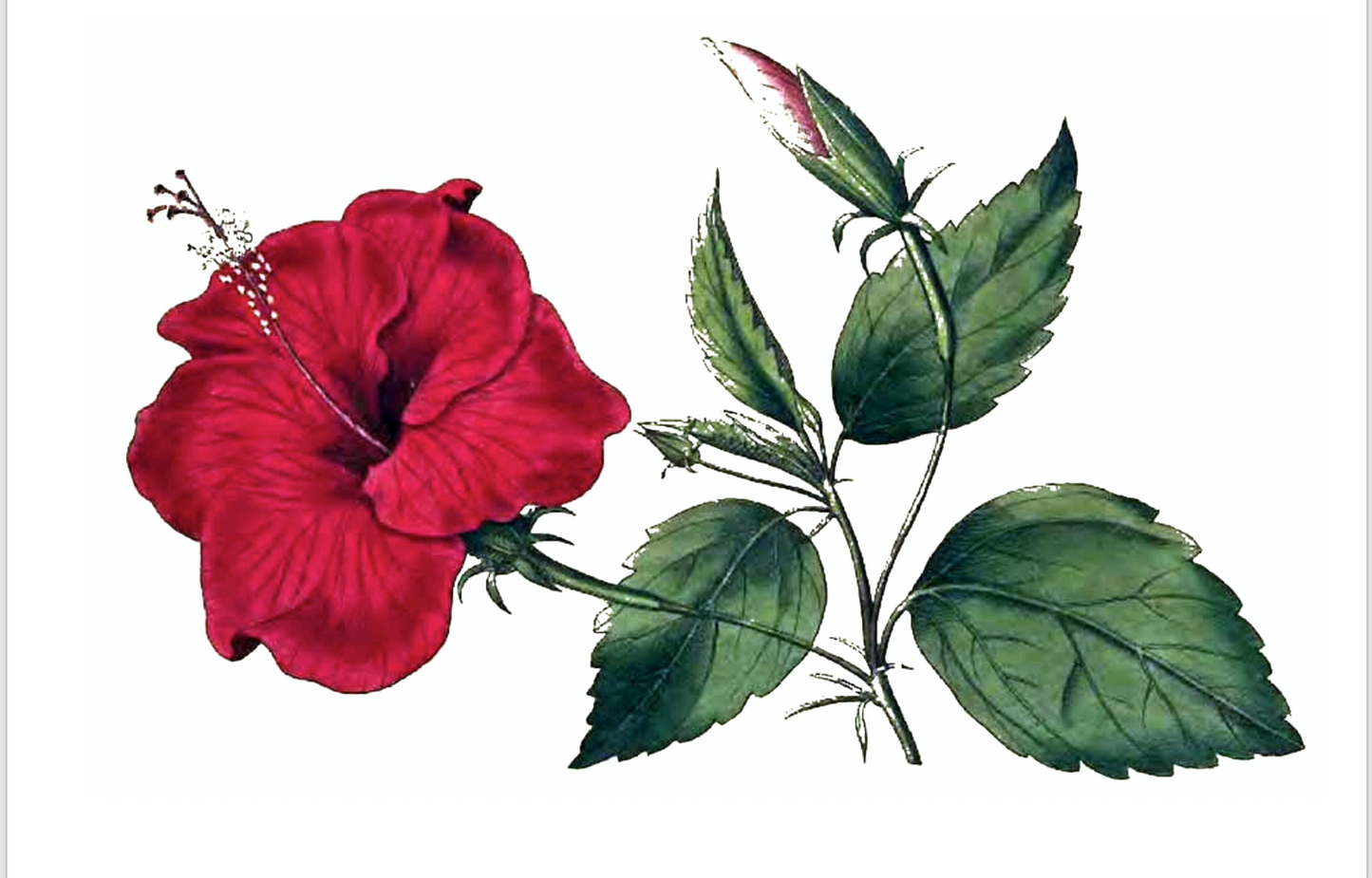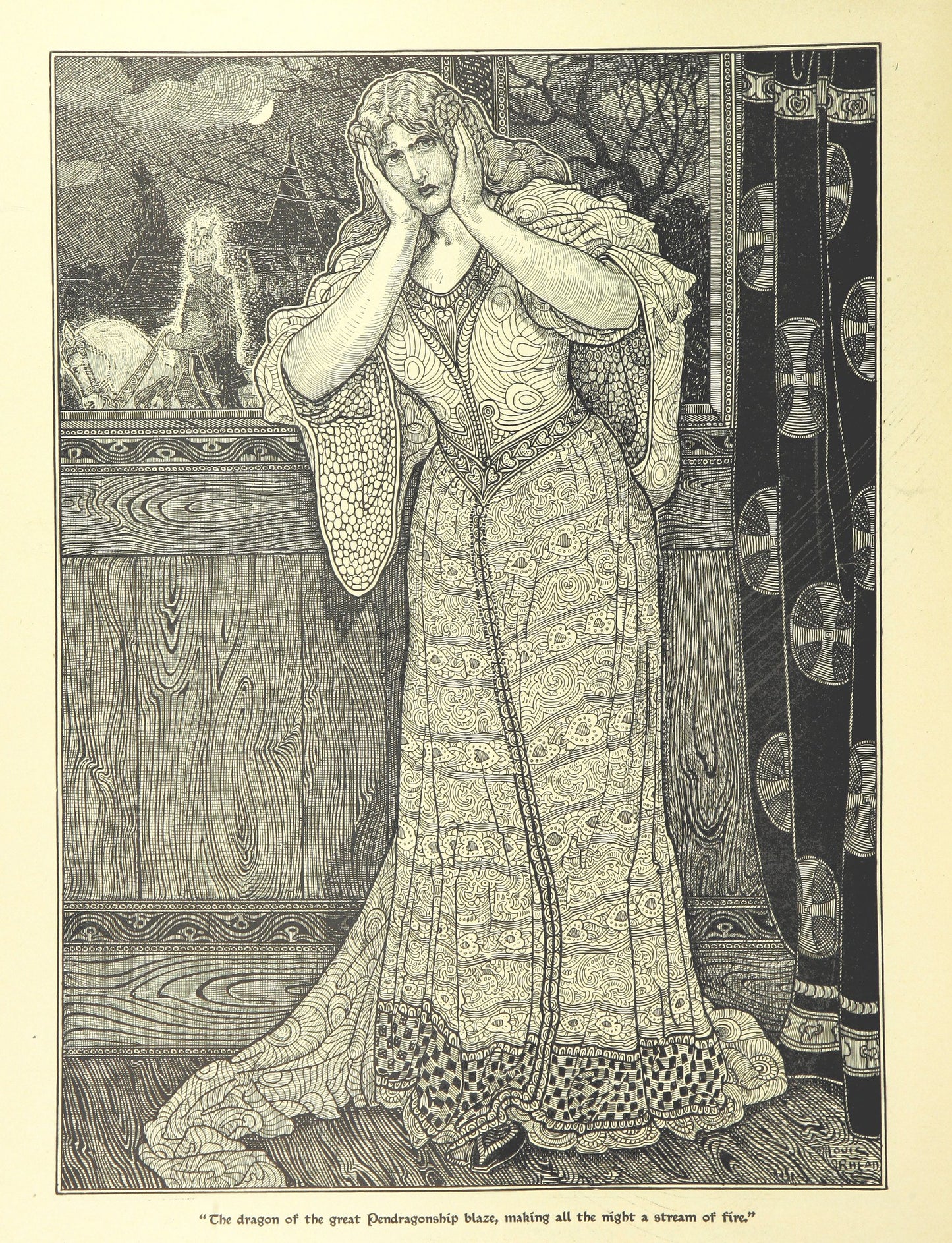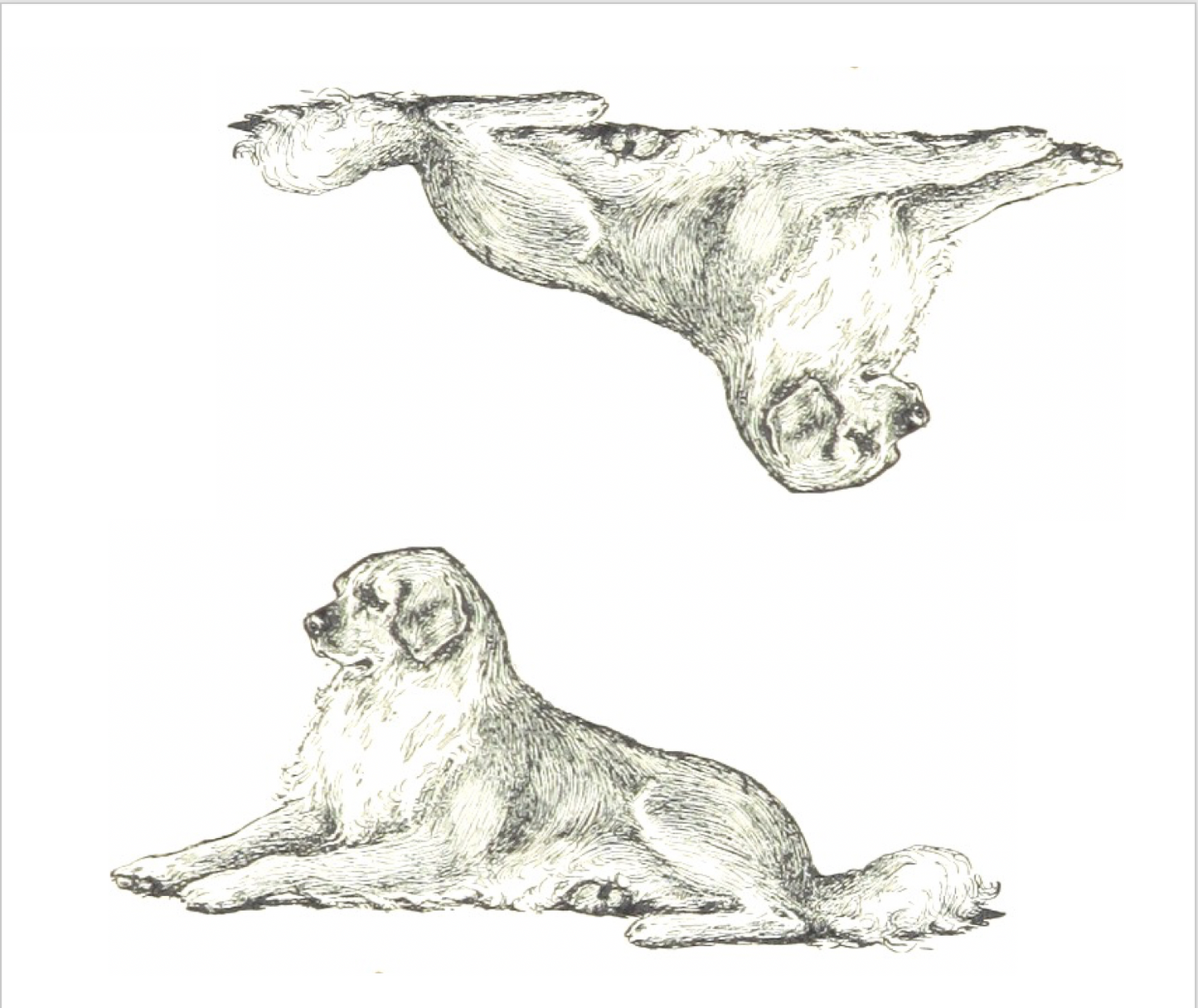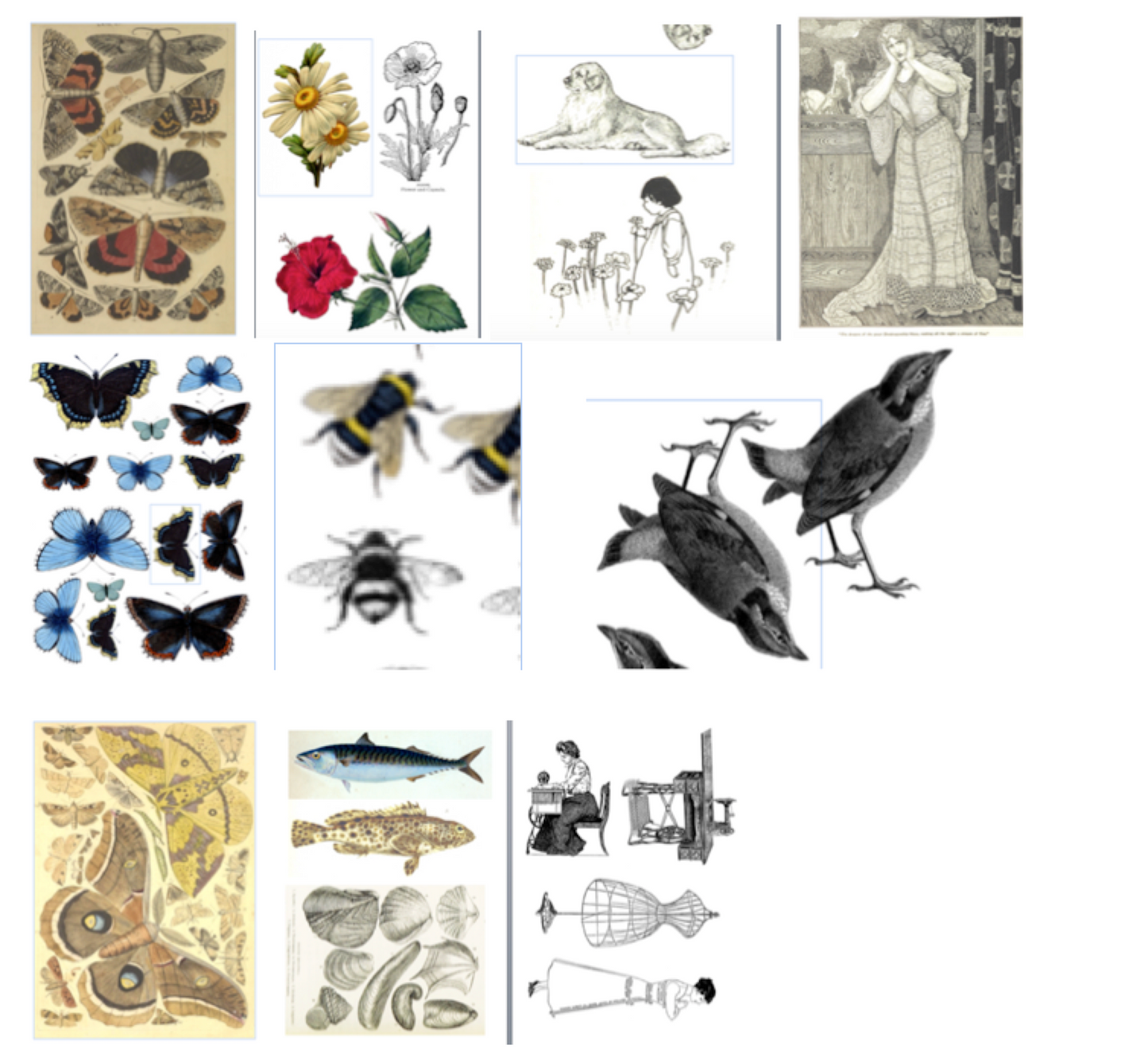 Low Cost Shipping

We try to keep our shipping low!
Free shipping on Australian orders over $180

Free shipping on International orders over $200

Guarantee of Quality

We love this product and think you will too!
Let us know if there is anything we can help you with.